Plantation Shutters Hertfordshire – 01727 221 298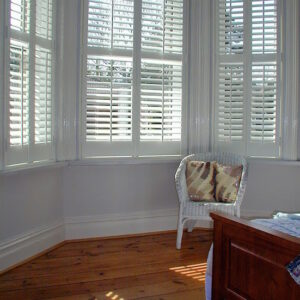 The vibrant county of Hertfordshire has a diverse population, with cities and town and the most splendid countryside. Just Shutters, the plantation shutter experts, are the specialists in stunning interior shutters. Whatever your property and style, we can get perfect results for you.
We are delighted to introduce you to Gene Astell, our Hertfordshire Plantation Shutter Expert. Gene, a businessman for many years and Hertfordshire local, is dedicated to bringing the Just Shutters quality and service to your area.
 Plantation shutters Hertfordshire
We believe that plantation shutters are the perfect window covering – practical, versatile and above all beautiful. See our shutter galleries or download our full colour brochure to be inspired.
Shutters offer a myriad of benefits far beyond that of curtains and blinds. Shutters are virtually maintenance free, hard-wearing and long lasting. We are so confident of this that all our shutters come with our Just Shutters lifetime guarantee, so while you own the shutters we will support you with them.
 The Just Shutters difference
Just Shutters has earned a reputation that is second to none. While our prices are exceptionally competitive all year round, we never compromise on quality and service. But don't just take our word for it, please read our customer testimonials below.