Showroom Manager Jasmin Weir takes the plunge
Published on: 13 Apr 2017
Showroom Manager Jasmin Weir takes the plunge
Our lovely Showroom Manager Jasmin, and long term partner Jonny will be taking the plunge in an intimate wedding ceremony on the gorgeous sun-kissed island of Jersey this weekend.
We celebrated in style before Jasmin finished work last Friday (7th April) for her holidays and forthcoming nuptials. A surprise party was organised by the office staff, the showroom was decked with balloons, confetti and a beautiful spread of food and drink, including a stunning cake and bubbly, was put on.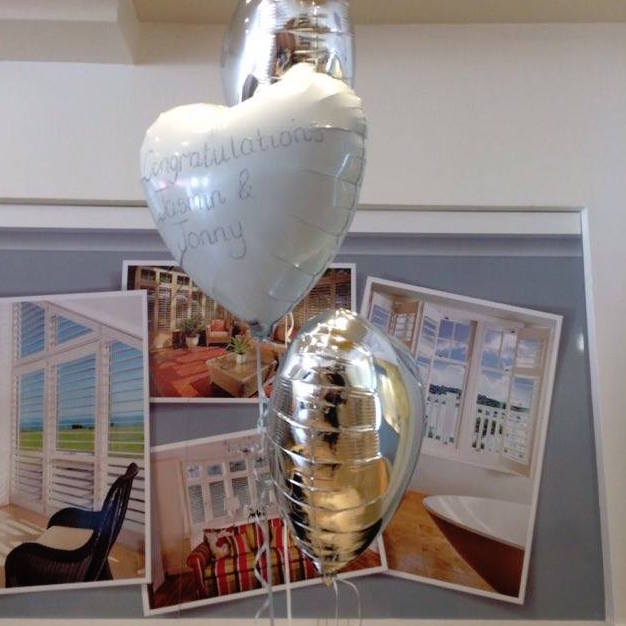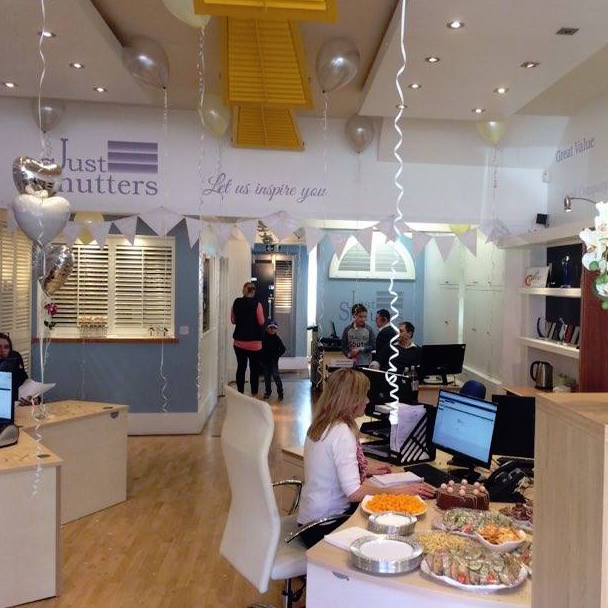 Livia did a fantastic job of organising beautiful decorations for our showroom.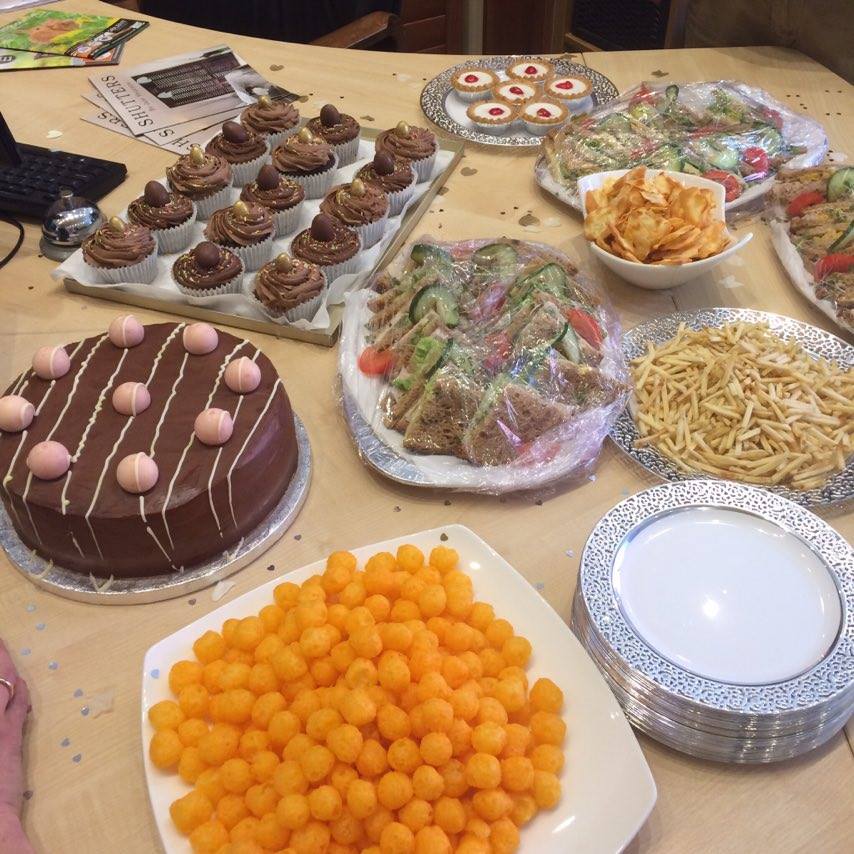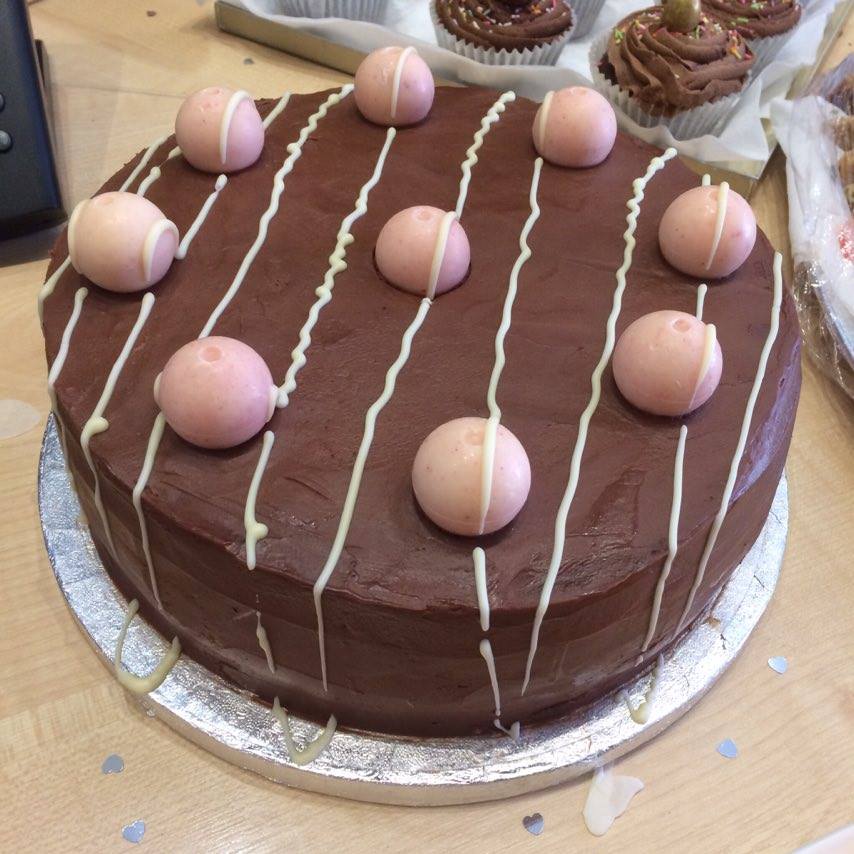 Sarah organised a stunning spread while Gabriele created a beautiful cake.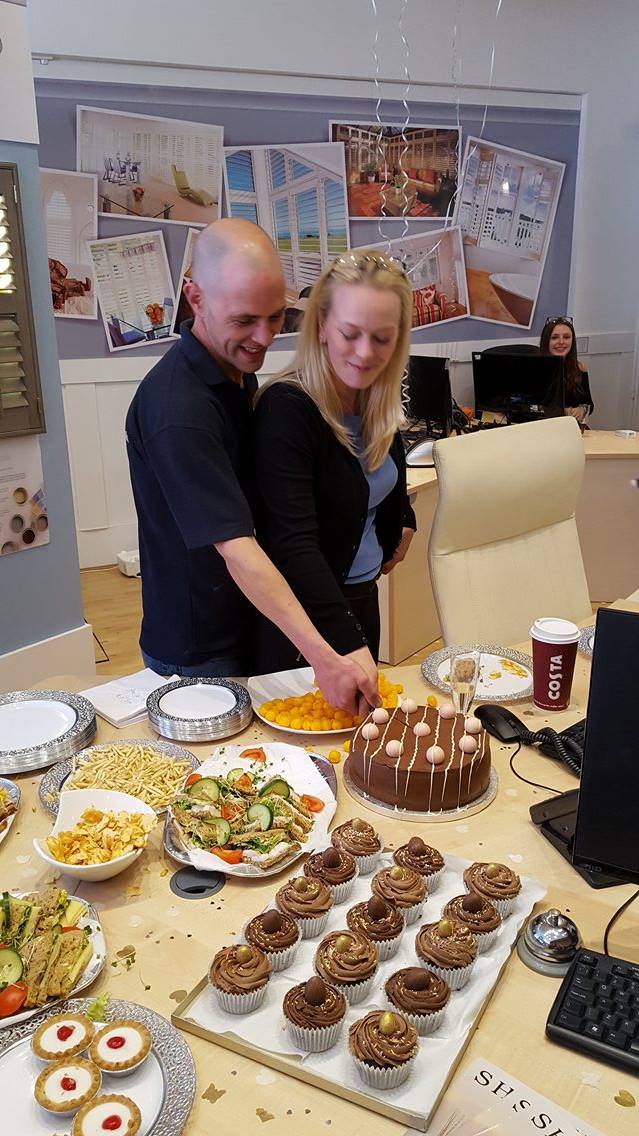 Jasmin and Jonny got in some practice for cake cutting. The whole team pulled together to make the afternoon special.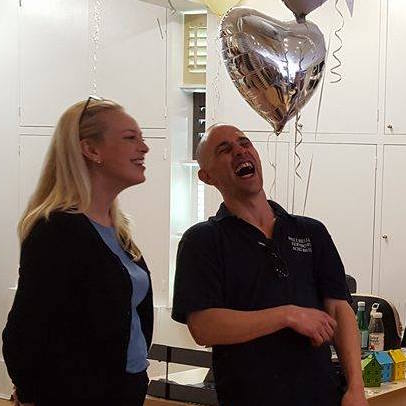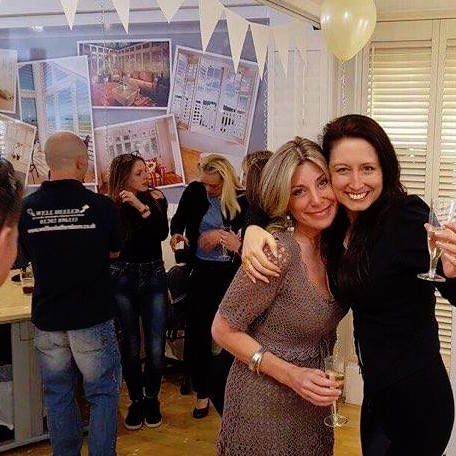 A great time was had by all!
We want to wish Jasmin and Jonny a very happy life together, congratulations to you both!

If you would like to know more about Just Shutters please see our team, our news, or get in touch but calling us on 0845 894 0700 or following the links below: