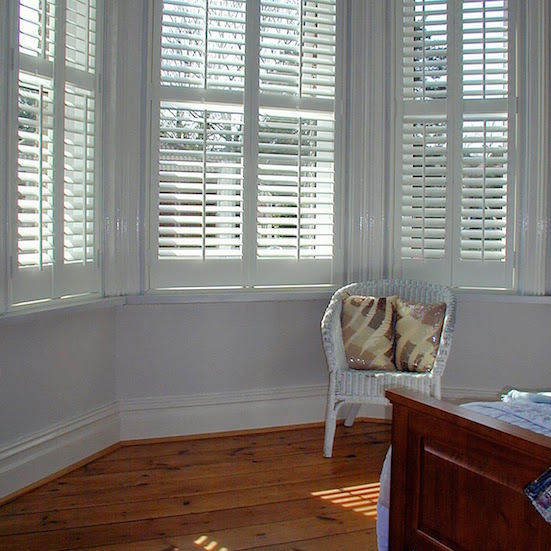 Window Shutters Cambridgeshire
The widest range and finest choice of stunning Plantation Shutters in Cambridgeshire; Just Shutters offers quality shutters, second-to-none service and great prices, call us on 01223 632887.
The glorious, picturesque county of Cambridgeshire is home to some of the most beautiful country towns and villages, as if direct from movie scenes, books and poetry, the quintessential English County of Cambridgeshire is steeped in heritage and history.
Just Shutters have fitted shutters for more than 7000 happy customers, so whether you have a chocolate box cottage, a modern apartment or a stately manor, we have the experience and skills to ensure your home is treated like a castle and your shutters are a perfect addition.
The beauty of shutters
The beauty of shutters is not just skin deep, while their striking good looks are often what attracts a customer, their range of many practical benefits means that the benefits go far beyond the aesthetes, for example:
 – Shutters do not bleach warp or fade like many other traditional window coverings
 – Shutters require no laundering and are virtually maintenance free – just a wipe and you're done!
 – Shutters are child safe with no pull cords like blinds
 – Shutters reduce allergens, dust, mites and mildews in a room
 – Shutters reduce noise pollution
 – Shutters are energy efficient adding an extra layer of insulation to windows or doors
 – Shutters add value to a property
 – Shutters add privacy and security – without the need for ghastly net curtains
Just Shutters Cambridgeshire
Just Shutters are the specialist Plantation Shutter company, we have been trading since 2006 and have grown with our customers, earning a second-to-none reputation along the way. With over 1000 reviews on independent website checkatrade.com we are ranked 9.9/10, we are working on the other 0.1%
We offer the widest choice of styles, materials and finishes in the UK, we can even colour match for you to perfectly tie in with your decor, what is more all our shutters come with a lifetime guarantee so you can have stunning shutters and peace of mind for years to come.
If you would like to know more about our beautiful shutters, to arrange a visit or ask a question, please call us on 01223 632887.
What our customers say
We could blow our own trumpet all day long, however we believe our work and our customers speak for us, please see many more on checkatrade.com.
Plantation shutters fitted throughout house.

"An efficient, organised and clean service from start to finish-attention to detail was second to none. Fantastic."
Shutters fitted in lounge and breakfast room.
"The sales person/fitter listened to what type of shutters I wanted for the lounge and breakfast room. They are exactly the colour and design we discussed and I am very happy with them, they finish the rooms."
Shutters x3 windows
"Wonderful. Professional, tidy and lovely people to have working in your house."
You may also like to see Just Shutters Oxfordshire.