Fitted for Christmas – 
Wow the in-laws this Christmas with brand new shutters from your local experts!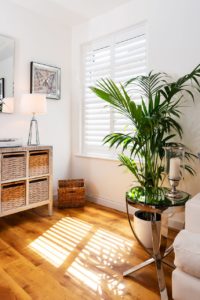 At Just Shutters we strive to be the very best we can be with lead times before Christmas. It is always at the forefront of our mind that customers deserve the very best service and quality; as well as a cosy Christmas with our beautiful shutters.
With this in mind we want to remind customers that if they place their orders now, they will have super stylish, in-law wowing homes, in time for Christmas.
We try to extend our 'fitted for Christmas' dates as long as possible each year, but alas, with our personal service and so many customers rushing to place their orders at this time of year, we have to ask you to place your Christmas fitting orders before October 8th.
Please call us to arrange an appointment with your local expert: 0345 894 0700