Just Shutters Affiliates – Mince Pies and Port Drinks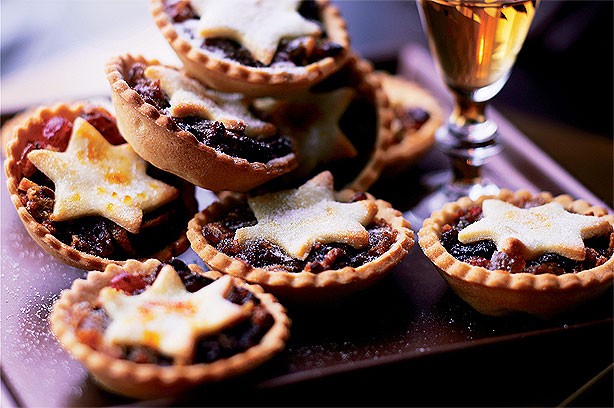 The weather was cold outside but in Just Shutters showroom it was warm and inviting! On 12th December we hosted a mince pies and port afternoon for local homes and interiors businesses to network and become acquainted with our wonderful shutters.
Our aim was to gain partners who would like to recommend our shutters and in return earn a hearty commission. A win-win we feel, what better way to make 'money for nothing' by introducing existing clients to our wonderful, lifetime-guaranteed product that comes most recommended on Check-a-trade.
On offer was a % on every sale made through word of mouth recommendations, this was very successful on the day and continues our efforts to engage local businesses and to great effect. This opportunity extends to any local business and/or individual who would like to recommend our shutters and earn money!
 Sell our shutters – become an affiliate and earn with us!
We offer excellent commission to all of our partners, we are interested in working with people in Manchester and Cheshire, Bristol and the South West, Bournemouth and the South and the Home Counties. If you have a homes, lifestyle or interiors business or blog and are interested in knowing more about our affiliate opportunities, please call 0845 894 0700 or email [email protected] and she will be delighted to tell you more.