Bishop's Stortford Plantation Shutters
Just Shutters proudly backs local specialists Bishop's Stortford Plantation Shutters. We have built an unrivalled reputation as a result of our fabulous products and as a result remarkable customer service. Therefore, you should never settle for less than Just Shutters in Bishop's Stortford. Call us today on 01245 200917 and find out what we can do for you.
The bustling commuter town of Bishop's Stortford is taking on a new look – as a result, plantation shutters are springing up all over the windows of homes and offices in the area.
Furthermore, as people tire of taking their curtains to the cleaners, similarly battling with flimsy blinds, the benefits of shutters look that much brighter. In addition to this, all of our shutters come with a lifetime guarantee.
The fabulous advantages of selecting plantation shutters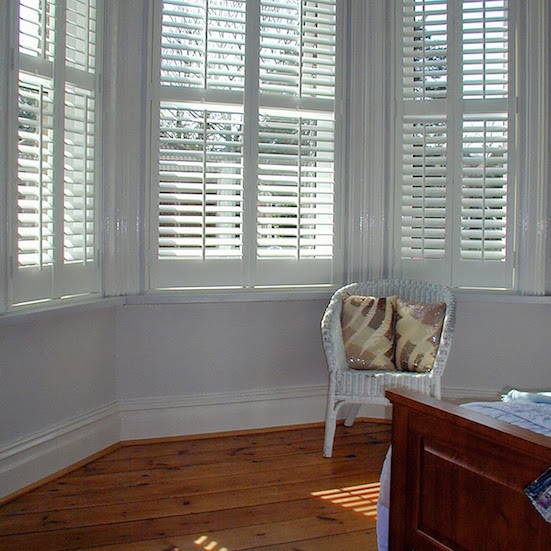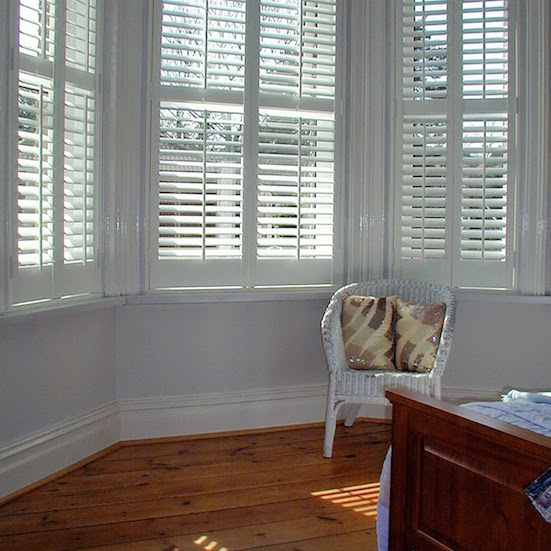 Plantation shutters at Just Shutters are the designer window treatment of the 21st century. They boast benefits that include:
– Fabulous looks
– Easy to clean
– Child safe
– Help keep in heat, actively reducing utility bills as a result.
– Increasing the privacy and security of your home
– Being a fixture in your home, consequently increasing the value of your home
Equally important, shutters can prevent your furniture from getting bleached by the sun while still bringing in plenty of light.
The home of Bishop's Stortford Plantation Shutters
Made from the highest quality materials, our Just Shutters team produce aesthetically-pleasing shutters that are manufactured to your specific measurements so that it can fit any window.
As the local specialists on the ground, we can offer customers a large collection of attractive styles, colours and stains to choose from, all at an affordable price. Call your local Just Shutters specialist with the knowledge and expertise to advise on creating the best product to suit your home – for a friendly chat or to arrange a home visit – 01245 200917.
Finally our shutters are expertly fitted, maintenance free, and as a result come with a lifetime guarantee offering peace of mind for years to come. Many of our customers return to us for additional orders, which speaks volumes for the quality of our products and service.
How our customers feel:
Read first-hand accounts from our customers – with more than six thousand installations completed, we have earned a fabulous reputation. Continue reading to find comments left on checkatrade from our loyal customers.
"I found them to be very competent, professional, clean and tidy. I would therefore recommend this company."
– Customer Just Shutters Borehamwood
"They did a fantastic job fitting our shutters, as a result I would definitely recommend this company."
– Customers Just Shutters Essex
"Fantastic service and product. Therefore, I would recommend Just Shutters!"