Are you looking to invest in a stunning set of shutters? Ferndown, we've got a treat for you here at Just Shutters. One of the finest selections of competitively priced shutters awaits you when you call our team today on 0345 894 0700. We also boast a wide assortment of accessories, and all our shutters are fully customisable.  At Just Shutters, we certainly don't disappoint – call today to find out more.
Infuse Your Property with Style and Character with Our Shutters in Ferndown
When it comes to managing privacy and light levels, a decision you'll find yourself making will be what to choose for your windows. After all, you could opt for blinds, curtains, or shutters; so which is best? While curtains have been the mainstay for many years, they are being surpassed by shutters in terms of popularity. By choosing shutters, Ferndown customers will discover an attractive, low-maintenance alternative to curtains.
Like curtains, they will collect dust and dirt over time. But unlike curtains, which need to be taken down and washed, shutters can be kept clean with a damp cloth. This makes them an excellent choice for allergy sufferers. Also, unlike curtains, shutters can be adjusted with the panels angled to allow light in, while keeping out prying eyes. Ferndown, shutters are an excellent all-round investment for any homeowner with no drawbacks worth mentioning.
Shutters Ferndown Customers Will Love
The benefits are clear when it comes to choosing shutters. Ferndown customers looking to get the most out of their shutters, however, will want to consult with the team at Just Shutters. For starters, we offer shutters in the widest selection of materials with options to suit any home or commercial property. In addition, those looking to customise their shutters will be delighted to hear that we offer them in a wide range of colours.
If you're in the market for security shutters in Ferndown, you'll be glad to hear that Just Shutters has you covered. These shutters are made from aluminium and incorporate a patented key lock mechanism. They are stylish yet durable and are an aesthetically pleasing alternative to security grilles, bars, and roller shutters.
However, if you're just looking for a standard, non-security option, you'll find that all manner of applications and styles are covered by our shutters. Ferndown can choose from our selection of frames, and even customise the shapes, hinges, and fittings. On the subject of applications and styles, the following options are available:
So, if you're in the market for a new set of shutters, be sure to call our team of professionals here in Ferndown. Shutters are a magnificent way of enhancing the interiors of any property and work wonders for managing both light and privacy levels. At Just Shutters, we not only supply shutters; we also fit them too. To find out more, call our team today on 0345 894 0700.
Why Choose Us for Ferndown Shutters?
As one of the UK's largest shutter suppliers and installers, our products and service simply cannot be beaten. When it comes to shutters, Ferndown won't find a company with a more impressive reputation than ours. Our extensive range of gorgeous shutters includes our own exclusive offering – the Coastal Range. All our shutters are crafted with love and care, from premium-quality materials sourced from trusted suppliers.
We also strive to exceed the expectations of our customers, but don't just take our word for it. We're proud to let our customers do the talking for us. In fact, all you have to do is click on our Checkatrade profile where you'll see the overwhelmingly positive feedback that we've received. Comments about our exceptional workmanship, competitive prices, and our outstanding products should convince you that we're the right choice for your shutters in Ferndown.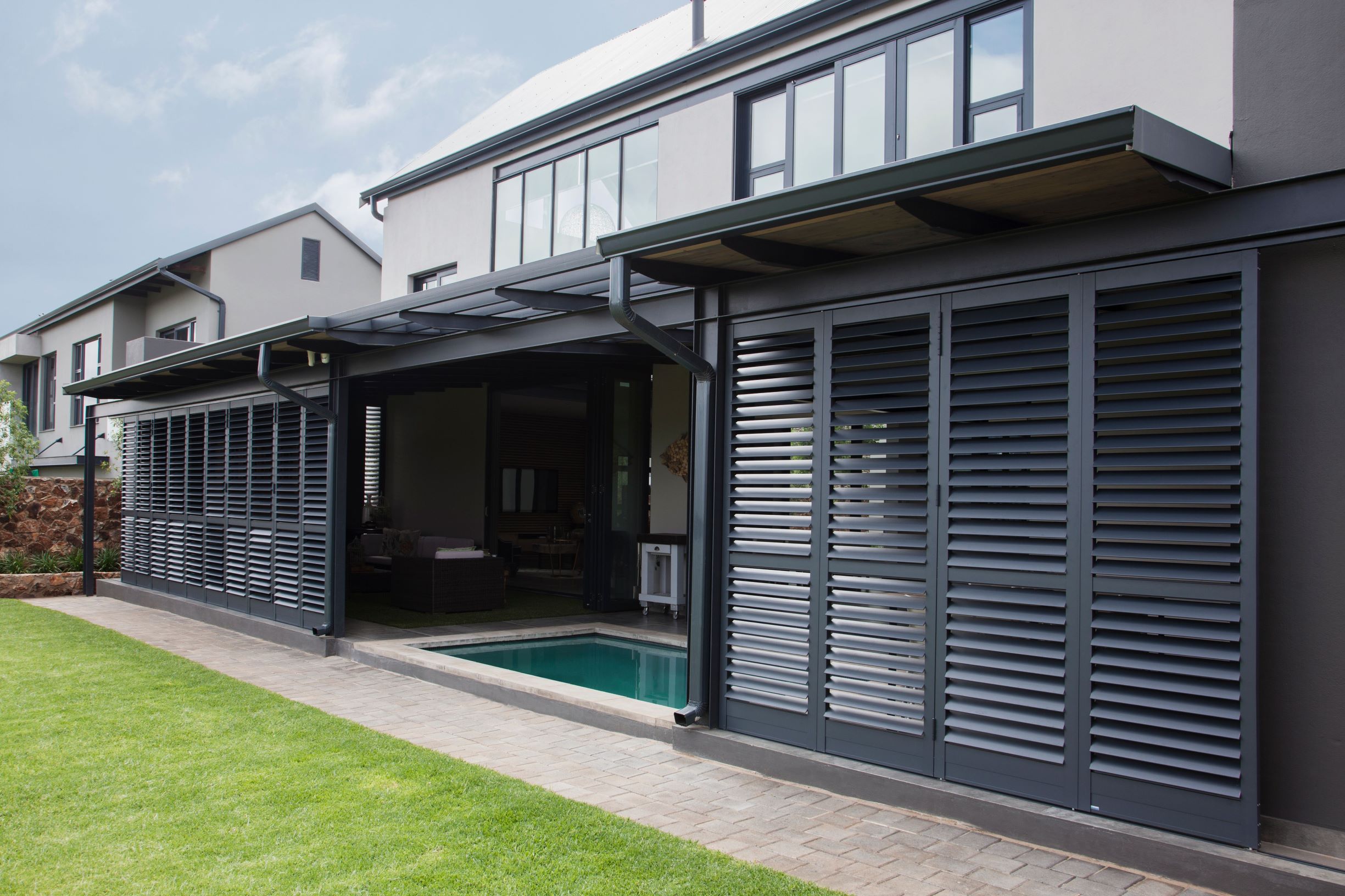 Contact Us
So, for the best shutters Ferndown has to offer, call Just Shutters today on 0345 894 0700. For all general enquiries, you can also email us at information@79.170.40.239.