Just Shutters Selby
Just Shutters Selby is your number 1 choice for plantation shutters in Selby! The team are Yorkshire locals and know how to perfectly compliment the style of Selby homes with stunning shutters! Get the interiors of your dreams with Just Shutters
Contact Just Shutters Selby
Starting your Just Shutters Journey is easy! Contact the team today by calling 01757 602459. Or, if you prefer you can click on the buttons above to request a one-to-one design visit or download our brochure.
Unrivalled quality and service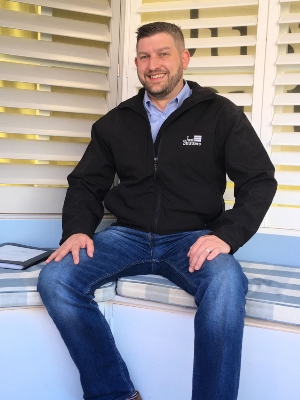 Shutters are the most desirable window covering – it isn't hard to see why. Firstly, shutters are simply stunning! Timeless style coupled with different finishing options (for example; louvres sizes, colours and materials) has seen interior designers fall in love with the product. Our team knows all their is to know about shutters – they are all we do! As a result, with the help of the UK's largest range of products, our experts will absolutely be able to find the perfect match for your home!  Get inspired by viewing previous installations on our shutter galleries.
Furthermore, the practicality of shutters brings many great features which include:
-Child safety: There are no cords, and the slats will not trap little one's fingers! Therefore, shutters are perfect for family homes.
-Durability: shutters are built to last. Therefore, we offer a lifetime guarantee.
-Ease of cleaning: Simply wipe your shutters to clean them!
-Insulation: installing shutters adds an insulating later to your windows. As a result, heat is kept in your home and noise pollution is reduced.