Plantation Shutters Bolton
Bolton is one of the largest towns in the UK with an impressive mix of architecture from the famous Le Mans Crescent, known to locals as 'The Crescent', to the majestic industrial buildings from the town's past make for a varied and impressive townscape.
With the rugged West Pennine Moors and beauty spots such as the Jumbles Reservoir nearby, there's little wonder the town is known as one of the friendliest in the UK with so much diverse nature surrounding it.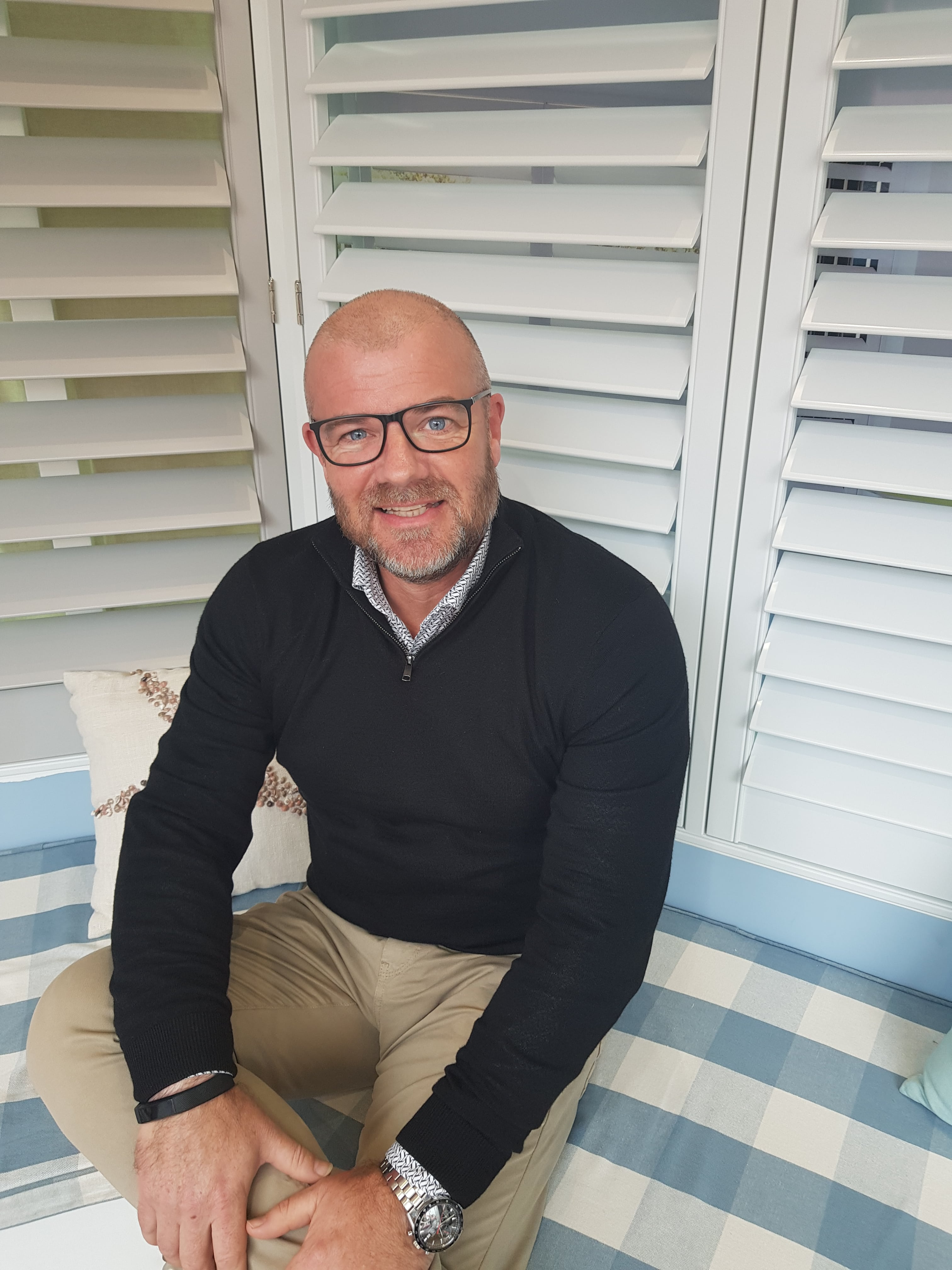 Bolton is also home to the UK's friendliest plantation shutter company, Just Shutters. The Just Shutters team in Bolton is led by locally-based husband and wife team, Jonathan and Victoria Read, who have a shared passion for interiors and quality craftsmanship. They have plenty of experience, having renovated several homes and a penchant for creating stunning interiors.
"We have a passion for service, making customers smile and a love for renovating houses. We're proud to give residents a large selection of shutters in Bolton.
The beauty of shutters is that they provide a plethora of benefits, including energy efficiency and privacy. Not only that, by choosing shutters, you can help reduce allergies, plus they add an attractive design element to your Bolton home."
SHUTTERS ARE BECOMING POPULAR FOR HOMEOWNERS
Shutters are increasing in popularity over the country as well as closer to home. and it is clear to see why. In fact, here at Just Shutters, we have received plenty of interest from Bolton residents in our stunning plantation shutters. We have become a trusted figure within the industry, so take advantage of our expertise.
Bolton's impressive industrial buildings from the past have been converted into stylish apartments of the present and plantation shutters offer the ultimate in finishing touches to these historic and majestic properties. However, shutters are ideal for any form of property, such as detached period properties, modern homes and Victorian cottages, among others. Our team are delighted to be able to design and supply the best shutters to suit the decor of your home.
As a company, we possess the largest collection of shutter styles in the country. Here in Bolton, you can utilise the expertise of our specialists by enlisting their help in choosing louvre styles, configurations, colours and more.
Please watch this video to see some stunning examples of our plantation shutters in customers homes.
CONTACT JUST SHUTTERS BOLTON
Please call 01204 939 427 today and we can arrange a visit to your home to talk about your design preferences. Rest assured that we go above and beyond for our customers, so every feature of our business is completed to the highest level. From our design element to installation, every service is high quality.
In 2006, Just Shutters was established by founder Chris Rocker, who has moulded a company that is now the UK's largest independent shutter business. No other companies can compete with our services and range of products. Plus, unlike many of our competitors, we provide a lifetime guarantee.