Bracknell – Not Just Windows, These Are Just Shuttered Windows
Highly practical and very stylish, plantation shutters have been making an appearance in homes all around Bracknell and the surrounding area lately. They help make living spaces both more versatile and more affordable to heat, and they give every property a subtle aura that sets it apart.
Traditional curtains or blinds work enough well, of course, but the way our expertly-built plantation shutters are infinitely adjustable means you can use them to insulate a room to keep the cold out and save on heating costs, or angle them to deflect summer heat, which makes the room a cool and calm place to relax. They shield furniture and fabrics from damaging direct sunlight, and they're very easy to clean and maintain.
Once installed, they give any room a sophisticated uplift, so it's little wonder that interior designers often make plantation shutters central to their work.
Why Choose Just Shutters Bracknell
We started as a small family-run business in Dorset and have steadily expanded into many areas across the UK whilst holding on firmly to a truly local business's traditional values and ethics. You're reading about us here and now, yet many of our customers come to us via word-of-mouth and recommendation… sometimes they've seen our installations and asked a homeowner how such a great fit and finish was achieved!
When we come and see you to discuss your new shutters, we take a long time to go through the options of colours, facets, angles and mechanisms that are going to fulfil your brief best, guided by a range that includes all the most appropriate solutions – whether for a modern apartment or a historic period home.
Just as importantly, we consider any quirks of the window spaces involved, which means that when we return to install them, they're going to fit like a glove and function perfectly for years and years to come. Because only then are we confident in issuing our renowned lifetime guarantee that is a seal of our quality.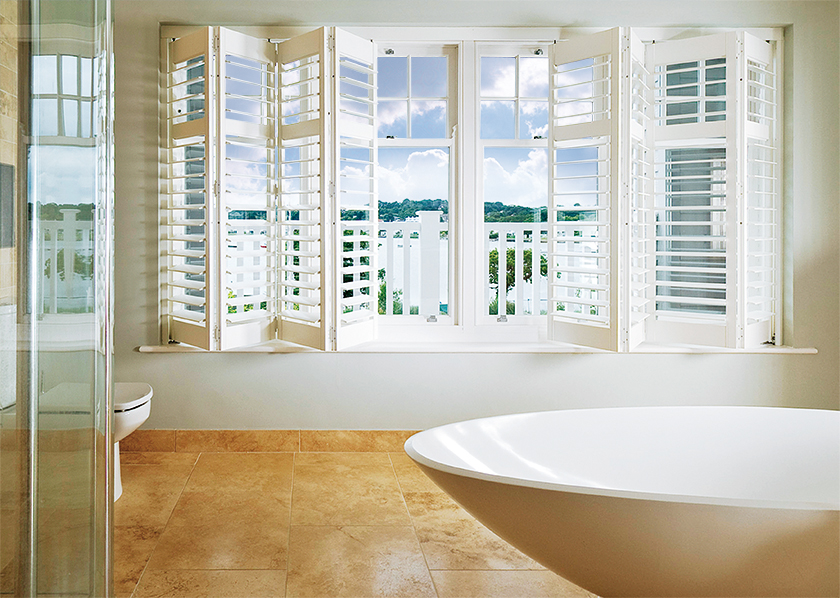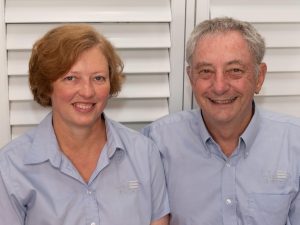 Emile and Penny can Heerden –  Partners in Just Shutters Bracknell
Emile and Penny have steadily expanded Just Shutters to cover the whole of the Thames Valley region and all its most desirable towns.
Emile says, 'We have almost an obsession with excellent interior design, and make sure that's reflected in every installation we take on, while also carefully considering the individuality of every commission.
While our skills are sometimes interchangeable, I am the one with the craftsmanship talents and eye for a superb job, while Penny supervises customer care and ensures every order gets her personal attention. We make an unbeatable team because high quality and client service is key to everything we want to do; we look forward to welcoming you as another convert to plantation shutters".
Contact Us
Contact Emile & Penny now on 0118 9070 102 or request a brochure for the very best Shutters in Bracknell.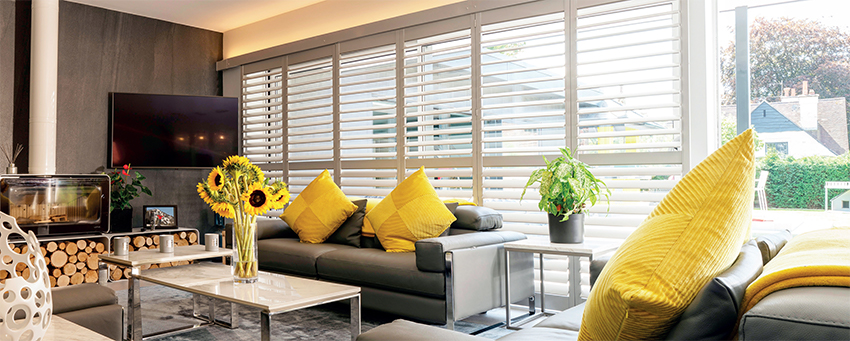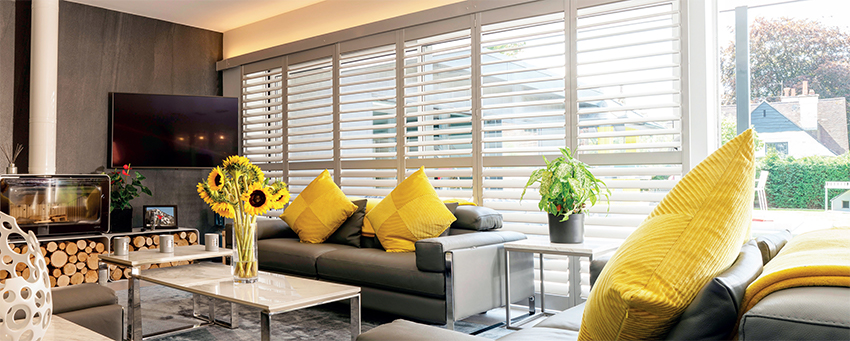 We also urge you to see Checkatrade and read the positive postings from our satisfied customers; we feel they speak volumes for the quality of our shutters and customer service.