Bracknell – Not Just Windows, These Are Just Shuttered Windows
Windows give a property character don't you think. At Just Shutters we think so, but then windows are of primary important to us, we love windows, but we love Shutters more. In fact, we care about them so much that since 2006 we have become specialists. We offer the best quality materials, choice of styles and colours and expert, professional fitting. And all this from a family run company, not bad eh?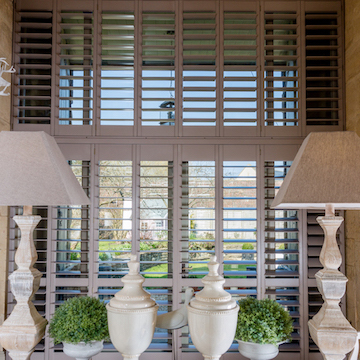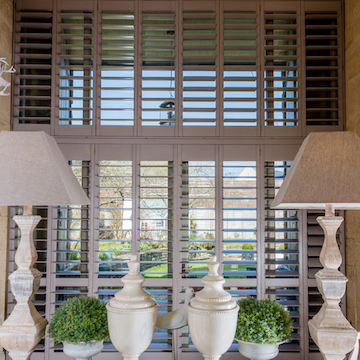 The Beauty of Plantation Shutters
Inside and out, Plantation Shutters will make your windows a stunning feature and they actually don't cost a fortune. In fact, you may notice they will save you money. Shutters keep the heat in and the cold out. With their quick and easy operation, you can have as little or as much light as you wish without compromising privacy. Does anyone in your household suffer with allergies? Well, you can get rid of those dusty curtains, Shutters are completely hypoallergenic and to top it all, they are maintenance free AND we give you a lifetime guarantee! We've got it covered.
Whether your windows are large or small, square, rectangle or round, Just Shutters have a style solution, as every Shutter is tailor-made for your home. So, don't be shy, we have experts just bursting to chat to you about your lovely home. It costs nothing to peep through this particular window and see how you can invest in your home with beautiful Plantation Shutters.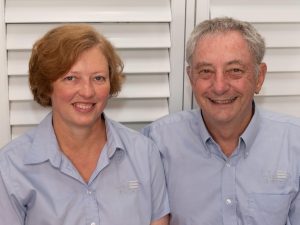 Talk to The Experts
Bracknell has its very own Just Shutters experts and they are here to talk to you about Shutters. Husband and wife team, Emile & Penny van Heerden love windows and know all there is to know about Shutters. They'd love to share their expertise with you, advising you on the most beautiful Shutters to enhance your home. With Emile & Penny on your side, you cannot fail to come away fully satisfied with your choice and eagerly awaiting your stunning Shutters.
Contact Us
Contact Emile & Penny now on 0118 9070 102 or request a brochure for the very best Shutters in Bracknell.