Bursledon Plantation Shutters
Bursledon has a rich and patriotic heritage, with magnificent landmarks, country and dockside vistas. The village is surrounded by history and great English scenes and views you want to revel in! As a result, Bursledon plantation shutters are the perfect addition to homes within this idyllic setting.
Just Shutters are experts in creating shutters that add plenty of benefits to any home, traditional or modern. Our window solutions are overall superior to any other; bespoke, superb quality and additionally made by experts to your exacting requirements. Our shutters come fully installed with a lifetime guarantee. Regardless of the style or age of your home, or where it is situated, we can help you find the best way solution for your windows.
The main advantages of shutters
Our shutters provide plenty of noise reduction for Bursledon homes, whether a listed single-glazed property, a property close to the local airport, railway or dockside; shutters help to reduce noise pollution, as well as providing a wealth of other benefits:
- Added privacy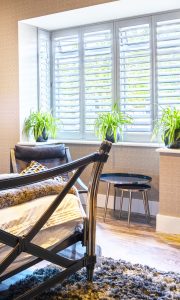 - Added security
- Ability to adapt to light and shade
- Temperature control
- A brilliant lifetime guarantee
- Installation to fit any window
Shutters are certainly a better alternative to curtains as they don't accumulate dust and smells, and they can be easily cleaned and maintained. Blinds often get caught and tangled, but you won't have to worry about that when you purchase our excellent shutters.
Our Bursledon plantation shutters specialist Gareth Foulston is well-versed when it comes to the area and architecture. Plus, he has a passion for shutters, a combination that gives him the understanding and customer service that will delight and ensure all your questions are answered.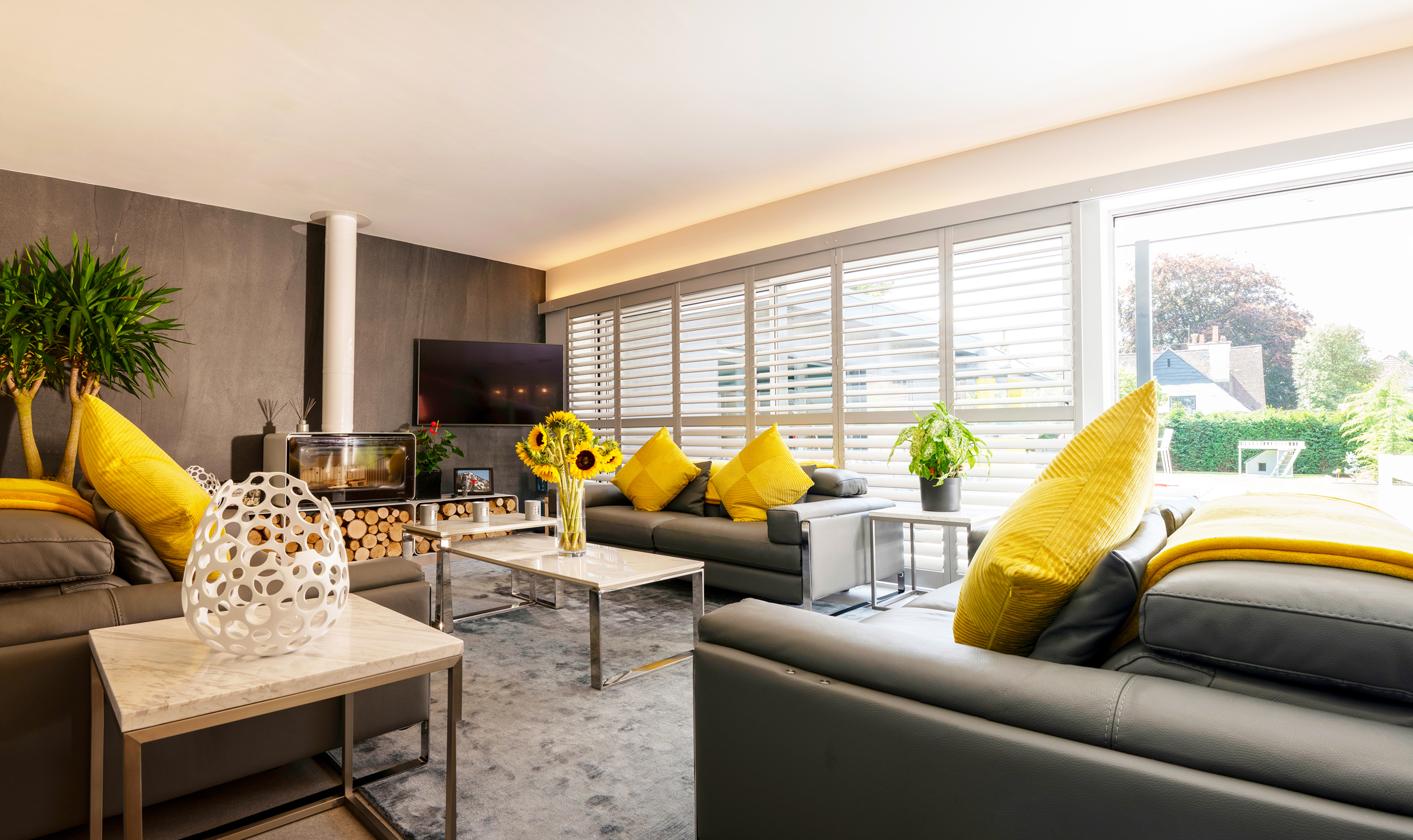 Today, you can reach a member of our team by calling  01962 670157. Alternatively, request a shutter brochure, or contact us via email, and discover how we can help. Please see our shutter pictures for inspiration.
Below, you can read accounts from a selection of our many happy customers, and what they have to say about our comprehensive services and quality products.
Or you can click here to read our many positive reviews on Checkatrade.
Plantation Shutters Fitted Throughout the House:
Excellent service and a first-rate project. 10/10
Bathroom Shutters:
Excellent, so very pleased with shutters. 10/10
Bedroom Shutters for 6 Sided Bay:
Looks fabulous and overall completes the look of the room. 10/10