Child safe blinds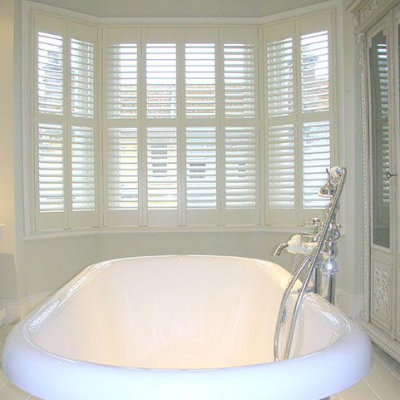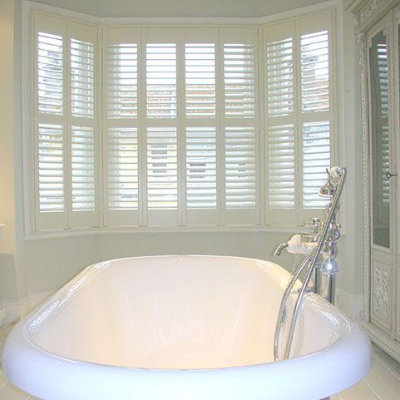 Are you looking for a child safe blinds? Have you considered the PERFECT child safe alternative to blinds? Shutters ARE the perfect child safe solution; please see our child safe product page to know more about the dangers of blinds and the safety of all our Plantation Shutters.
Safe and beautiful
With no hanging pull cords, and being wipe-clean, hardwearing, dust and allergen reducing, shutters are the perfect option for the child-friendly home.
Stunning Plantation Shutters have been the choice of the style conscious for many years, but their practicality makes them not only a beautiful choice, but a very sensible one for parents.
Light and shade solutions
Shutters give light and shade options like no other window covering, from completely open to let the light flood in, from windows unencumbered by dense fabrics, to almost blackout for a restful nights sleep and early morning lie ins… And of course a myriad of light and shade options in between. What is more, shutters do not warp or fade like lesser fabrics or wooden blinds, they do not bleach with the sun or crack with everyday humidity.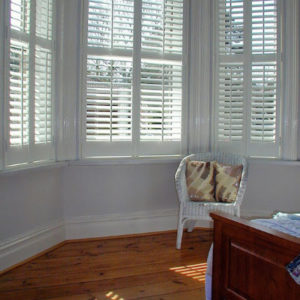 Safe, secure and private
As well as being safe for children, the elderly and those prone to trips and falls, shutters also add a layer of security and privacy to your home. With open louvres angled correctly you can have both privacy and light – without the need for net curtains!
Value and guarantee
All our beautiful shutters come with a lifetime guarantee, so once your little ones have grown up and fashions have come and gone – along with many styles of curtains – your shutters will be standing firm and you can have peace of mind with our guarantee.
As shutters add value to your home at point of sale most of our customers find they pay for themselves and even more!