Child Safe Product – Why shutters are the safe choice
Just Shutters provide a practical and beautiful child-safe feature, a perfect alternative to blinds.
The risks associated with window blinds are something every parent should consider. When choosing the ideal window covering for their home and family safety needs to be a priority. Hazardous looped operating cords, tapes and chains used on many blinds, have caused the death of more than 360 children and injured thousands more.
The benefits of shutters
Shutters are a perfect choice for parents as they eliminate the risk of death and injury and carry many other 'child friendly' benefits. Just Shutters are committed to ensuring that you and your family make the perfect choice for you. Every Just Shutters expert representative will be able to advise you on the benefits of Shutters in your home.
Why choose shutters for your family home:
– Shutters do not have looped chords, tapes or chains associated with death and injury of children.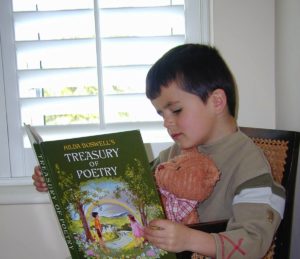 – Shutters provide an extra layer of privacy and security for your home. They also provide an extra barrier to stop children falling out of open windows.
– Shutters are wipe clean and easy to maintain.
– They help reduce noise
– Shutters provide the perfect light and shade for a room
– They close to almost blackout – prefect for aiding a good night's sleep.
– Allergens, dust, dirt, moulds, mildews and germs do not affect shutters the way they do fabrics and untreated wooden blinds, helping you keep a clean and allergen reduced environment in your home.
Shutters are designed to fit perfectly with your style and décor, whether colourful and playful, traditional woods, or our most popular white shades – we look forward to finding the perfect, stunning and 'child safe' product for your home.
If you would like to know more about our shutters and the fact they are a child safe product please call us on 0345 894 0700 or follow the links to contact us.