Christchurch Plantation Shutters, please call 01202 240769
Christchurch plantation shutters from Just Shutters; Dorset's longest established shutter specialist. We offer you superb quality Plantation Shutters at affordable prices.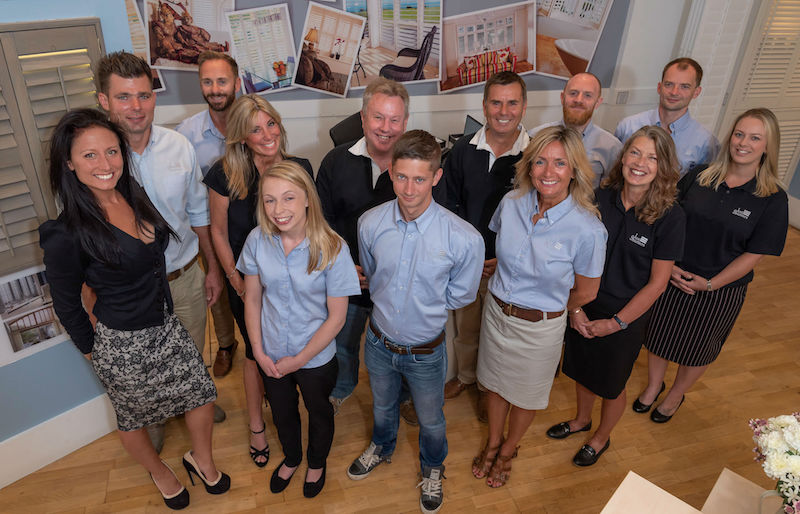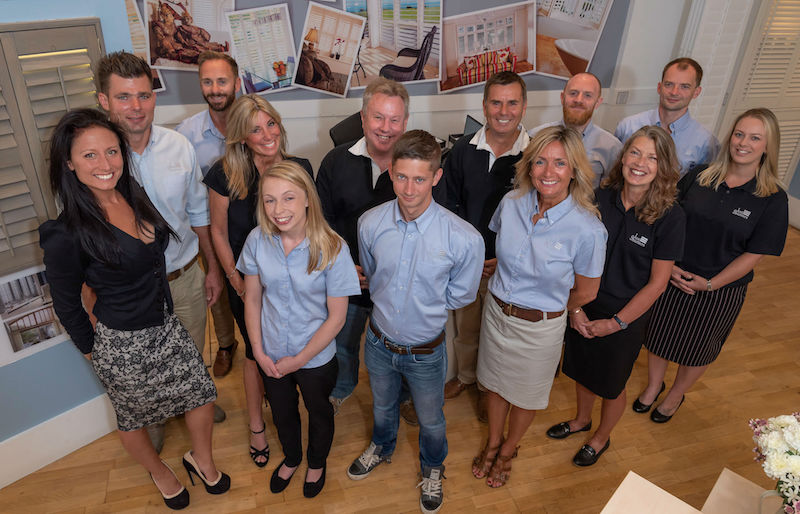 Just Shutters are the leading experts in Christchurch Plantation Shutters, and as a result we promise to treat your house like a home and leave you thrilled with your beautiful, fully designed, fitted and lifetime guaranteed shutters.
What are Plantation Shutters?
Often referred to as Plantation Blinds, they are wooden shutters which are fixed to your window frame. Our Plantation Shutters in Christchurch:
– Are made to measure, perfect for and irregular shaped windows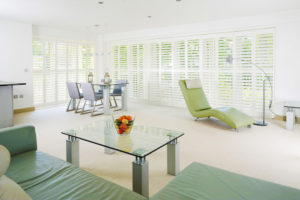 – Have a selection of different materials and colours to choose from – perfect for any room
– Offer warmth by reducing heat loss
– Require very little to no maintenance
– Provide noise reduction
– Offer flexible lighting and shade control from almost blackout
– Overall enhance your home's security, value and privacy
– Come with a lifetime guarantee!
What's more, unlike many others we ensure your house is treated like a home and not a building site.
Just Shutters – Christchurch's own Shutter Company
Just Shutters was started in Southbourne where we still operate our showroom and sales support for our franchisees. While we have grown to be the South's leading plantation shutter company and now operate across the whole of the South and expanding North, including the Midlands, North East Wales, Nottinghamshire and South Manchester and Cheshire; we still have our local roots in the town and boast thousands of satisfied customers across the region.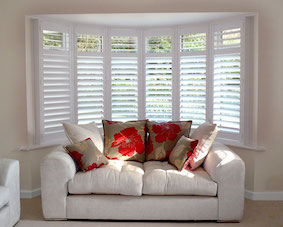 From stunning seafront properties in Mudeford and Highcliffe, to town centre dwellings and New Forest cottages, we have been privileged to design and install our shutters in some of the areas most stunning homes, and whether you are opting for a modern or traditional look we have the expertise and range to ensure we get it Just right.
Let Just Shutters show you exactly what we can do for you and your home, please get in touch here:
Or call us on 01202 240769, or pop in to our showroom – 59 Southbourne Grove, BH6 3QU.
 Customer Testimonials:
Here are just some of the things our local customers have said about us – please see independent website checkatrade for more:
"I am very pleased with the work Just Shutters carried out. The fitter was very friendly, tidy and overall gave a great service. As a result I would not hesitate to recommend Just Shutters"
– Customer of Just Shutters Christchurch
Installation of 4 sets of door shutters
"Very high quality product and a very professional service, therefore we are very happy."
– Customer of Just Shutters Bournemouth
Shutters fitted (bespoke).
"Professional, friendly staff and a top quality product and finish. The best service I have received in a long time, for this reason I would recommend."
– Customer of Just Shutters Dorchester
Install of plantation shutters
"Prompt, polite service, overall very professional."
– Customer of Just Shutters Southampton