An inspirational look at stunning dark wood shutters
Shutters are simply stunning. Whether they are bright white wide and airy, or like these dark wood shutters, cosy and striking. All shutters give dramatic impact to a room.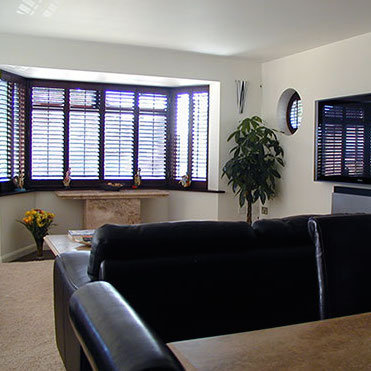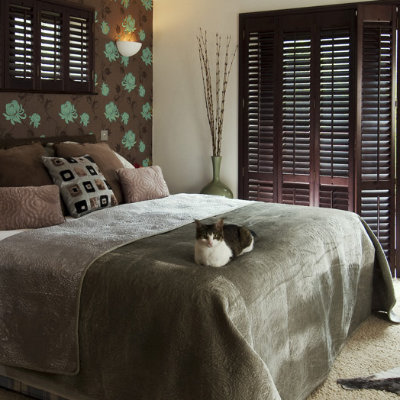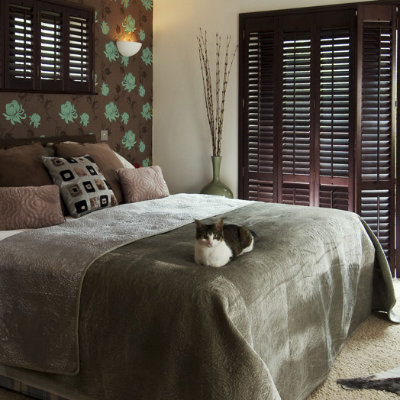 Just Shutters have installed thousands of shutters and each and every one tells it's own story and reflects the tastes of the home-owner. Here we reflect on some of our beautiful work as well as some fabulous other installations from across the web. We hope you find the tour as inspiring as we do. For more information on what we can do for your home please call us on 0345 894 0700. You can also request a brochure or appointment below.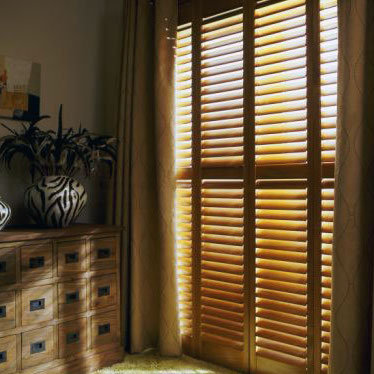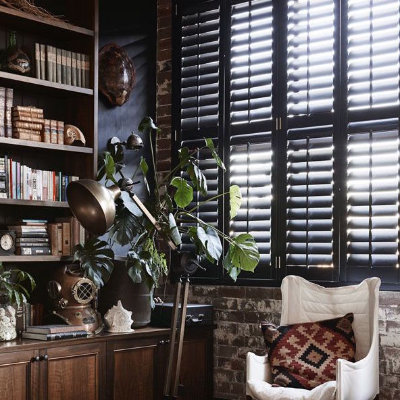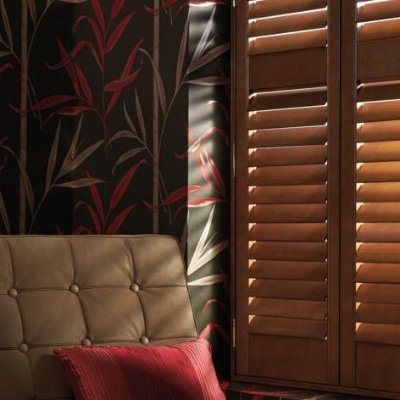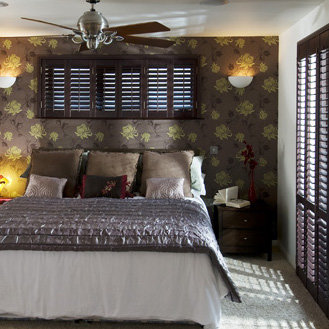 Dark wooden shutters can give your room a wonderful ambience. The darker colours can really contrast with the light coming from outside creating striking lines and features. Fully closed, the room is private and dark, perfect for mood lighting on a winter's evening. Fully opened the room is unencumbered by fabric and the cosiness gives way to open clean lines and impact of light.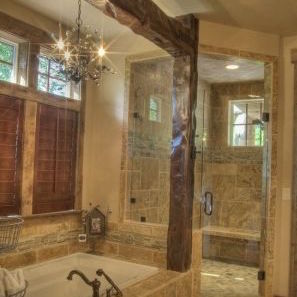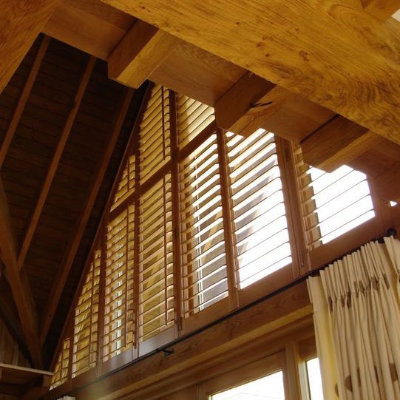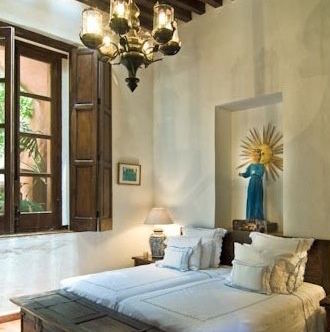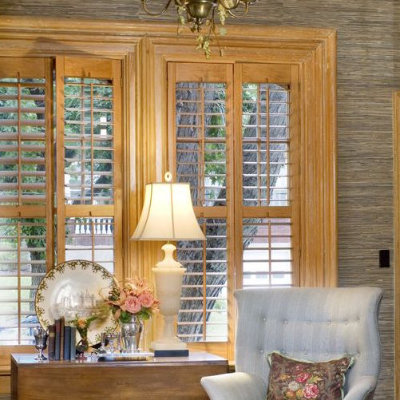 These lovely pictures show that you can achieve a real warm traditional look with dark wooden shutters. But look just a little below and you will see you can also achieve a modern feeling. Whatever look you are going for our specialist shutter designers can advise on the very best look and finish for you, to help you achieve the perfect designer touch, in keeping with your ideas.
Dark wood shutters in modern homes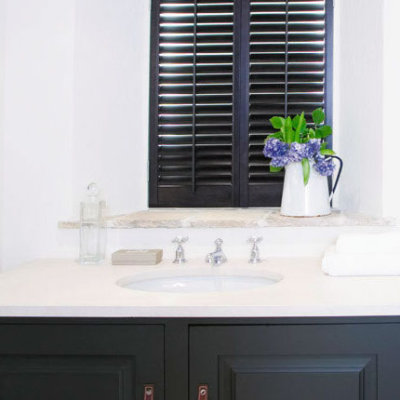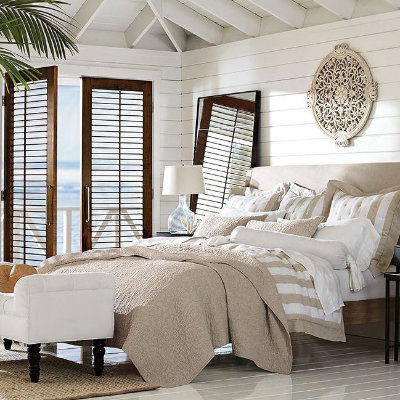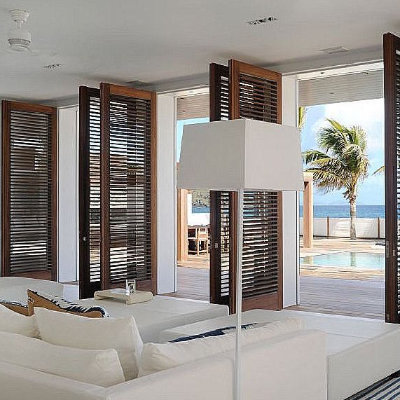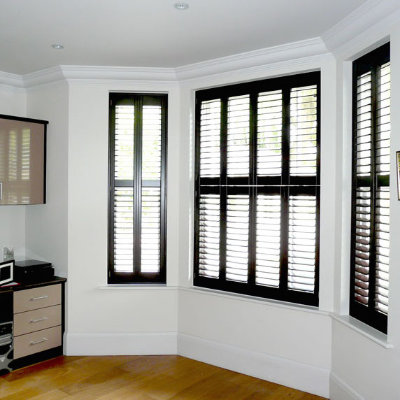 For beautiful bright light wood shutters or bold colours you may want to visit our shutter galleries. You can call us on 0345 894 0700 and we can bring samples direct to your door!
You may also like to see shutters for bay windows, shutter materials, and of course our shutter price calculator.
Pictures on this page taken from Just Shutters portfolio. Some additional images are taken from Pinterest all rights to respective owners used under creative commons.