Guildford Plantation Shutters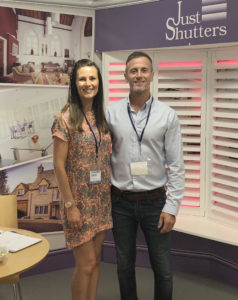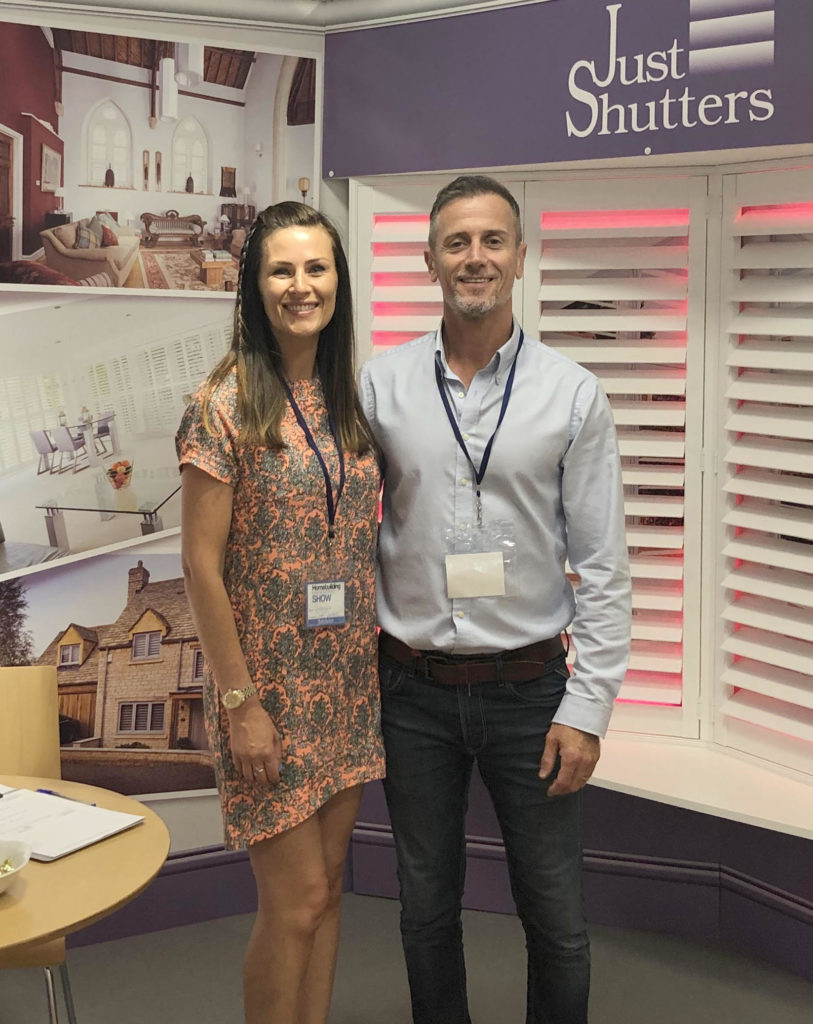 Guildford plantation shutters are a proud extension of Just Shutters. As the first-choice shutter company in Guildford, Just Shutters produces products of the highest quality all across the country. Everything is designed by our experts; husband and wife team Simon and Georgina Broadhurst (pictured right). What's more, they are installed exceptionally at a time that suits your schedule. Call us on 01483 339492 to find out more.
Meet Your Shutter Specialists
 Our Plantation Shutters Designed to Perfection
-We fit both standard windows and irregular-shaped ones
-Are available in a large number of different materials, colours and styles.
-Reduces heat loss, which, in turn, saves you money on energy bills
-A lifetime guarantee that gives customers peace of mind
Plantation Shutters also require little to no maintenance, and they increase your security, privacy and value.
Our shutter specialists are experts in the field, from initial contact through to installation, we'll talk you through your options and listen to your needs. You can see some of our recent installations on our Plantation Shutters Photos page.
Furthermore, we stock the largest range of plantation shutters in the UK. This includes our own exclusive lines that you will not spot elsewhere! Click here to browse our extensive range.
What Should You Do Next?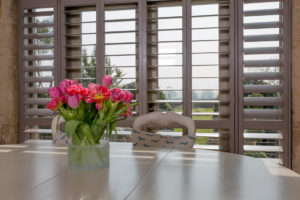 Give us a call today to discuss Plantation Shutters in Guildford: 01483 339492.
Fantastic reviews from our customers:
We could  tell you just how wonderful our company is, but we decided to let you see it for yourself via our customer reviews. With over 1700 positive reviews and a rating of 9.9/10, we consistently strive to get to that all-important 10/10.
All testimonials listed have come from review site checkatrade.
Window shutters.
"Excellent, overall product and service. Top-quality."
– Customer in Guildford,
Shutters supply and fit
"Very professional, clean, tidy and excellent product."
– Customer of Just Shutters Hampshire,
Window shutters.
"Excellent, overall high quality product and service. So would recommend."
– Customer in Guildford