Hamble Plantation Shutters – Just Shutters, your favourite experts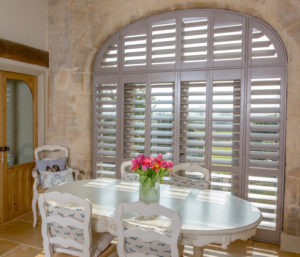 The British waterside village of Hamble is simply picture postcard perfect. With views that warm the soul, a temperate climate and architecture that would look good on a wall-hanging calendar – Hamble boasts some impressive homes, yet none compare to yours! Hamble Plantation Shutters from Just Shutters are your best choice in the area! Call us today on 01962 670157.
We at Just Shutters understand how essential it is to maintain the beauty of your home. Whether it is a waterside townhouse, a country home, or a flat in the village centre, we can provide the perfect, bespoke window covering for you.
The Shutter Specialists
Our range of shutters are to be admired, plus shutters are ALL we do, meaning we specialise and are the experts. Every member of staff is passionate about creating quality products and delivering fantastic service.
Your local expert Gareth Foulston, a specialist in shutters and local to you, gives you the personal and professional service you need to ensure you make the right choice for your home.
The Shutter Difference
Believe us when we say that Plantation Shutters are designed to remain in tip-top condition for years and years. Curtains and blinds are often susceptible to fading, gathering dust and mildew. Shutters are the obvious choice for all homeowners as they are both practical and enhance the aesthetics of your property.
Get in Touch
You can reach a member of our team to discuss how we can design and build shutters that reflect your personal taste and style. For a free design visit to your home, give us a call on 01962 670157
You can also request a brochure and get an online shutter quote by accessing our website.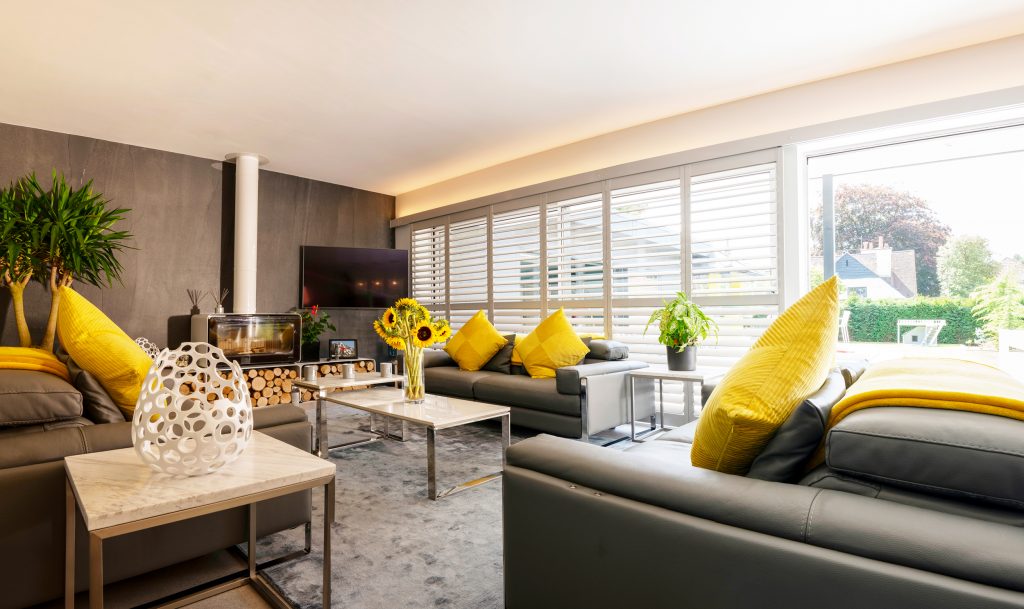 Just Shutters as a company is second to none and comes highly recommended, but we want you to experience that for yourself. You can get an idea of how we go above and beyond for our customers by reading some of the reviews posted below. Or you can click here to read our many positive reviews on Checkatrade.
Three shutters
Wonderful service as usual, overall perfect.
Shutters Hampshire
Good price, service, understanding and installation.
Supply of 7 sets of plantation shutters
Efficient, delivered on time, installed tidily and well.
Internal shutters
Excellent service so would recommend.
Supply and fitting of plantation shutters to three rooms
Impeccable service throughout.