Shutters for hotels, restaurants and the commercial market
Internal bespoke wooden shutters – who doesn't love their stunning looks and aesthetic charms? But when considering them for your business, their beauty is much more than skin deep! Take a look at Just Shutters beautiful internal shutters for hotels, restaurants and the commercial market.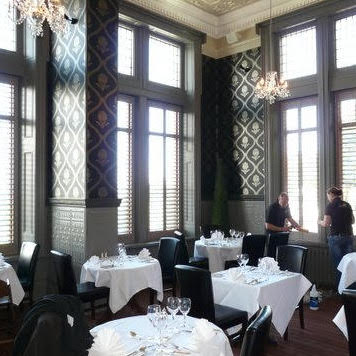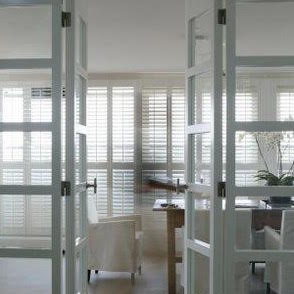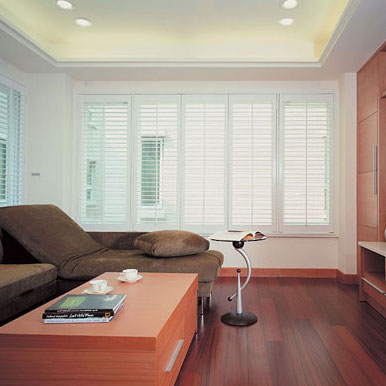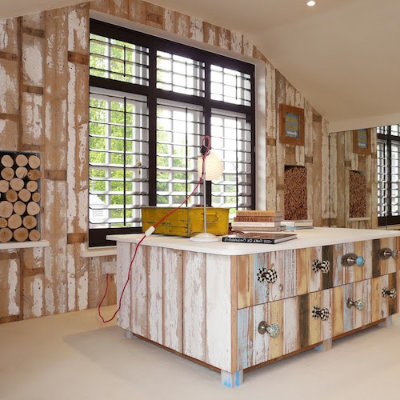 Shutters offer a perfect solution for hotels, restaurants and other businesses in the hospitality industry. Why? It's simple, aside from their style and elegance, shutters are an incredibly practical and versatile window covering, much more so than curtains or blinds.
Shutters offer real long term value. They are extremely low maintenance, wipe clean, robust and hard-wearing. Meaning no laundering, warping or degrading with the sun, or customer fingers! We even offer the Just Shutters guarantee to our commercial customers, giving you confidence in your shutters for years to come.
Just Shutters  have fitted stunning interior shutters to many hotels, B+Bs, shops and restaurants over the years. Please see a selection of our installations below, be inspired and ask us for our brochure! Or book an appointment now.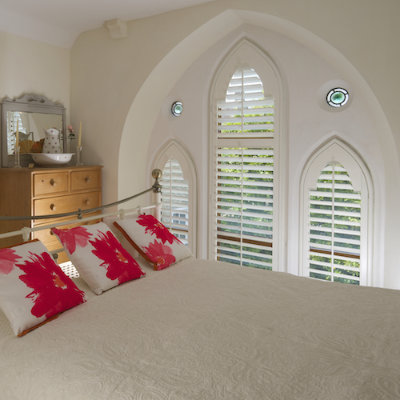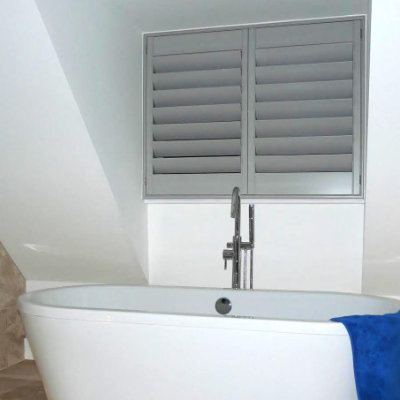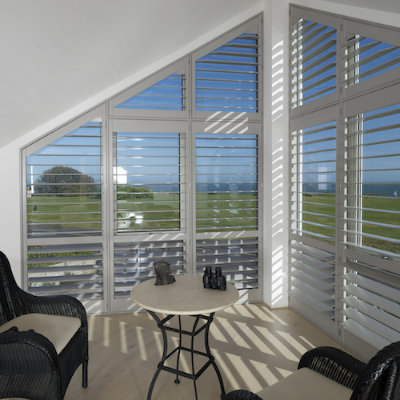 Shutters are a perfect overall window covering for your business. Whether you want to reduce dust and allergens in your B+B bedroom, have a splash resistant option in your hotel bathroom, or need a 'grubby finger' free solution for your cafe, Just Shutters offers you JUST what you need. Call us now on  0345 894 0700.
You may also like to see: Commercial shutters, shutters for schools, shutters for care homes, child safe window coverings, Bathroom Shutters