Showroom Assistant Vacancy
POSITION FILLED
We are currently recruiting for a part time "Showroom Assistant" which will be based in our Southbourne Head Office. This role is likely to require 3 working days a week, with hours likely to be 9.30 to 3pm.
The job will entail basic office duties, administration and an element of customer facing duties (such as telephone calls etc.). Our ideal candidate should be computer literate and comfortable with conducting administration on our CRM system.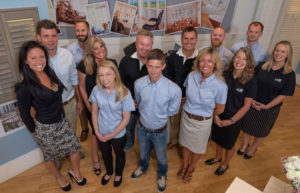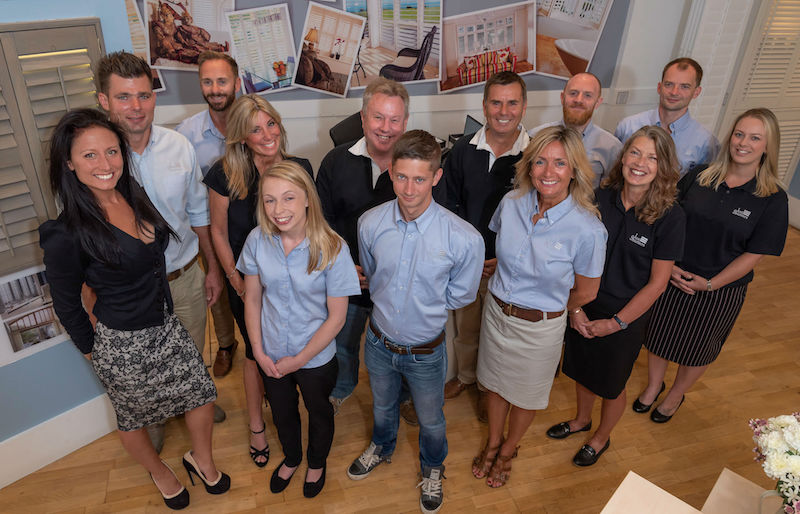 This role has arisen from a reshuffle in our Team to accommodate a Maternity Leave. There is a possibility though that the role may grow over time, this will depend on the person.
Whilst a junior role, we are looking for someone special who has the potential to develop the role into something bigger and possibly more long term.
At Just Shutters, we pride ourselves on providing our customers with an exceptional level of service.  We are incredibly proud of our reputation and therefore look to all our staff to uphold this.
What we offer
– Competitive basic salary
– 28 days holiday for full-time positions (including public bank holidays).
– Full overall training
– Excellent development opportunities within a nationally growing company
As part of Just Shutters you will be a member of a committed and growing team, a family business started in Southbourne, which over a decade have become the premier Plantation Shutter Company in more than 175 towns and cities in the UK, with us your career can grow as high as your ambitions take you.
Contact and Apply
To apply, or if you have any questions regarding the vacancy, please don't hesitate to contact us on 01202 240769. Alternatively, email your CV to information@79.170.40.239
If you would like to know more about other opportunities within Just Shutters, please send your CV to information@79.170.40.239 to be informed of future opportunities in Dorset or vacancies in other regions of the UK also.