At Just Shutters, we're dedicated to providing you with high-quality plantation shutters that not only enhance your home's elegance but also contribute to a more sustainable future.
We believe that selecting the best materials is essential to their design and performance. That's why our plantation shutters are crafted using premium materials and are built to last for many years, making them a smart and sustainable choice for any homeowner.
Our CraftWood range of shutters, for instance, is made from an engineered long-grain wood composite that is manufactured in Australia. These materials are sustainably grown in Queensland and are "Chain of Custody Certified" by the "Australian Forestry Standard."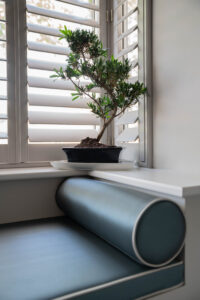 This specially formulated engineered wood is moisture-resistant, durable, affordable, and safe for you and your family. By choosing our shutters, you're minimizing your environmental impact without compromising on quality or style.
Our shutters require minimal maintenance and are easily repairable if needed. This extends their lifespan and reduces the amount of waste that ends up in landfills, making them an eco-friendly choice.
We work closely with our suppliers to ensure that our products are manufactured using sustainable methods and that our raw materials are sourced responsibly.
So, if you are looking for a window-covering solution that is both beautiful and sustainable, look no further than Just Shutters. We can provide a sustainable and environmentally friendly choice for any homeowner.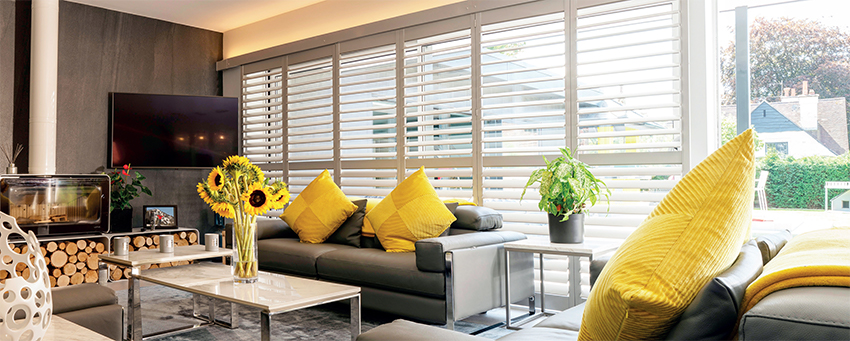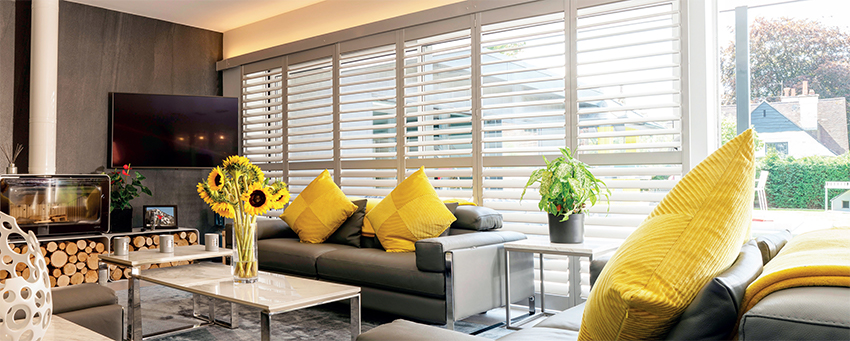 Let us show you that not all shutters are equal, and not all shutter companies are the same. Our shutters are not only elegant but also amongst the most planet-friendly options available.
Call us on 0345 897 0700 to see what we can do for you.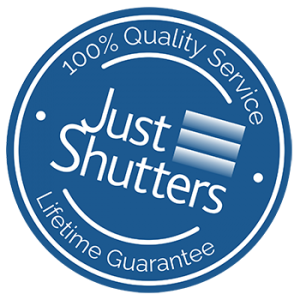 Another reason to feel good about your elegant new Plantation Shutters!