Our shutters look stunning as they take centre stage in Stylish Homes feature
Our gorgeous shutters look sumptuous as they adorn the pages of the Elmbridge and Kingston Magazine as well as the Guildford, Woking and Farnham Magazine.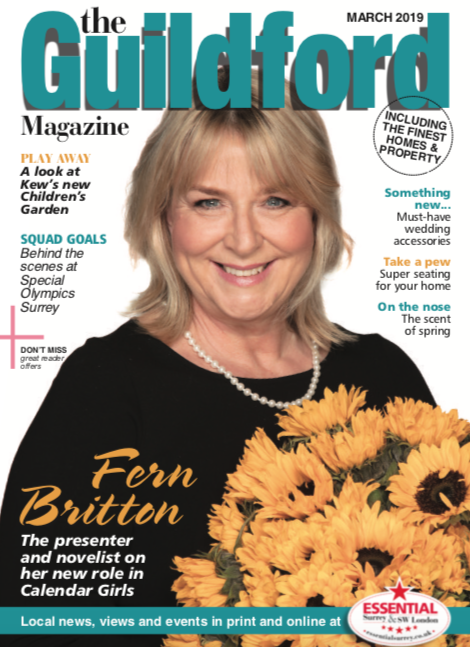 Featured in the Stylish Homes editorial feature, for the discerning readers of Surrey to admire.
The feature reads; Just Shutters offers the finest selection of interior shutters available in Surrey. Shutters make for a fantastic stylistic choice, and, of course, they serve as a practical addition to any property. By opting for a set of shutters, you'll be choosing an option that's versatile. They can be fitted across a wide array of environments and are available in various options to suit all manner of shapes, arches, and angles. They are low-maintenance, suitable for use in humid environments and sport a classic style that never goes out of fashion. Plus, ours come with a lifetime guarantee.
See us in the March editions by picking up the magazine.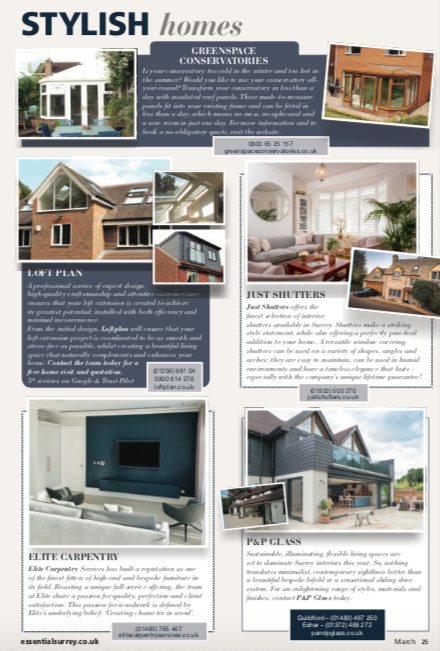 For more information about our lovely shutters get in touch by calling 0345 894 0700. Alternatively, please follow the links below.