Check out our wonderful sponsored promotion on Spirit FM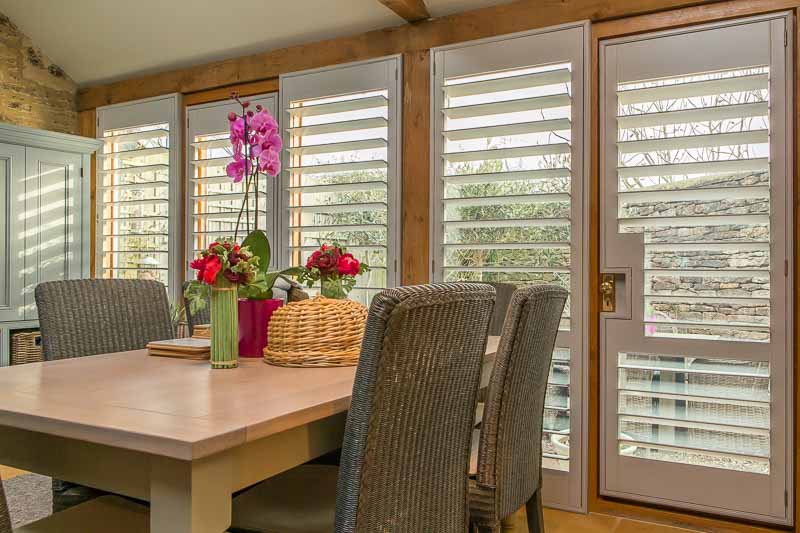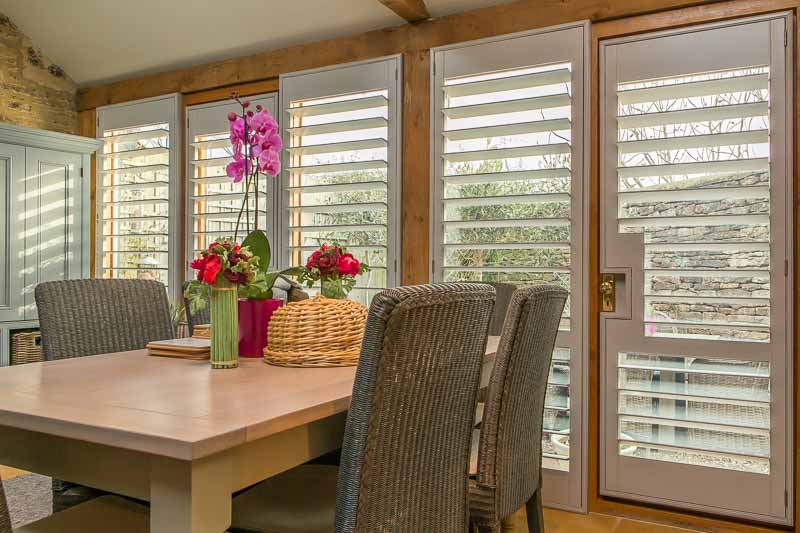 Spirit FM, Sussex local radio station, have an amazing promotion for Father's Day which is being supported by Just Shutters. The promotion is called "Doodle Your Dad" a really fun and engaging competition to celebrate Father's Day.
Father's Day is coming up on Sunday 17th June and we've sponsored a lovely competition! Spirit FM will be inviting children across West Sussex to draw pictures of their dads! They can submit their entries online and have the chance to win a special prize for Dad, but also something for themselves too.
The winner will be chosen at random by from all entries. We are delighted that Goodwood will be providing the prize.
Please listen out for us and get creative and join in!
Call us on 0845 894 0700 or follow the links below for more about our gorgeous Plantation Shutters.