Locks Heath Plantation Shutters
Just Shutters are your Locks Heath plantation shutters experts. Locks Heath and Fareham benefit from some of the finest weather in the UK, this and the superb surroundings mean homeowners want to get the best out of their windows, views and that wonderful climate!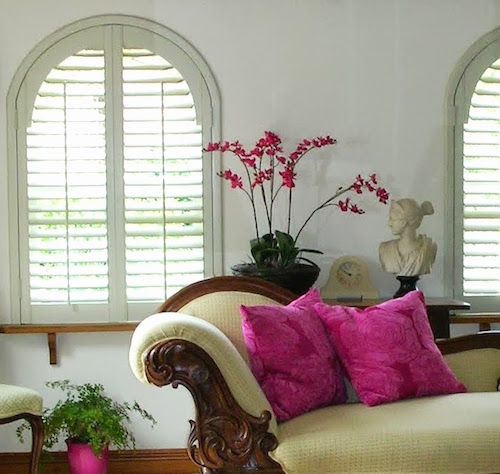 Whether you own a traditional village property, or a modern townhouse, Just Shutters have the perfect solution designed specifically for your home. From bright white, light enhancing shades, to traditional warm solid wooden textures, our plantation shutters offer a unique window frame for your home.
 The many benefits of owning shutters
Shutters provide a wealth of benefits for Locks Heath residents;
·         Added privacy
·         Noise reduction
·         Added security
·         A valuable addition to your property
·         Flexible light and shade control
·         Ability to control room temperature
·         And of course style!
Our local experts are on hand to guide you through what shutters are, and how exactly they can improve your home. Call us now on 01962 670157 for a free consultation in which all your questions will be answered and you will be given a demonstration of what shutters will look like in your home.
Just Shutters are the local experts, having started the company in 2006, we specialise in shutters – nothing else! That is why our quality, attention to detail and second-to-none service have given us a reputation we are proud of, but just hearing from us isn't enough. Read what some of our (7000+) content customers have to say:
CONTACT YOUR LOCAL EXPERT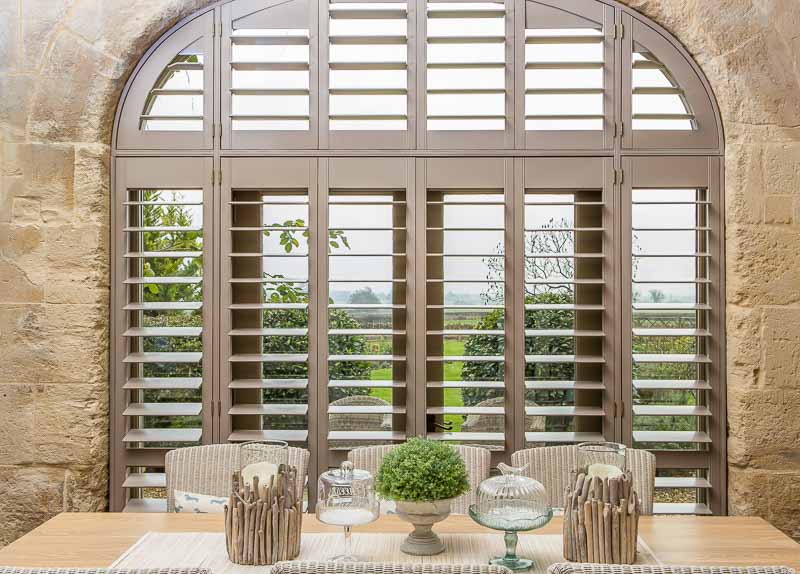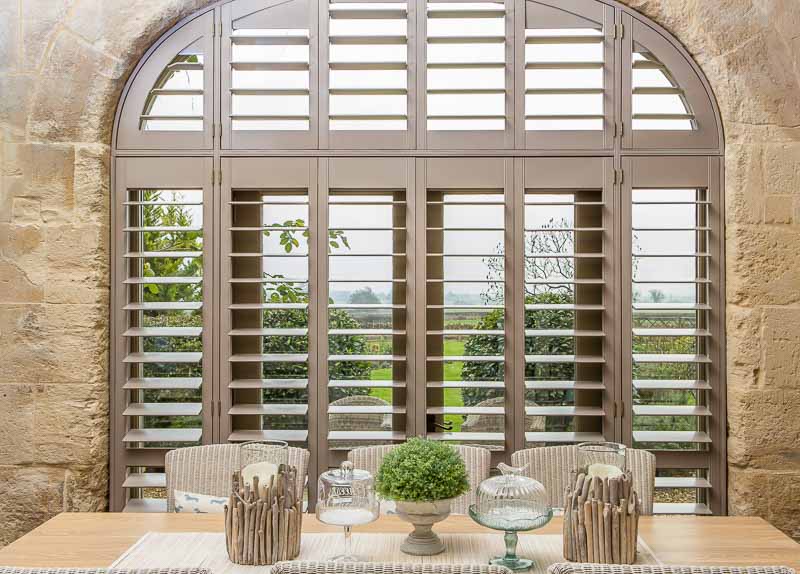 Ben Chick is your local Shutter expert in Hampshire. Ben is a stickler for quality service, he will guide you carefully through the process of selecting the right Shutters for your home and ensure they are expertly fitted. Call Ben now on you can phone us on 01962 670157 or take a look at our stunning selection of Shutters by downloading our brochure.