CoralWood Shutters
A beautiful solid hardwood louvre in a CraftWood frame. CoralWood combines the beauty and weight benefits of a light hardwood shutter, with the value of utilising a CraftWood frame. CoralWood shutters provide both practical benefits with stunning real wood good looks.
Appearance
Like DoveWood, CoralWood is also a hybrid of two exceptional and highly popular products, combining the best features of both. With CoralWood the frame is CraftWood while the louvres are a beautiful solid hardwood. CoralWood shutters come with a three-year guarantee.
Another benefit this combination of materials provides is that the shutter panels are much lighter than wholly CraftWood shutters. The light hardwood reduces the weight and makes this choice perfect for larger windows, patio doors and room divides.
All our internal plantation shutters are incredibly low maintenance, easy to clean and will not bleach, fade or warp over time.
Price
CoralWood shutters cost £525 per m2. A fantastic three-year guarantee is available, and this price includes everything, such as the VAT, survey, and installation.
To view how this compares to the size and shape of your window, give us a call on 0345 894 0700 or click on our handy online shutter price calculator.
Finishing Options
Our CoralWood shutters are the perfect choice for those wanting a beautiful, light, hardwood shutter with a linear grain. They are perfectly painted in 18 of our most popular shades; custom colours are also available in this range.
Our CoralWood Shutters are all designed to order, so every shutter is unique and made just perfectly and precisely for your room; they are installed by our expert team at no extra cost to you.
Contact Us
To request additional information, pick up the phone and dial 0345 894 0700.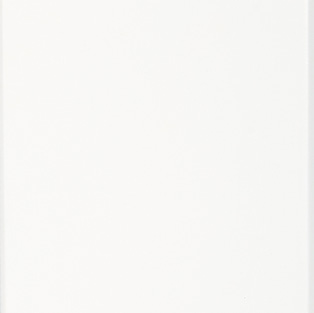 Pure White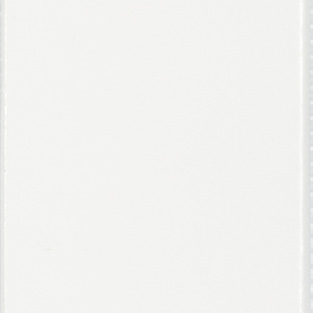 Extra White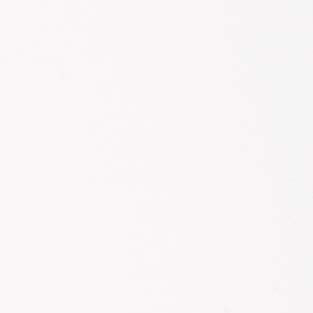 Silk White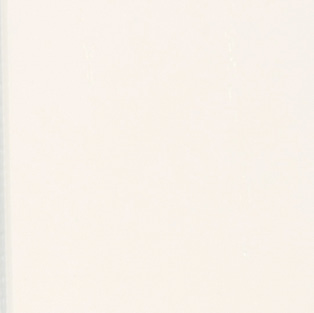 Vellum
Pearl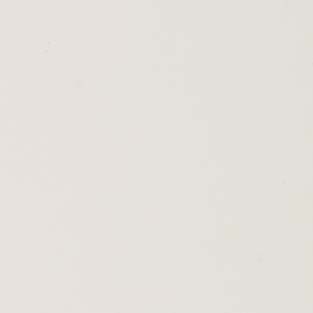 Ivory Lace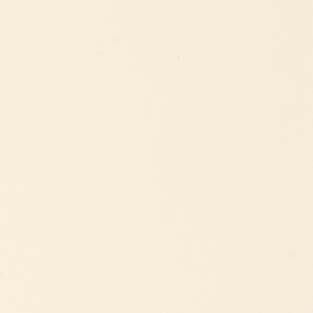 Crisp Linen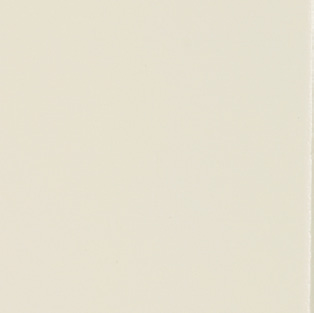 Bisque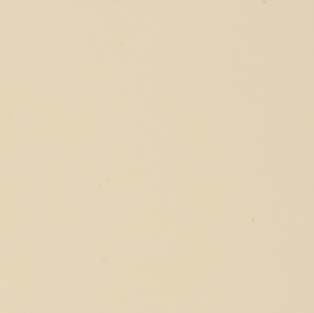 String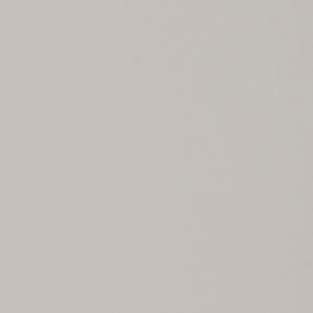 Sea Mist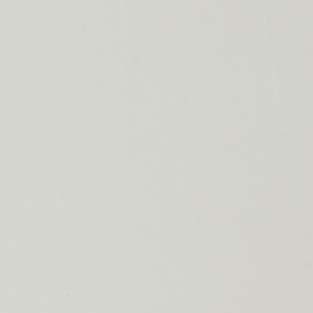 Hall Gray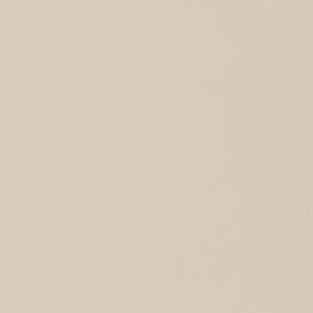 Elephants Air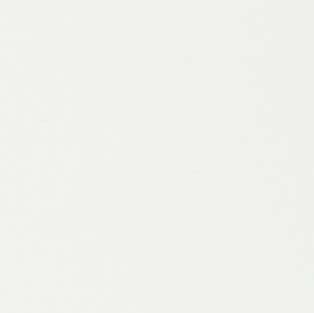 Ice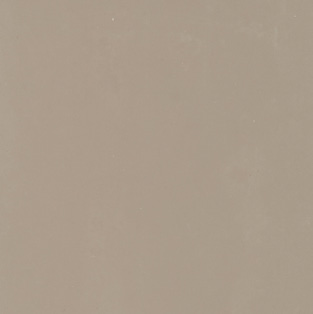 Stone Grey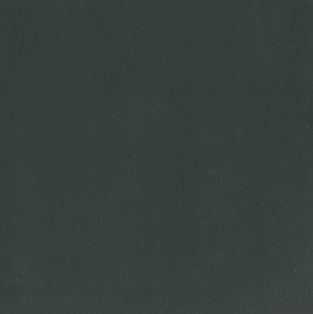 Clay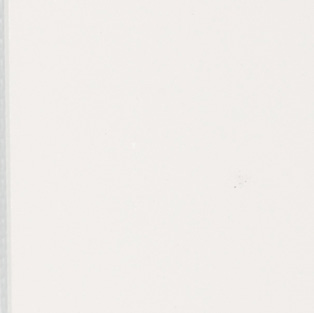 Decorators White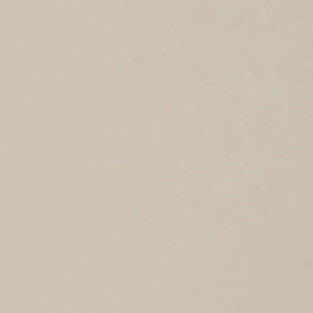 Taupe Grey

Aura White