PermaWood Shutters
PermaWood shutters are the perfect choice for high-humidity areas such as bathrooms or kitchens. A superb, high-quality product with versatility and incredible water and mould-resistant properties.
Appearance
PermaWood is manufactured in Acrylonitrile Butadiene Styrene (ABS) which is similar to the material that Samsonite suitcases are made from. ABS is fully immiscible in water. Our shutters are designed for use where high humidity resistance or durability is required. Perfect for bathrooms, kitchens, utility rooms, gyms and hotels.
The shutters are incredibly low maintenance and require only a wipe with a slightly damp cloth to ensure they continue looking fresh, clean and new. They will not peel or fade and never require painting.
Price
PermaWood costs £580 per square metre, which INCLUDES the VAT, survey, delivery and installation. All our shutters come with the Just Shutters warranty, meaning that shutters provide value for years to come.
To see how this would calculate to the size of your window, you can use our online shutter price calculator or call us on 0345 894 0700 for a personal quotation.
Finish Options
PermaWood shutters are available in 18 of our most popular colours as well as custom colours, ensuring they will blend or contrast with the surroundings to suit your particular wishes for the room. Our expert shutter designer will be able to advise you on the very best shutters both in terms of material and finish, listening to your exact requirements. Please call us on 0345 894 0700 for more information or to arrange a free home consultation and personalised quotation.
We guarantee you the best prices, the finest shutters and the widest choice – call us on 0345 894 0700.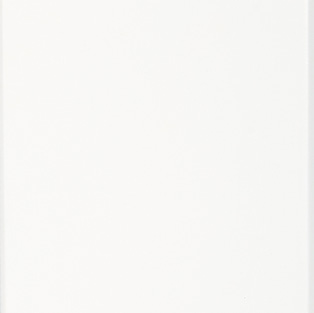 Pure White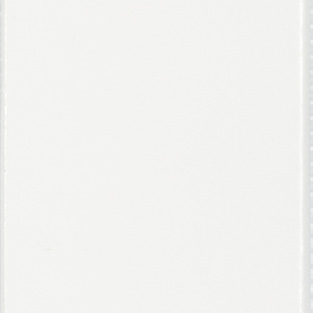 Extra White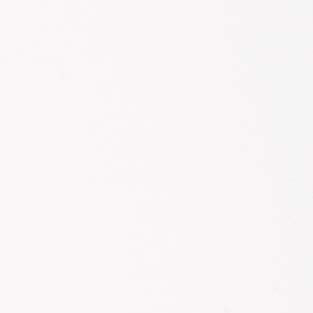 Silk White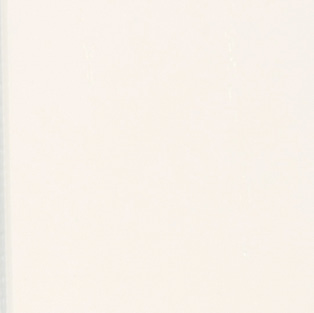 Vellum
Pearl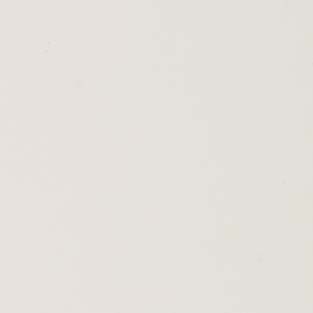 Ivory Lace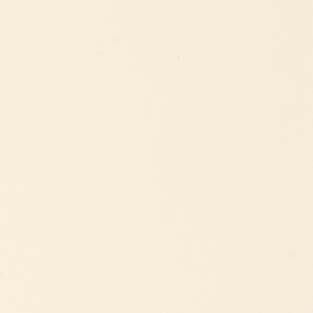 Crisp Linen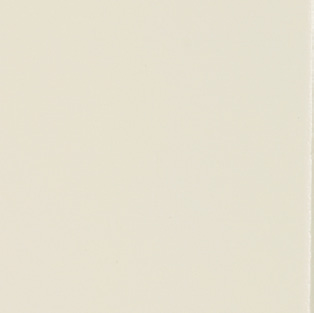 Bisque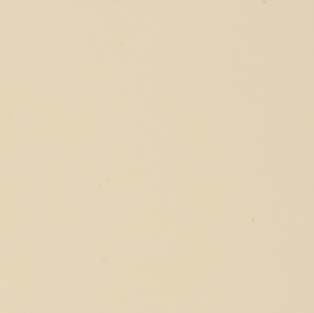 String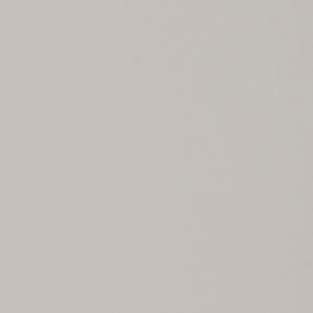 Sea Mist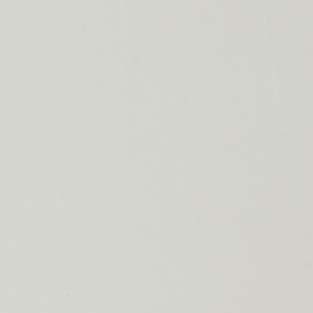 Hall Gray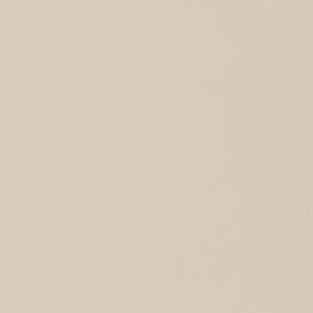 Elephants Air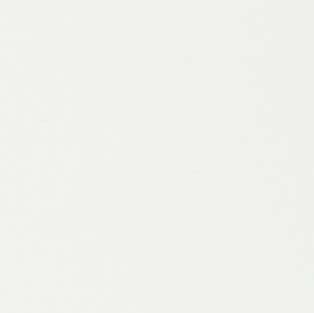 Ice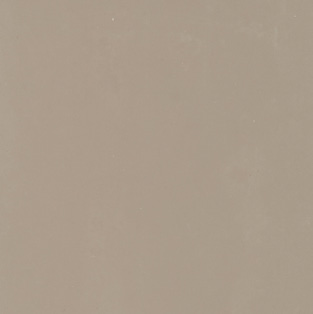 Stone Grey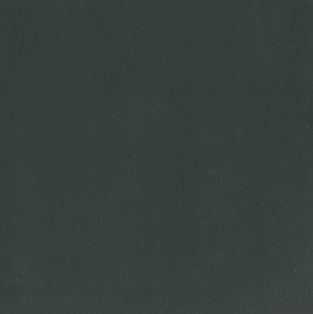 Clay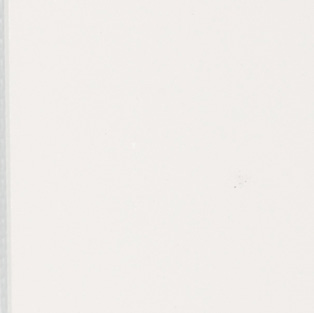 Decorators White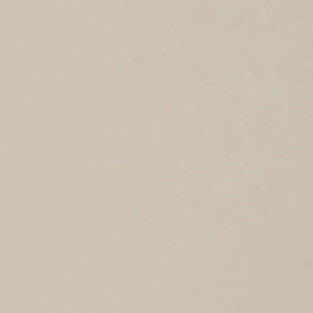 Taupe Grey

Aura White