Franchise Sales Manager Victor Brown picks up a brand new Volvo V40
New Volvo V40 joins our fleet.
Victor Brown, Franchise Sales Manager, was delighted to receive his brand new Volvo V40 this morning (25th Sept 17). Joined by Chris Rocker, Founder, Simon Osterloh, Managing Director and also Charlotte Fantelli, Marketing Manager, Victor was thrilled to find his stunning black 67 plate waiting for him at Volvo Poole.
General Manager and Director of Poole Volvo, James Litton, presented the handsome hatchback and breezed through the paperwork. Victor is thrilled with his new car and furthermore, couldn't wait to get behind the wheel. Shortly after an overall enlightening demonstration, the keys were presented.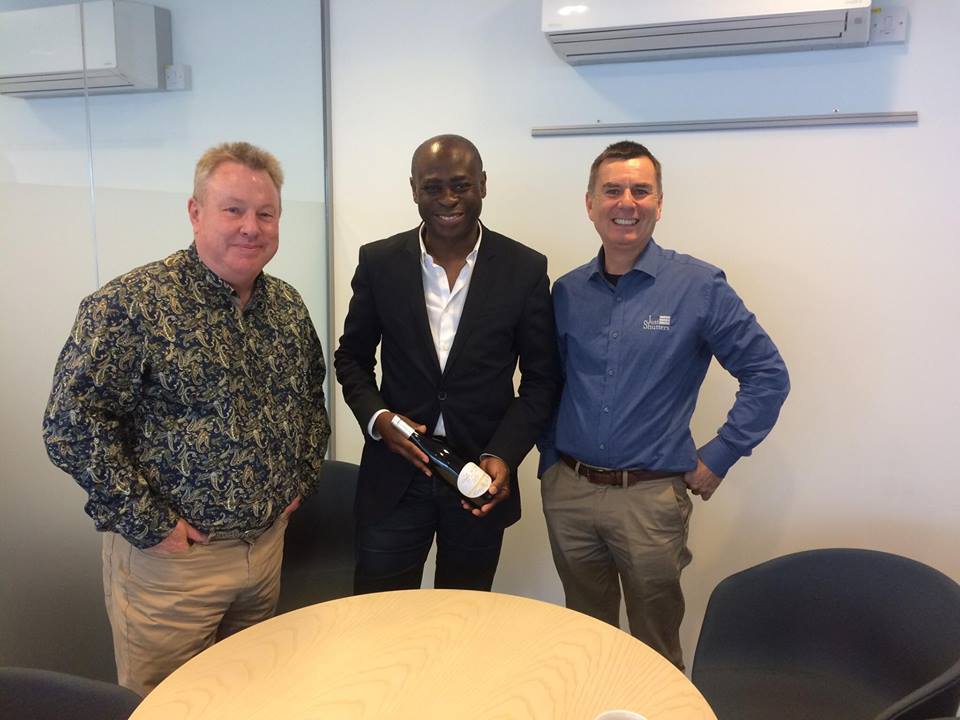 This is the second beautiful Volvo in our fleet. Sitting alongside our 23 beautifully branded VW transporter vans, the car will be so economical, a practical and stylish way for Victor to travel to see all our franchisees across the country.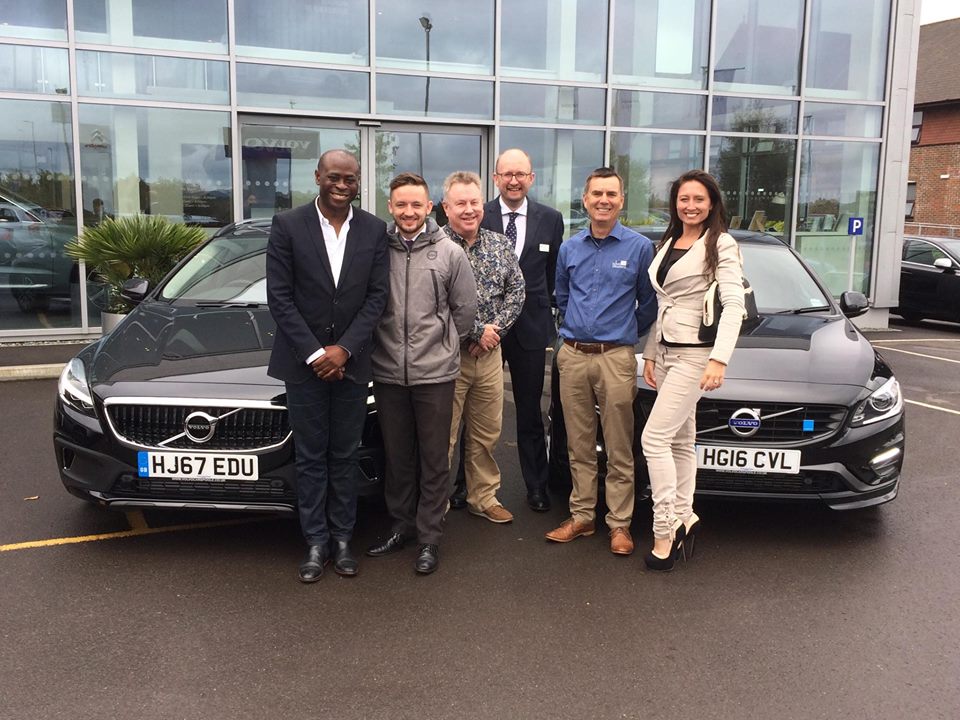 Victor says: 'the car is such a dream to drive. Additionally, it will help me eat up the miles as I travel to see our franchisees. It is so much the perfect vehicle to enable me to have a comfortable ride. Meaning I will be as fresh and motivated at the end of a journey as I am at the start. I can't wait to get on the road!'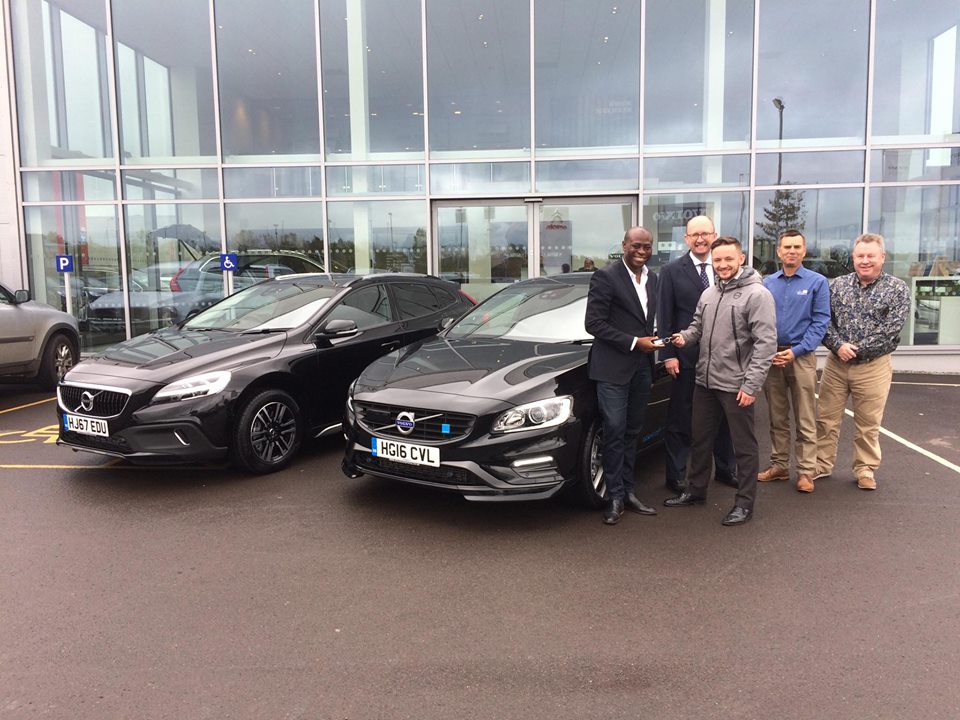 Sat next to Chris Rocker's limited edition Polestar, the V40 looks stunning. As it will alongside the rest of our jet black and beautifully branded fleet. Personally, as Victor's first passenger (Charlotte Fantelli, Marketing Manager), I can say I had such a great journey back to the office! So much so, I have already asked Volvo for a quotation for another to add to the collection…
Contact Us
For more information about our wonderful shutters please give us a call on 0845 894 0700, or follow our links below. For more information about joining our great team, or for franchise opportunities, please call 01202 233744. Please ask for Simon Osterloh.