North Yorkshire Shutters by Just Shutters
Just Shutters are your number 1 choice for North Yorkshire shutters! Our team of experts have a keen eye for interior design, coupled with industry leading fitting techniques. Therefore, you can rest assured that your made to measure shutters will suit your home perfectly!
Contact Just Shutters – the home of North Yorkshire shutters
Contact your local team of experts by calling 01757 602 459. They are on hand to advise you on your options and book your home design visit! Give us a call, or use the buttons above to get your Just Shutters journey off the ground.
Quality products and customer service excellence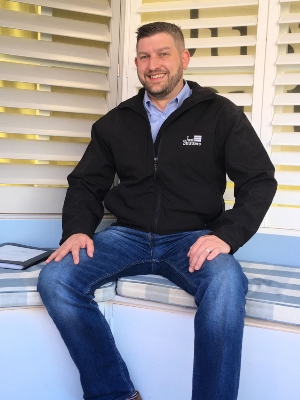 We stock one of the broadest ranges of shutters in the country. There's even our own exclusive range to consider. Your shutter expert will have the perfect shutter to suit your home! Get inspired by browsing our galleries!
Whether you're looking for a traditional dark wood or a more modern white finish, your shutters will still make for a stunning addition to your home. However, there is more than meets the eye with shutters. In fact, our shutters are incredibly practical! There are so many fantastic features, including the following:
-Child-friendly. The way in which shutters are opened and closed means they are completely child-safe. Therefore, they are perfect for busy family homes
-Insulation. Installing shutters keeps heat in your home and noise pollution is decreased.
-Privacy. Keep prying eyes out with shutters!
-Durability. Our shutters are built to last! As a result, we offer a lifetime guarantee with our products.
Furthermore, Just Shutters is famed for its pursuit of customer service excellence. Your experience with us will be a pleasant one, having superior quality shutters with a friendly service. For example, we are so trusted by our customers that we have a 9.9/10 rating on Checkatrade!