Plantation Shutters Brighton and Hove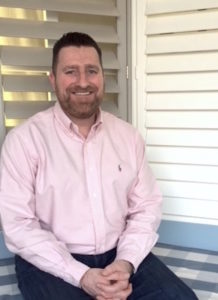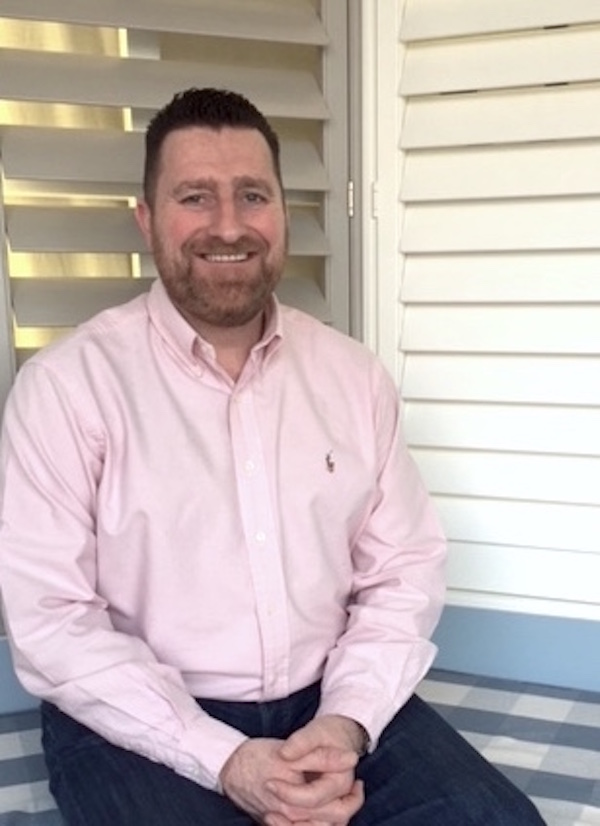 If you're living in the Brighton and Hove area and would like to purchase some quality shutters for your home or business, you've chanced upon the right company. The Just Shutters name is one that is synonymous with quality, with the UK's finest selection of interior shutters available. Not only that, but we also offer a lifetime guarantee on all our shutters! Expect excellent value for money along with exceptional quality and impeccable service every time.
If you're looking to find out more or have questions you'd like to ask, you're more than welcome to call the Just Shutters team today on 01903 259758. Or, you can read on to find out more about why our plantation shutters are the right choice for any private residence or business.
What Makes Plantation Shutters the Perfect Choice?
There are many fantastic benefits to fitting-out your property with a delightful set of new plantation shutters. For one, they are an easy way to add an element of chic sophistication to proceedings, adding an element of style to any interior space. In fact, simply adding a set of shutters can instantly make your property more appealing to potential buyers.
They can add value to your property, and as they do not warp or bleach in direct sunlight; they'll remain looking fantastic for years to come.
Hypoallergenic/Low Maintenance
Shutters are also perfect for customers searching for a low-maintenance option, especially those with allergies.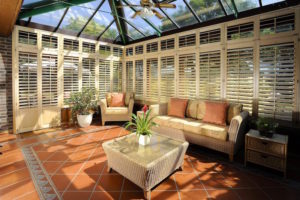 Curtains tend to harbour dust, dirt, and even pests. They are also notoriously time-consuming and tedious to keep clean. Brighton and Hove, shutters are a great investment as they hold far less dust than fabrics and untreated woods. They also require no laundering to keep clean; just a damp cloth and five minutes of your time.
Versatility
The versatility of shutters cannot be overstated. Whatever your setup, we'll have a set of shutters in Brighton and Hove that will be right for your needs and budget. Shutters can be installed across bay windows, Velux windows, arches, angles, conservatories, and any other unusually shaped spaces. This versatility makes them one of the most practical options, far superior to curtains and blinds.
Superior Insulation and Energy Efficiency
Shutters offer a layer of insulation that can help trap warm air in during the colder months and keep cold air out. During the summer, the shutters can be deployed, blocking out direct sunlight and allowing the entire room to cool to a more comfortable ambient temperature. Simply having shutters fitted can also help with energy efficiency too, saving you a little bit on your heating bills.
Greater Privacy
Curtains and blinds can offer privacy too, but there's usually a trade-off. Curtains and blinds are either open or closed, whereas shutters feature slats that can be angled. If angled right, they can still permit light to enter the room while preventing prying eyes from peering in.
Lifetime Guarantee
Come to Just Shutters in Brighton and Hove for your plantation shutters, and you'll enjoy a lifetime guarantee! This guarantee completely protects you for the life of your shutters, so if anything should go wrong, you can derive peace of mind that you're fully covered.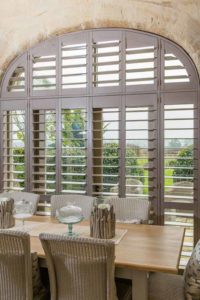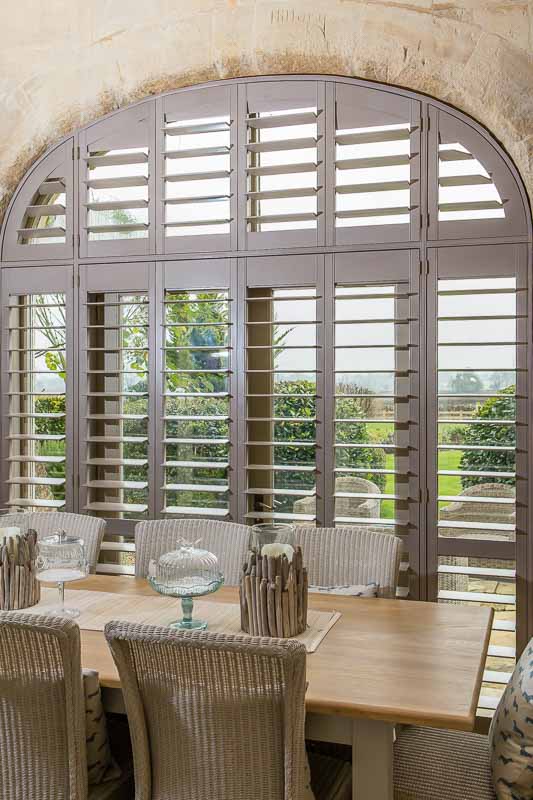 To summarise, the benefits of choosing to purchase plantation shutters from Just Shutters in Brighton and Hove are as follows:
Aesthetically Stunning
Increases Your Property's Market Value
Hypoallergenic/Easy-to-Clean
UV-Resistant
Versatile
Superior Insulating Properties/Energy Efficiency
Greater Privacy
Lifetime Guarantee
Choose Just Shutters Today
As far as destinations go, Brighton and Hove have a lot to offer; most notably, some of the finest weather in the UK. There are plenty of stunning, picturesque views to enjoy too, and we've captured the natural essence of these vistas with our excellent plantation shutter selections. Our stellar reputation can be nicely summed up by the more than 1800 reviews we've received over the years.
With more than a decades' experience specialising in plantation shutter supply and installation, we've amassed an impressive selection of styles and finishes. In fact, ours is one of the largest in the UK! Our team of local experts are committed to providing our customers with 100% satisfaction – it is their own business after all.
Throughout any project, your home will be treated as a home, and not a building site. Our team demonstrate the utmost care and consideration, from taking off their shoes to tidying up once they're done. No request is ever too big or small for us to handle, and thanks to our impeccable workmanship, you can delight at the sight of your new shutters.
Feel free to peruse our shutter galleries or for more information about the options available to you, call Just Shutters today on 01903 259758.
Customer Testimonials
With over 1800 published reviews and a rating of 9.9/10 on Checkatrade, there's nothing left for us to do but start working on the remaining .1%. See what some of our latest customers have to say about us below, or go to our Checkatrade profile and take a look at hundreds more.
Shutters were ordered before x-mas and fitting was completed in January.
"Would recommend Just Shutters in future as service and quality are second to none. Also, all rooms were left thoroughly clean and no mess left." 10/10
Verified By Email
Shutters fitted.
"Total professionalism from start to finish every member of the team I dealt with from my first point of contact to completion were 100% helpful and polite nothing was too much trouble I was kept in contact with throughout every stage of the job the install team turned up on time as promised and took pride in their work I cannot recommend this company enough we will use them again and only recommend them. Thank you so much a pleasure to deal with you." 10/10
Verified by SMS
Install shutters
"Great team and a job well done, our home was left so very clean." 10/10