Plantation Shutters Kingston upon Thames
Plantation shutters Kingston upon Thames – from Just Shutters your local experts. The widest range of beautiful interior shutters in Kingston upon Thames. Just Shutters provides unbeatable service, quality and value, backed by our lifetime guarantee. Call Simon and Georgina Broadhurst (pictured right) on 01932 500 270 for more information.
The ancient market town of Kingston upon Thames is steeped in history and heritage. Saxon kings were crowned in the square and the architecture in the Royal Borough equally reflects the regal and historic interest of the region. When it comes to your very own piece of this history, we understand your home is your castle and our local shutter expert is here to ensure that whatever your taste and style, we get your shutters Just right.
Just Shutters
Over the past decade we have helped over 8000 happy customers fall in love with their very own plantation shutters. We are specialists in this field and have worked on all types of buildings, so we truly understand the sensitivity needed when working on the traditional properties Kingston upon Thames has to offer. Of course it is not only the old buildings we take care of; from castles to apartments, from hotels to town houses, we use the same level of care and attention, as well as skill on all our designs and installations.
Why purchase Plantation Shutters?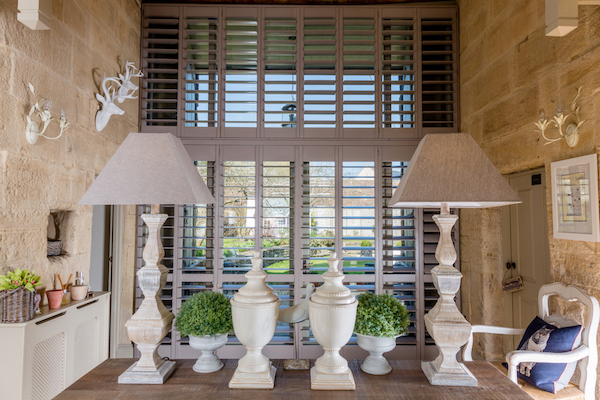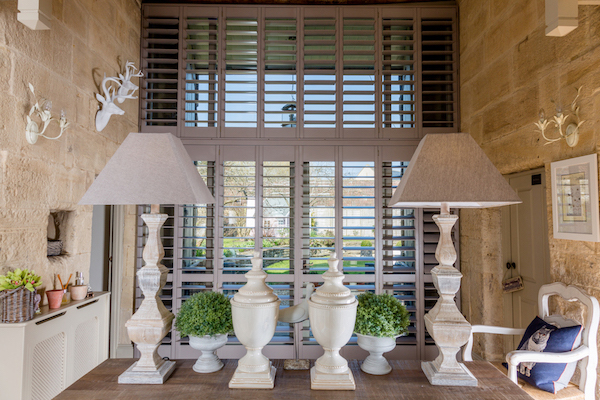 An elegant and timeless window covering, interior shutters offer far more than simply beauty and style. Shutters sraw your eye to feature windows rather than detract from them and they allow the perfect ambience whatever the weather with versatile light and shade control.
Aside from their stunning good looks shutters provide a multitude of practical benefits. Some of these advantages are listed here.
Shutters are:
– Energy efficient
– Child safe
– Security enhancing
– Value adding
– Easy to look after
– Clean with ease
– Less noise pollution
– Limited risk of activating allergies
– And of course lifetime guaranteed.
Why choose Just Shutters – the home of Plantation shutters Kingston upon thames
Many homeowners and commercial property owners have benefitted from our range of services since we were established in 2006. The committment and dedication we've shown to our customers is something to be admired. With over 1700 published reviews and a score of 9.9/10 on checkatrade, please call us on 01932 500 270.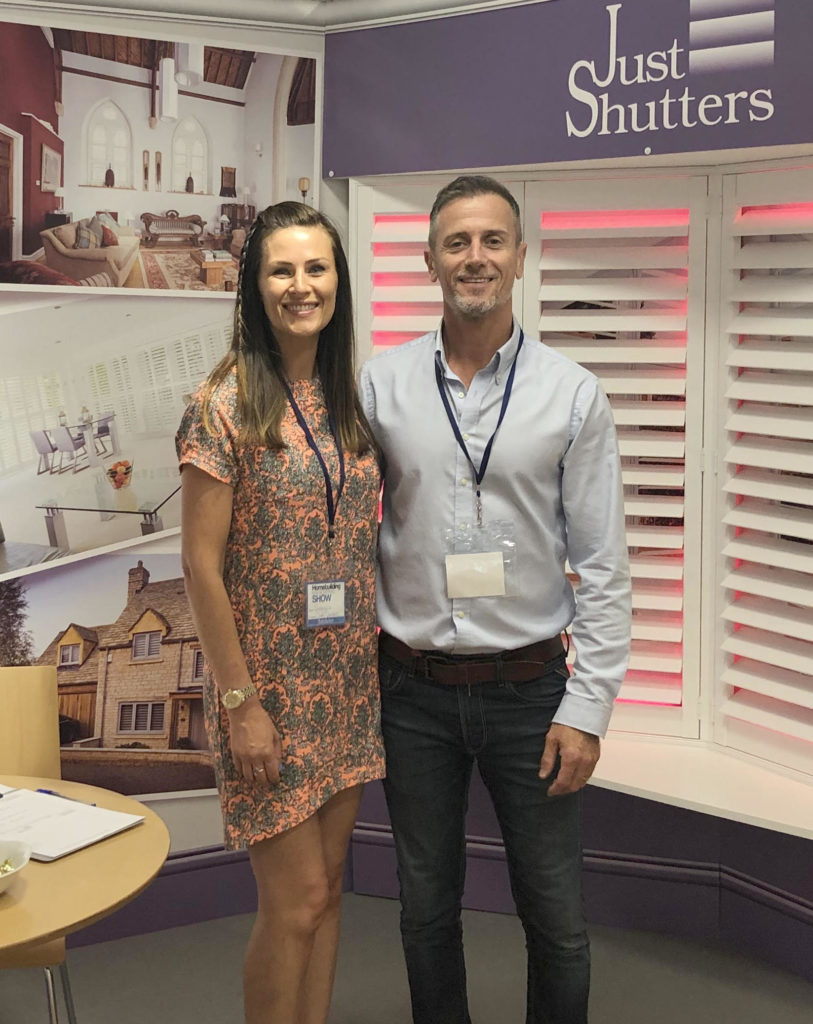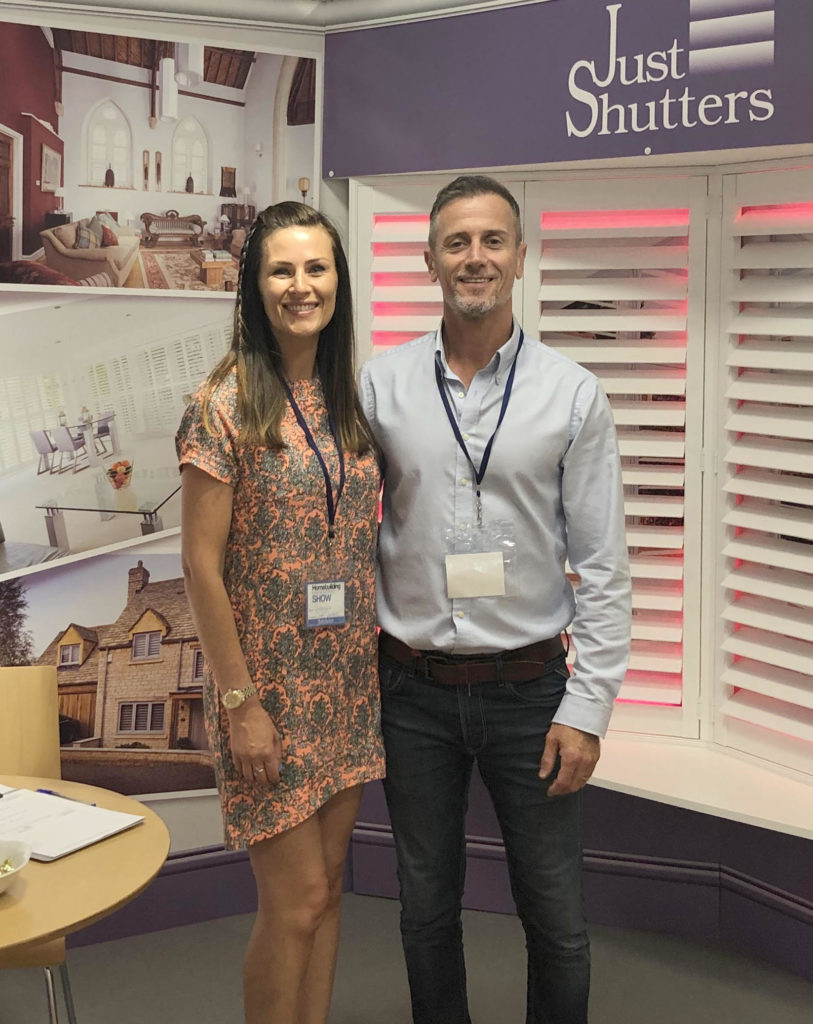 Customer testimonials:
We have over 1700 reviews on checkatrade here are just a few so you can see what our customers say:

"Professional, so polite, fair price – I've ordered more!" 10/10
"Excellent service overall! Therefore I would recommend." 10/10
"Very pleased with quality of product, installation and overall communication." 10/10
"Would recommend Just Shutters in future as service and quality are second to none. Also, all rooms were left thoroughly clean and no mess left so would recommend." 10/10