Plantation Shutters Preston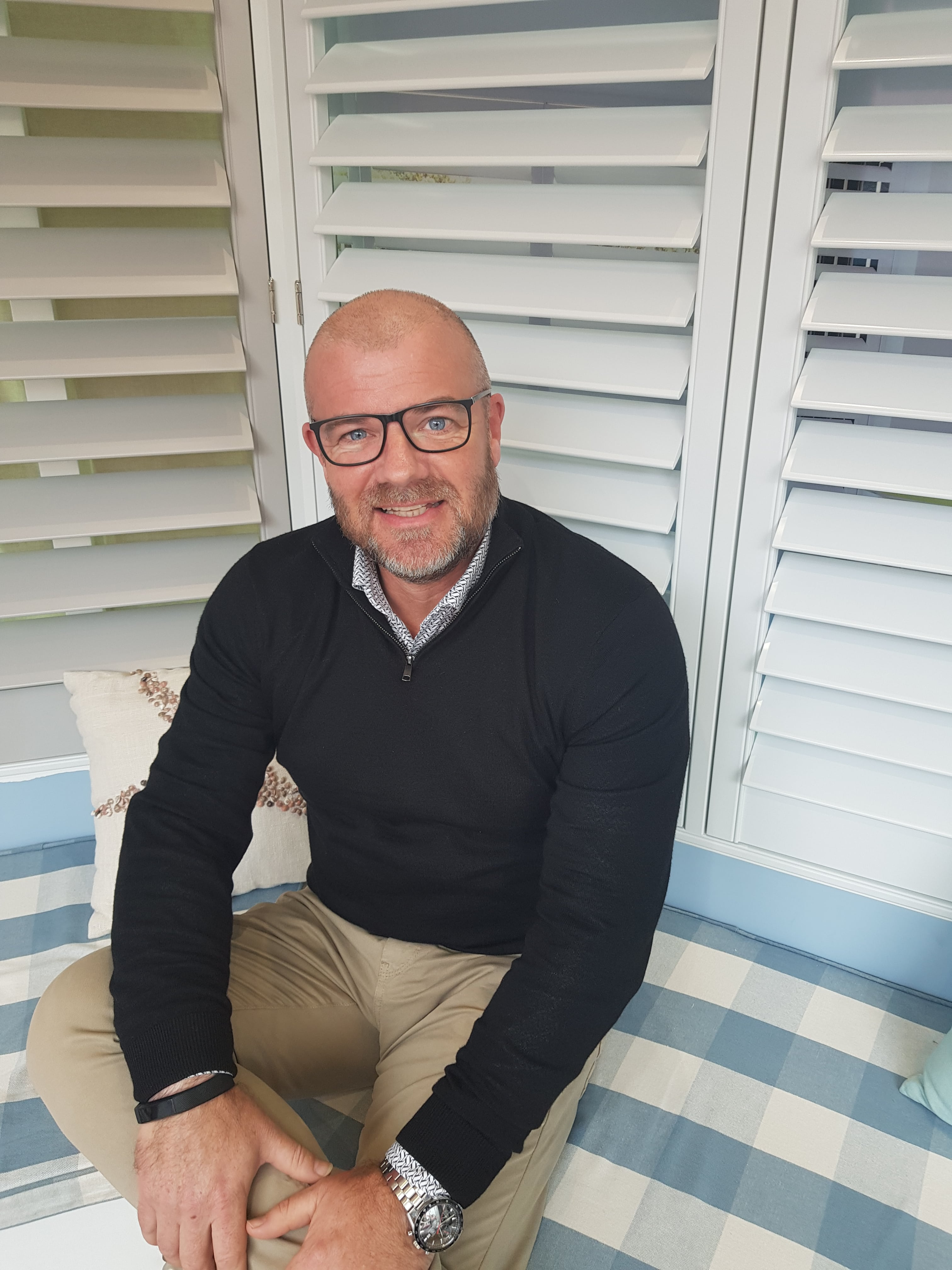 Nestled in the heart of Lancashire, Preston is built on nearly 1,000 years of history, and the city's unique charm and architecture lends itself perfectly to the addition of stylish plantation shutters.
Leading the way in stylish plantation shutters is the Just Shutters team in Preston, led by shutter experts, husband and wife team Jonathan and Victoria Read, who are passionate about helping you transform your home.
'Shutters truly are a fantastic option for all types of property. Whether you're looking to attach them to your windows or doors, at Just Shutters, we're proud to bring you the very best selection of shutters in Preston.
Achieving the right look and feel in your home is made possible by the many styles and finishes available from Just Shutters. From the many colour options to the various configurations and even tilt rods, customizability certainly is a factor. 
Why Just Shutters
In 2006, the founder of Just Shutters found himself in awe of his new set of shutters, and thus, the idea for Just Shutters was born. Over the last 14 years, Just Shutters has continued to supply truly outstanding shutters crafted using premium materials to a high standard. In all that time, we've remained committed to providing a truly personable service that sets us apart from other companies. Only from Just Shutters will you be dealing with a friendly team who will supply you with the finest products around.
Our extensive range has so many unique features, including;
-Child safety, making our shutters ideal for busy family life.
-An extra layer of insulation keeping your home nice and warm, as well as quiet.
-Our Shutters are measured to perfection, ensuring they slot in seamlessly.
-Could not be easier to clean and low maintenance.
Please watch this video to see some stunning examples of our plantation shutters in customers' homes
About Just Shutters Preston
Get in touch by phoning 01204 939 427 to schedule a design visit. We're proud to showcase the best products the industry has to offer, so give us a call now to see what we have in store for you.