PURBECK WINDOW Shutters from THE DEDICATED TEAM AT Just Shutters
Just Shutters is the hub of Purbeck window shutters. The Purbecks are renowned as an area of natural beauty, the area also boats a variety of beautiful properties from quaint cottages to sprawling country manor houses. Regardless of the size of your home, our Purbeck window shutter experts are on hand to help make your interior visions a reality. Contact the team today on 01202 240769 to book a home design visit and start building your bespoke package.
what are the benefits of window shutters?
Window shutters, commonly referred to as 'plantation shutters', have benefits in abundance! Arguably the main one is that they make for a beautiful addition to any interior! However, there is much more to shutters than meets the eye. Window shutters are incredibly practical, boasting benefits such as:
–The security standards and privacy of your home will be improved as a result of installing shutters
– Shutters will act as insulation, consequently reducing noise from the outside and keeping heat inside
– Shutters can fit into any shaped window regardless of how irregularly shaped. Our products are bespoke and made to measure to suit your requirements
– Our shutters are available in a variety of colours and materials, therefore they will perfectly suit any room in your home
– Shutters require very little to no maintenance and are very easy to clean
– Shutters uniquely offer flexible lighting and ambience control from almost blackout
We are so confident in the benefits of our shutters that we offer a lifetime guarantee with all of our products.
Our customers recently took part in a survey to find the top 10 benefits of shutters – click here to read what they chose!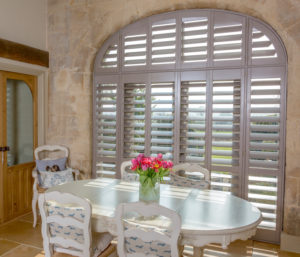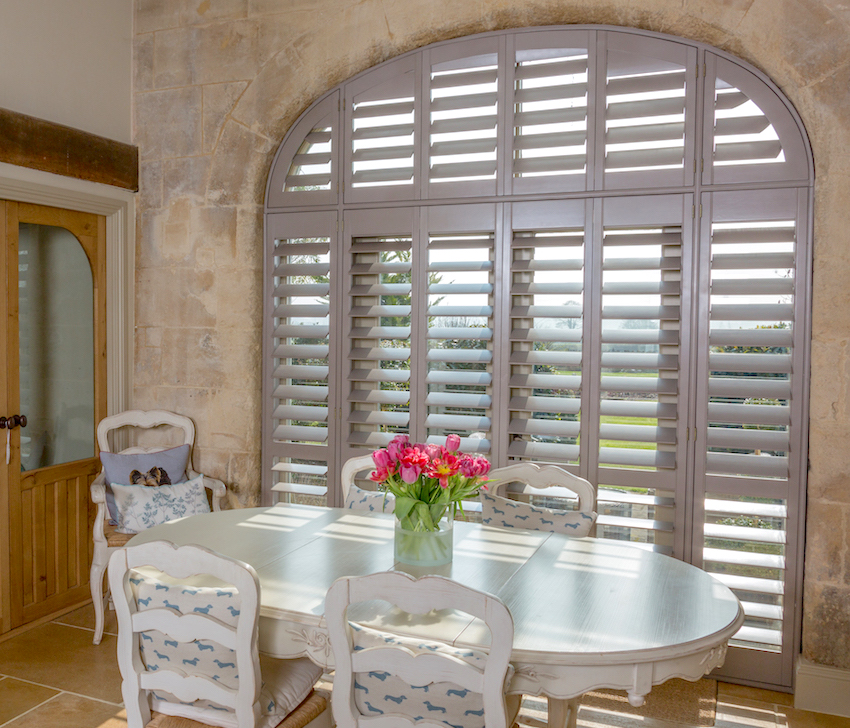 HOW MUCH DO WINDOW SHUTTERS COST?
Shutters may cost less than you think! Not only does the longevity of shutters make them good value for money, we also aim to keep our prices competitive all year round. Click here to use our calculator to get an estimation on how much your shutters are likely to cost.
Contact Just Shutters DORSET – the home of PURBECK WINDOW Shutters
Just Shutters was founded in Southbourne, Dorset, by shutter expert Chris Rocker. Over the years, Just Shutters has grown leaps and bounds across the country – mainly due to the team's constant strive for quality and excellence.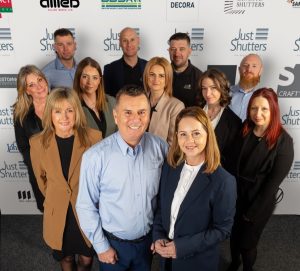 Despite the huge success of the brand, the Dorset division still maintains its friendly 'small business' style approach. Call your local experts on 01202 240769 still to discuss how our Purbeck window shutters could work in your home! Call today to start the journey to build your bespoke package.
why our customers are so happy
We constantly strive to satisfy the needs of our customers, and so far, we're doing a great job as we have a 9.9/10 rating on checkatrade. We have 1700+ independent reviews so far. Below, you can read a few examples:
"Very professional process from start to finish. Very happy with the finished product." 10/10
"Our shutters are so beautiful. Highly recommended." 10/10
"We have used Just Shutters twice now because they've been so great! Just as friendly and professional as the first time." 10/10