Come and meet Just Shutters at the Blenheim Palace Flower Show
The lovely Charlotte and James Chenery will be taking our beautiful shutter samples on the road as they exhibit at the Blenheim Palace flower Show. Assisted by Founder Chris Rocker and MD Simon Osterloh.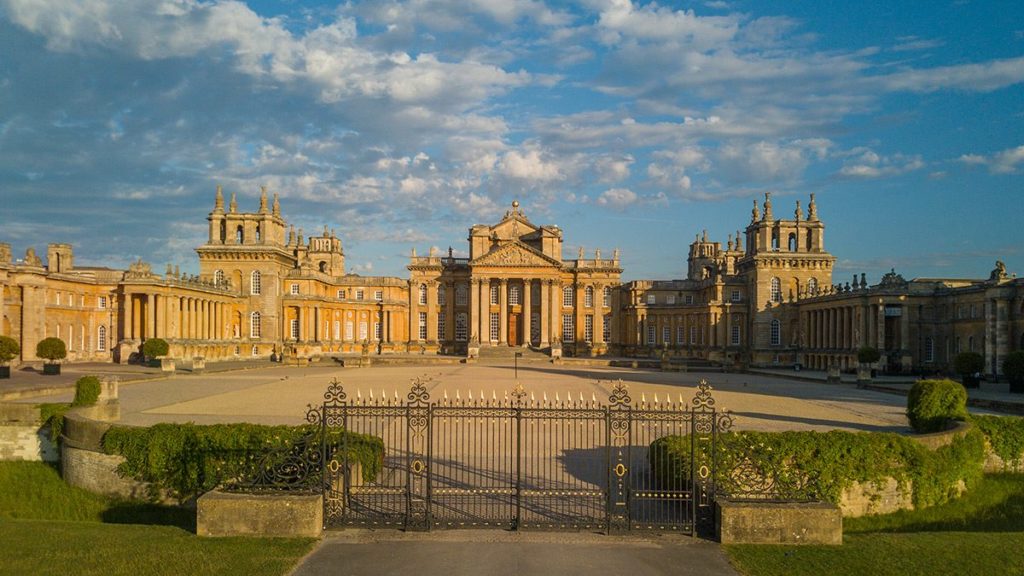 Come along and see our Just Shutters Oxfordshire experts. We will be showcasing our beautiful interior shutters; and on hand to give the perfect advice.
You can find us facing on to main walkway adjacent to restaurant. You will be able to try out our sample shutters and imagine how they will look in your own home or business.
Come and see us at the palace!
To talk directly with our experts and to see our sumptuous shutters up close, just pop down to the Just Shutters stand and we will be delighted to show you how we can transform your home. The team will be at Blenheim Palace Flower Show 22nd – 24th June 2018
This year the ever-popular Show will return for its sixth year in June 2018.
Along with our lovely stand, there is a variety of activities at the show for the whole family. These include countryside attractions and of course plenty of flowers!
So, if you are thinking about shutters for your home or simply looking for a great weekend out with the family; pop along and see us to know more. It promises to be an overall excellent day (or two) out.
If you are not able to make the show, but would like an inspirational brochure or a home visit please call us on 01235 424282.