Sherborne Shutters by Just Shutters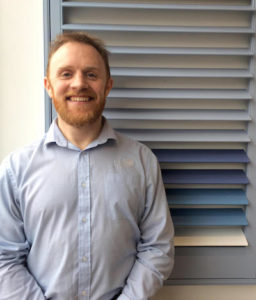 Sherborne shutters, the finest Plantation Shutters in Sherborne. We are experienced shutter experts, the longest-running in Dorset, in fact. Interior shutters are our focus and our passion. For quality, service and value, call Gavin McGuiness, your local specialist now on 01305 230321.
If you are looking for window shutters in Sherborne or in the surrounding areas, Just Shutters are the name you can trust. Set up in Dorset in 2006, this local family business combines the very best of traditional family values, with our outstanding service, quality and lifetime guarantee.
WHY CHOOSE BEAUTIFUL BESPOKE SHUTTERS?
Shutters are the window covering of choice among many interior designers and the discerning homeowner. Recently the curtain and blind market has remained static, plantation shutters have boomed. When you look at the myriad of benefits, both for comfort and practical living, shutters win every time! Shutter offer:
– A low/no maintenance solution.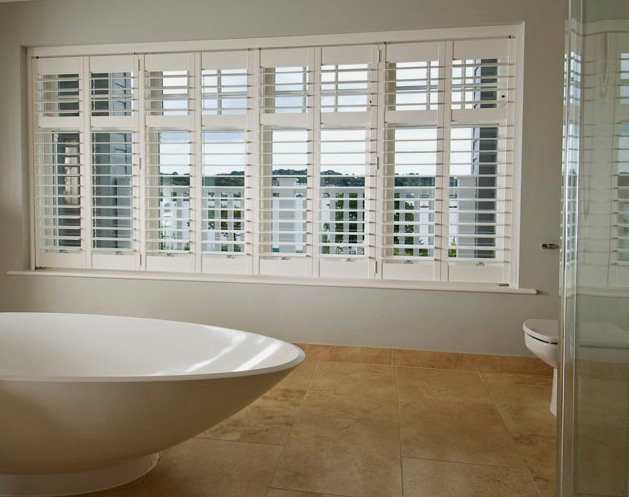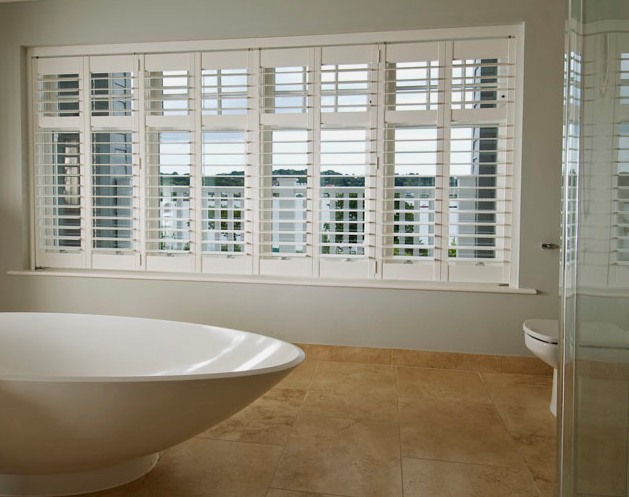 – The perfect ambience day or night.
– Energy efficient
– Reduce noise pollution in your home or business.
– Allergen reduction as shutters don't hold mould spores, dust, mites or mildews like fabrics and untreated wood can.
– A long lasting solution as they do not warp, fade or split.
– Privacy
– Value to your home.
– The perfect solution for humid or damp rooms such as the kitchen or bathroom.
– A solution for shaped windows.
– Endless style choices even Just Shutters exclusive ranges.
– A cordless child safe solution.
– A Just Shutters lifetime guarantee.
THE BENEFITS OF USING JUST SHUTTERS Sherborne
Just Shutters offer the widest choice of styles, materials and finishes in Sherborne, including our own exclusive ranges. In fact we offer the finest and broadest range in the UK. Additionally, we have an unbeaten reputation for quality and service. With over 1600 reviews on checkatrade.com putting us 9.9/10 (we are working towards achieving 10/10)…
For more information or inspiration; to arrange an appointment, or to receive our full colour brochure, please call us on 01305 230321. Alternatively please follow the buttons below.
CUSTOMER REVIEWS
Customer feedback regularly proves that our pursuit of perfection has resulted in customer service excellence. For example, we have a 9.9/10 rating on Checkatrade thanks to more than 1800 reviews from people we have worked with. Some of the messages received can be seen below:
"Excellent, efficient, quick and friendly."
"From start to finish, pre-sales consultation to order to delivery to installation to follow up, truly excellent. Cannot fault the service."
"Very professional overall service. Staff are all so friendly. Therefore, would highly recommend."
"No negatives at all! Superb shutters and the staff were so lovely to be around."
"I will definitely use Just Shutters again. My new shutters are beautiful and such value for money!"