Shutters, Blinds or Curtains?
A fun guide to choosing shutters, blinds or curtains.
OK let's put it out there from the beginning, we are biased! We love shutters, we sell shutters and quite frankly we think shutters are the best thing since sliced bread! BUT the best way to demonstrate why we feel this way is to show you our reasons why…
1 – Beauty
Look at the elegant, sleek, timeless lines of our stunning shutters. Allow yourself to imagine these in your home, where would you have them? What colour or style? See some of our lovely pictures and be inspired: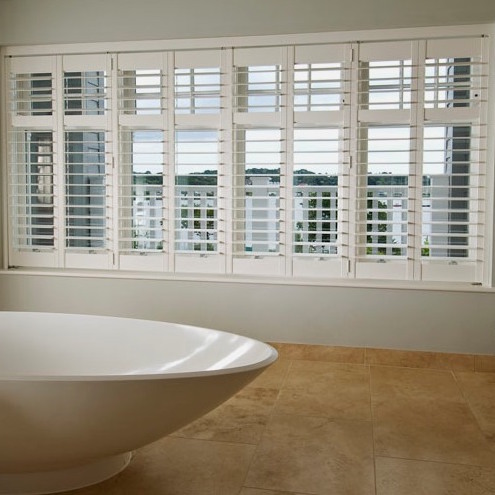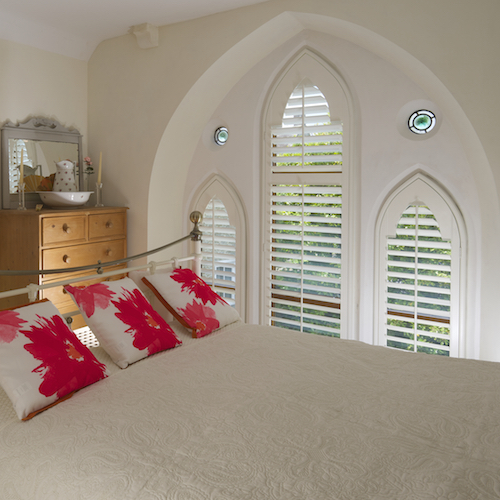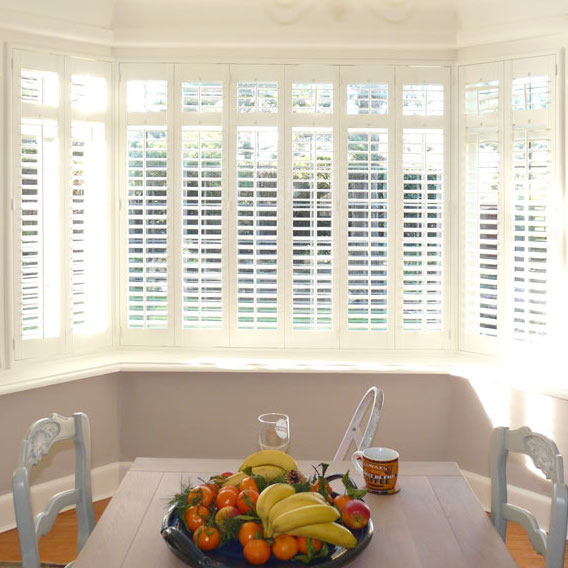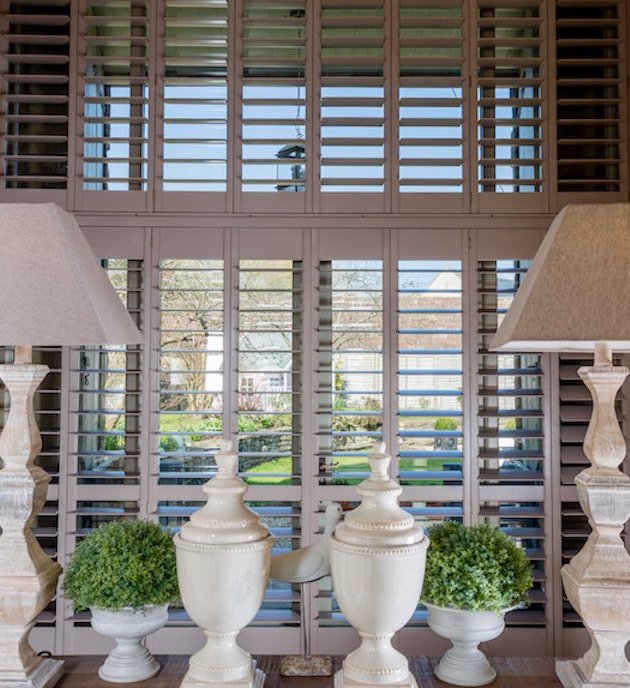 2 – Practicality
Now as we know beauty is in the eye of the beholder. So if number 1 has not convinced you (we sob into our tissues), how about looking at the practical benefits of shutters over curtains and blinds?
Shutters do not warp, bleach or fade. They are easy to maintain, wipe clean, child safe with no trip hazards or pull cords. Shutters allow light in without the glare, offer privacy, heat insulation and energy efficiency (over and above blinds or curtains). They are also perfect for moist and humid environments such as kitchens and bathrooms.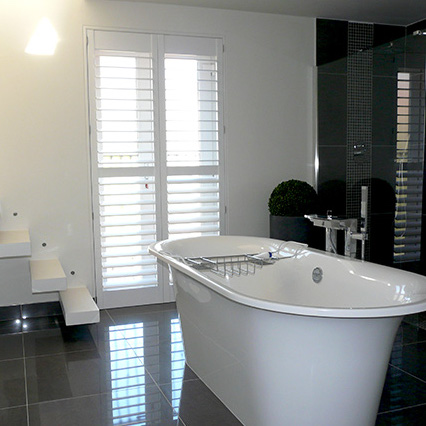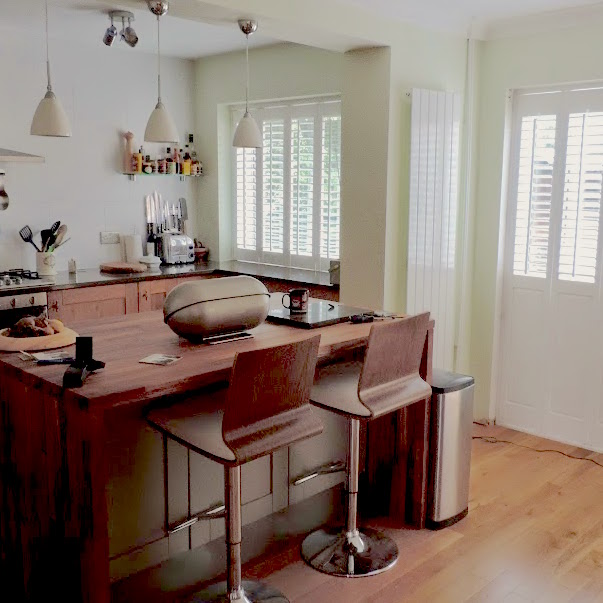 3 – Privacy without the nets
Although net curtains should be banished to the 1970s many of us still resort to them as most curtain and blind solutions do not offer us light and privacy at the same time, not so with shutters however – you can let the sunshine in whilst keeping prying eyes out!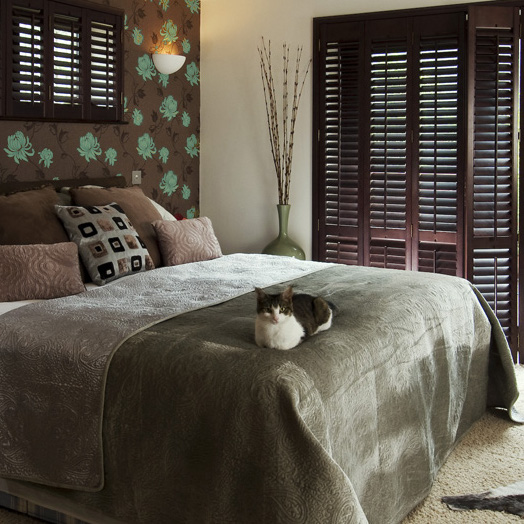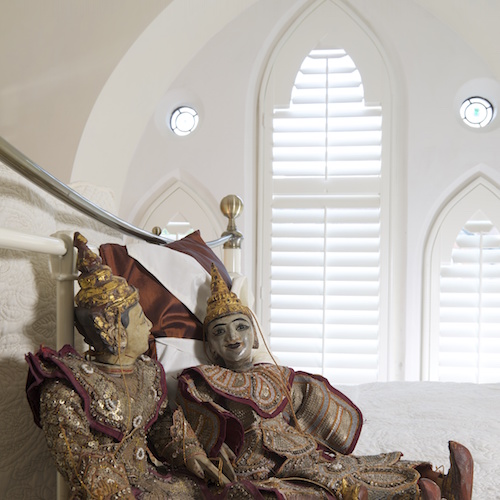 4 – Bye Bye Allergens
Shutters do not hold dust, mites, mildews, spores and allergens the way fabrics and untreated woods do, they are perfect for those with allergies and Asthma who are trying to reduce the pollutants held in fabrics.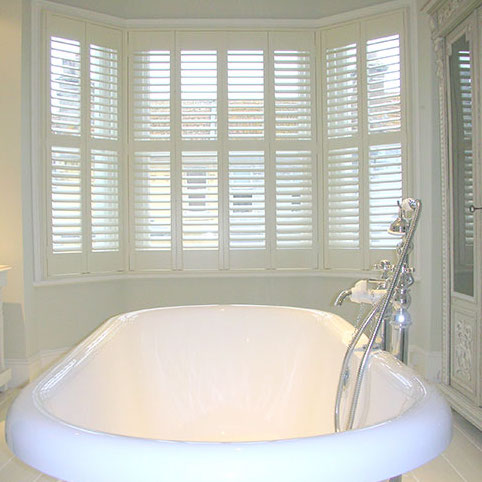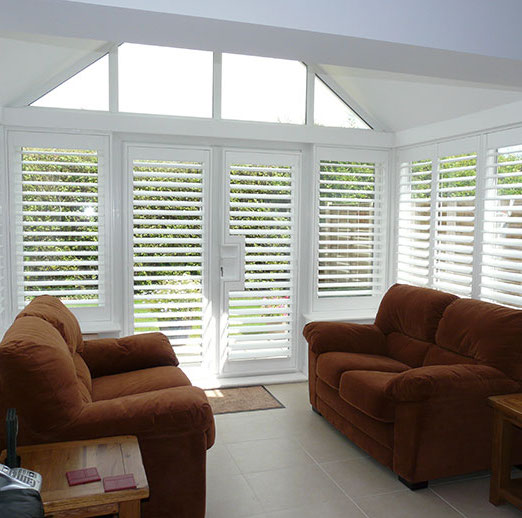 5 – No More Laundery!
OK so you might still have to wash your clothes, but as for your window dressings – they will be as fresh as a daisy! The occasional rub with an ostrich feather and our shutters are as good as new!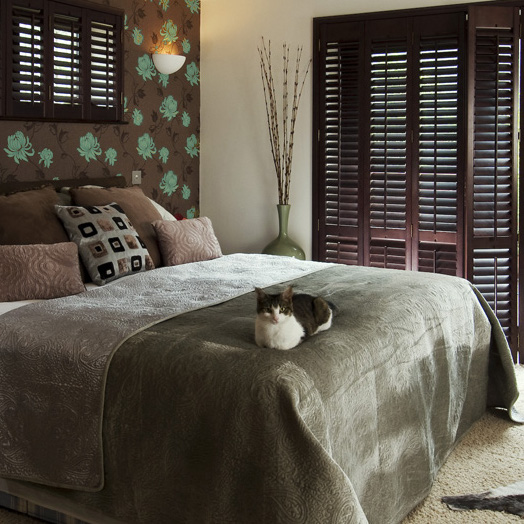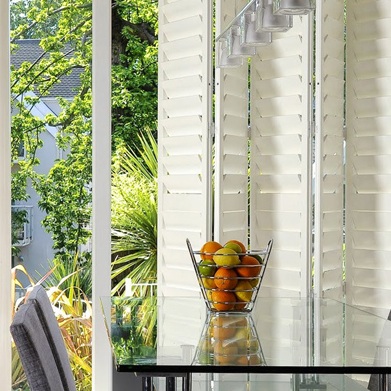 6 – Long term value
We at Just Shutters lifetime guarantee our shutters, yes lifetime, not 3 years, not 5 years but as long as you own the shutters!
As well as our guarantee, shutters add value to your home at resale and save you money on your energy bills, improving energy efficiency and reducing heat loss through your windows by up to 60%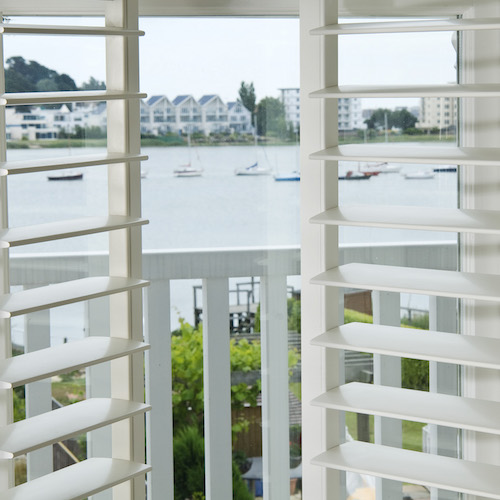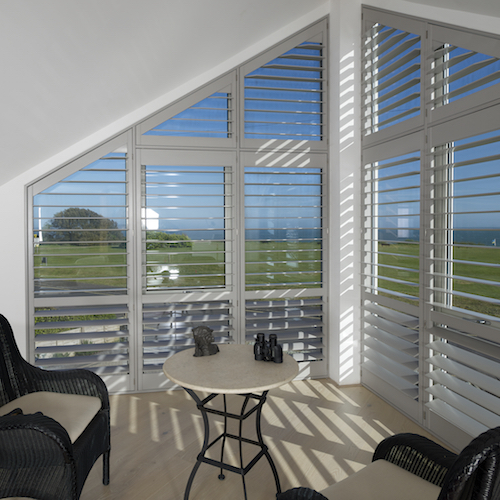 So, these are just some of the reasons we love shutters, we hope you do too – if so, why not give us a call on 0345 894 0700 or follow the buttons below and see what Just Shutters can do for your home!