Shutters for holiday homes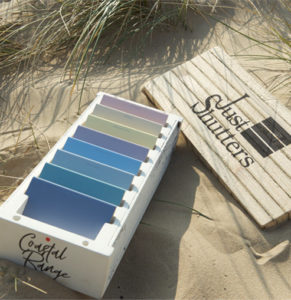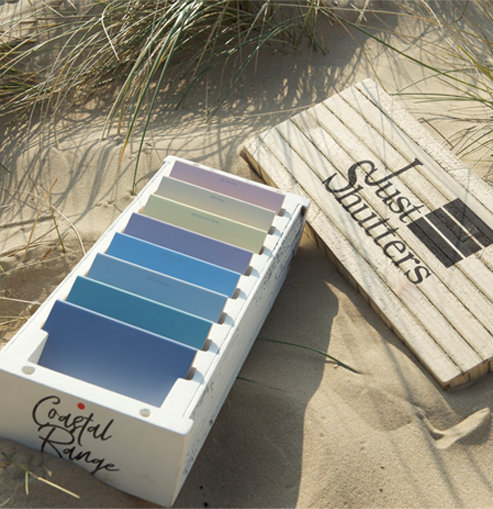 Looking for shutters for holiday homes? Look no further than Just Shutters! A holiday home is naturally going to be your pride and joy, and therefore we understand that you will only want the best for its décor.
Shutters for holiday homes will add that you luxurious feel that you have always desired, ensuring you can get some well deserved relaxation in a beautiful setting. Furthermore, since shutters are incredibly practical and durable you can rest assured that they will require no maintenance whilst you are not there.
To get inspired about the possibilities of shutters for holiday homes, click here to view our photo galleries.
Just Shutters born on the coast
Born on the sunny Dorset Coast, we are Just Shutters really have the salt air in our veins. We provide:
the elegance and style of plantation shutters
bringing the outside in
making the most of a great view
making the most of natural ambient light of a seaside setting
durable, hardwearing and easy to maintain products
a signature style that is timeless and elegant
even an exclusive 'coastal' range (pictured above) for the luxury minded!
Holiday homes on the Coast From Cornwall to North Wales, Sandbanks to Kent!
Born in Bournemouth, Just Shutters have grown from the Dorset shores, throughout much of the UK. We now cover thousands of miles of the English coastline.
Now we also cover the stunning area of North Wales , which boasts over 250 miles of beautiful coastline. Furthermore, the North Welsh coast is unique in having accessible walking paths along its entirety. As a result, the fantastic sights of dolphins, seals and the sea can be taken in from anywhere! So whether your holiday home is situated in the picturesque towns of Colwyn or Rhyl on the coast of Colwyn Bay , or in Flint on the banks of the River Dee, shutters will make a fabulous addition to your interiors in Wales just as they have done in England since 2006.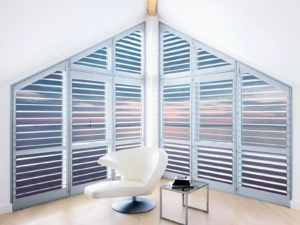 The Just Shutters team
We are constantly striving for perfection. We have a dedicated team that offers second to non service and the finest products in the UK.
Across the country, likeminded individuals run their own local Just Shutters business. Find your local Just Shutters expert here.
Contact Just Shutters
To contact the Just Shutters team please call 0345 894 0700 or follow the links below.