Have you been searching for a reliable trader to provide you with high-quality shutters? Then you need to get in touch with Just Shutters, providers of the best solid shutters Hastings residents can get. If you'd like to find out more about our products and services, be sure to get in touch with our friendly team today. Give us a call now on 01892 575 858, or send an email to information@79.170.40.239.
High-Quality Hastings Solid Shutters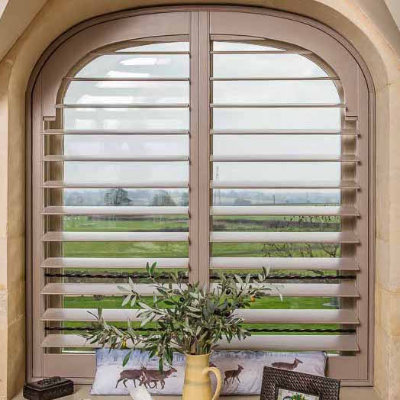 Here at Just Shutters, we provide customers with what are considered by many to be the best solid shutters Hastings has available. Our team work tirelessly to provide all of our clients with excellent products and services that meet all of their requirements. We aim to leave you wholly satisfied with our work every time you use us. Continue reading to find out more about our excellent shutters and discover how our services could be perfect for you.
We've been established in the industry for over a decade, and in that time have become one of the largest shutter providers in the UK. Our services stretch far and wide, and thanks to the ambition of our team, we are only growing further. Our team have built up a significant amount of experience while with us, and are now confident in being able to craft and install high-quality products. It is because of this exceptional skill that many choose us when searching for solid shutters in Hastings.
The Best Solid Shutters Hastings Has To Offer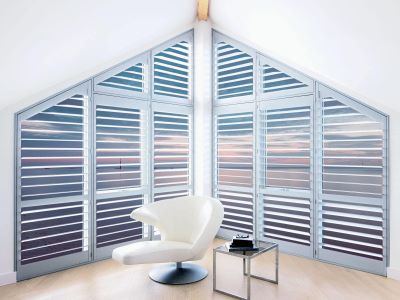 There are many advantages to having shutters installed in your home. One such benefit is that they significantly improve the aesthetic of your home interior. Our various designs suit many different properties, so you're sure to find a style that works. What's more, shutters also provide an extra layer of security to your home thanks to their sturdy build. Advantages such as these are why you should consider purchasing Hastings solid shutters.
When you choose us at Just Shutters, you will work closely with our team to a product that is perfect for your property. After going through our thorough design service, our team will set a convenient installation date and work quickly to fit your new shutters professionally. Our personalised, straightforward approach is why we're thought to be the best company for solid shutters Hastings residents have available.
A Variety of Strong, Solid Shutters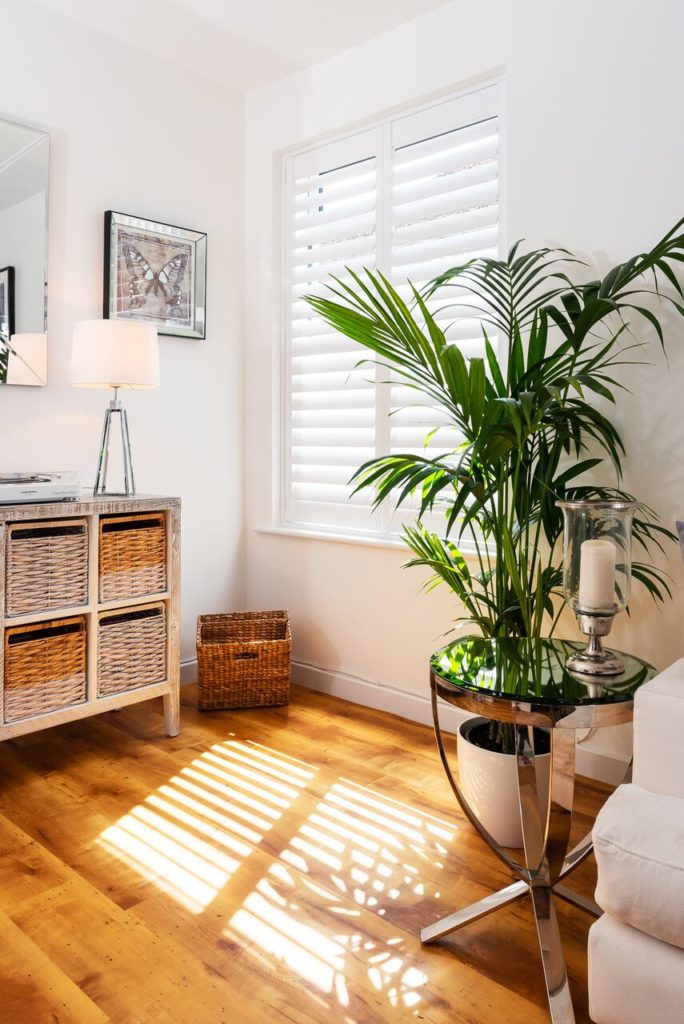 As the providers of some of the best solid shutters in Hastings, we're proud to offer a range of different styles, including:
Café Style
Tier on Tier
And many more!
We realise that the needs of each customer are different, which is why we have a range of customisation options available. Clients can choose everything from the material to the colour of their shutters to ensure that they are suitable for their home. Being able to craft such a broad range of products makes us the most versatile option for solid shutters Hastings clients can get.
Why Choose Us For Solid Shutters in Hastings?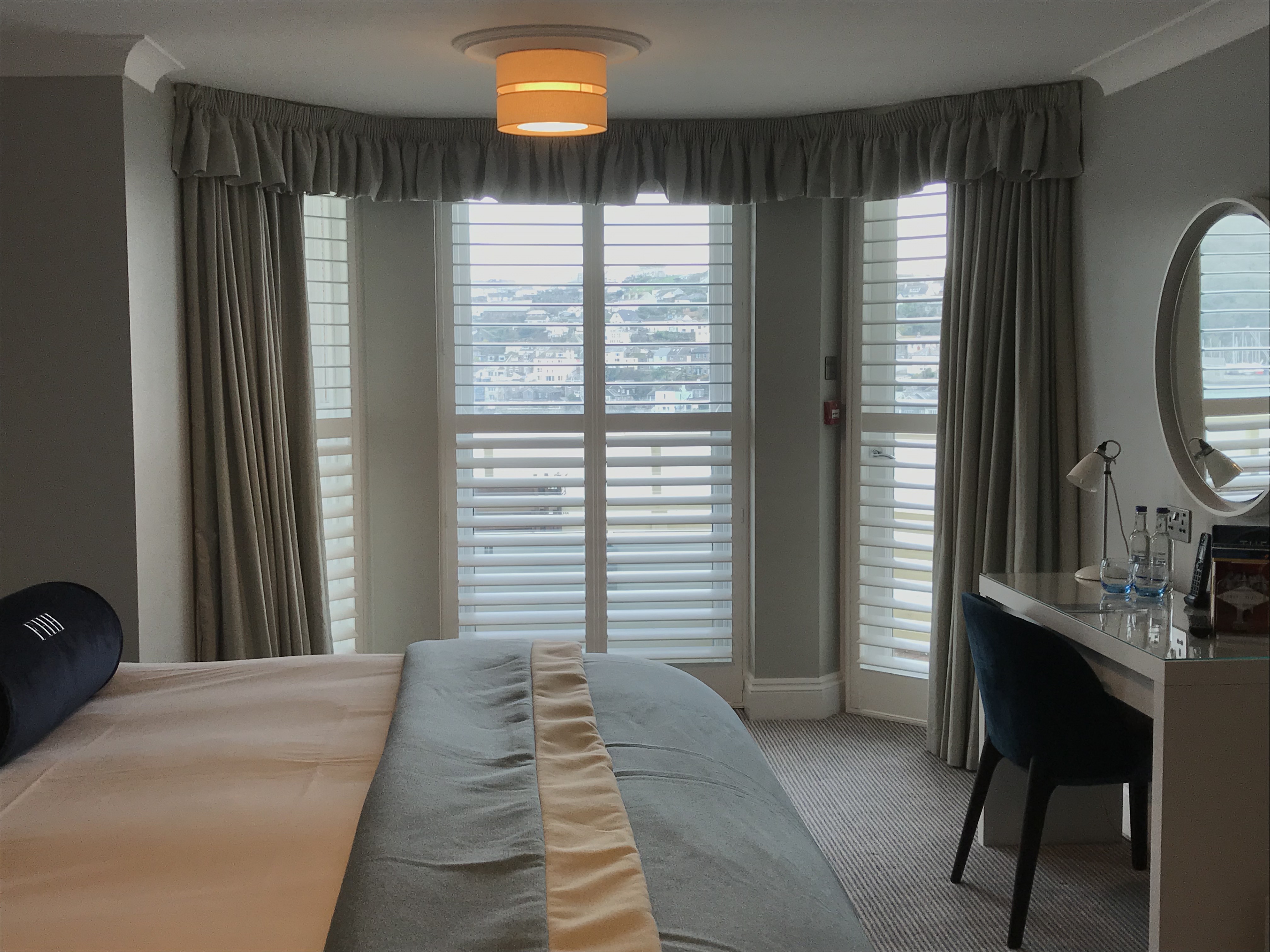 Thanks to our excellent service over the years, we at Just Shutters have built up a fantastic reputation within the industry. Evidence of our standing can be found in our endorsement form Checkatrade, who accredit us as being a trustworthy company. Browsing through the reviews and scores on this profile is sure to convince you that we are the most reliable trader for solid shutters Hastings has to offer.
Check Out Our Gorgeous Shutters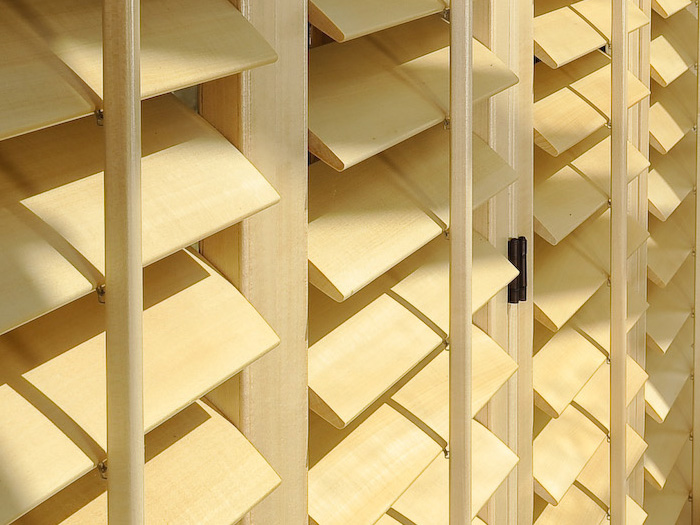 While it is beneficial to read about our products, it far better to see them for yourself. Our various online galleries show off some of the different styles we offer and will give you a better idea of the quality you can expect. These pictures will show you why so many believe ours to be exceptional Hastings solid shutters.
Contact Us
So, if you'd like to find out more about our gorgeous solid shutters, Hastings clients should get in touch with us at Just Shutters today! Our team are always available to discuss our products in more detail, so don't hesitate to call us on 01892 575 858 if you have any questions. Alternatively, send us an email at information@79.170.40.239, and we'll get back to you as soon as possible.