Plantation Shutters South Lancashire
Nestled in the North West of England, South Lancashire is an area of the country well-known for its stunning landscapes, idyllic canals, impressive heritage and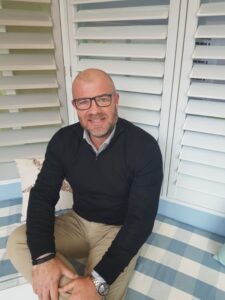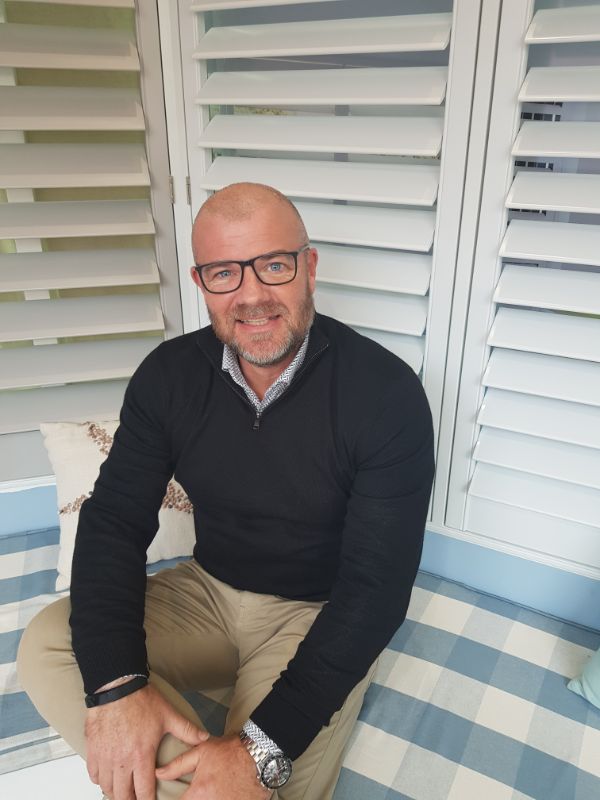 delicious food and drink. From the unforgettable Ribble Valley to the historical Tudors, imposing castles and industrial cotton mills, this famous region is home to some of England's finest architecture.
Husband and wife team, Jonathan and Victoria Read, are no strangers to the beauty of the region or the draw of the architecture having renovated several homes in the area before becoming your plantation shutters experts.
"We have a passion for property and interiors," says Jonathan, "Victoria and I have renovated several properties, so we really do understand our clients when they come to us with any project; big or small.
"We want to be there every step of the way for our clients, we know everything there is to know about the local area, its architecture, and of course plantation shutters and aim to be of service however we can be."
Jonathan and Victoria understand that your home is your castle whatever its age and style, with their keen eye for detail and their years of experience, they will make sure that your home improvement journey is a smooth and happy one.
Just Shutters is proud to be the premier plantation shutter company in South Lancashire, bringing the finest quality and broadest range of shutters to the area. Covering everywhere from Blackpool to Liverpool, Southport to Bolton; wherever you live in South Lancashire the Just Shutters team bring the finest shutters to you.
Just Shutters offers you the finest quality shutters, an unbeatable service and an unrivalled reputation. Just call 01204 939 427 or book an appointment online.