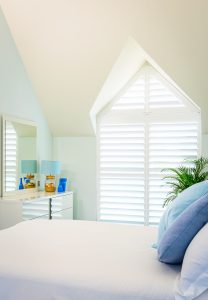 Thames Valley – The Beauty of Shutters
Plantation shutters have a truly transformative effect on any kind of home, whether a period property or a brand-new house. They add a restrained style that makes an immediate impression, so no wonder interior designers often make them a key feature.
Yet even more impressive is their sheer practicality. In these times of weather extremes, they regulate room temperature by both keeping summer heat at bay and by blocking out draughts on chilly winter nights. The insulation they offer cuts energy wastage, while the smooth adjustability of their operation provides an extra level of privacy and security for your home, as well as protecting your furniture from excessive and damaging UV rays.
They're also simplicity itself to maintain and dust, minimising hypoallergenic reactions. Unlike traditional curtains, they won't take you to the cleaners…
Why Choose Just Shutters Thames Valley
Just Shutters Thames Valley has grown from a small family company based in Dorset to cover the whole of this attractive region across south-central Britain. We operate with the good old-fashioned ethics of a local business because much of our work comes from word-of-mouth recommendation – it's often one neighbour telling another how delighted they are with what we do.
Before quoting for your new shutters, we take the time to discuss your requirements and carefully assess each living space with you. Then we go through the range of colours, options and fittings from a range that we've refined over many years, working together to custom-create the right design.
When we come to expertly install them, we know already they're going to look beautiful, but we won't be leaving until they fit and function perfectly. Only at that point are we confident enough to hand over our lifetime guarantee.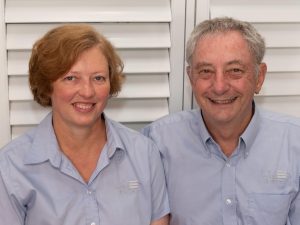 Emile and Penny van Heerden – Your Local Experts
Emile and Penny have lived and travelled all over the world, moving from South Africa and Zimbabwe to Japan and Hungary before making their home in the UK.
"Together, we share a love of interior design and adding that elusive wow-factor to homes, our well-developed taste and experience drew us into the professional world of Just Shutters as it steadily expanded across the UK.
Now our business covers almost every part of the Thames Valley area, and we feel we make a formidable team".
Emile looks after the craftsmanship and fitting expertise, and Penny supervises customer care and administration. "Together we are dedicated to our passion for excellent design, and we love to extol the many virtues – and excellent value – of plantation shutters to more and more homeowners".
Call Emile & Penny today on 0118 9070 102 or request a Brochure for the very best Shutters in Thames Valley including Newbury, Reading, Wokingham, Bracknell and Basingstoke.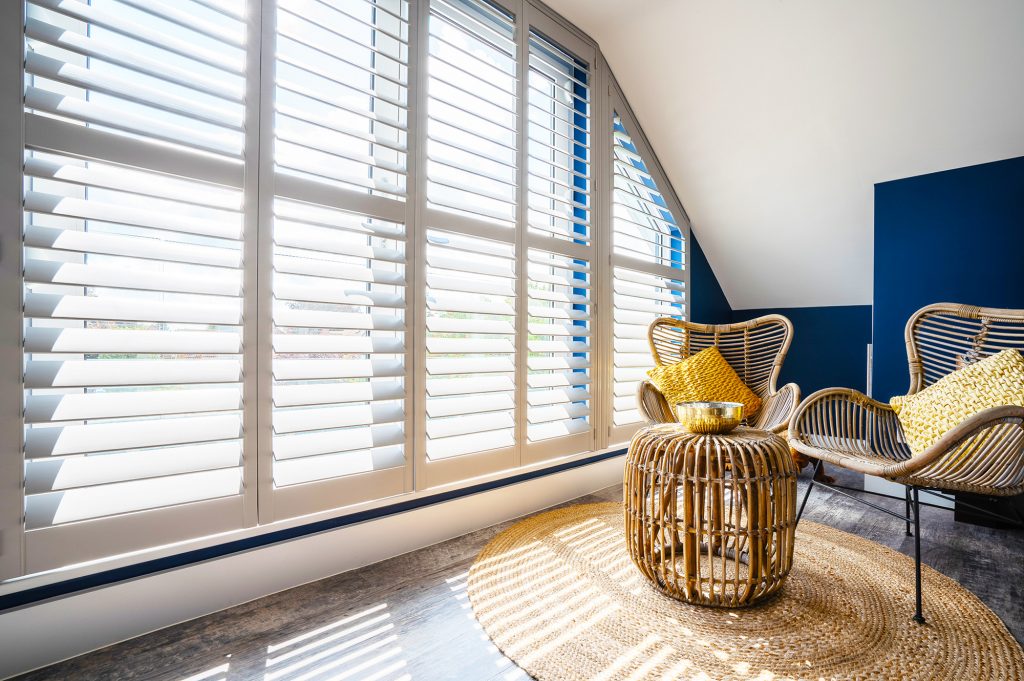 We also urge you to see Checkatrade and read the positive postings from our satisfied customers; we feel they speak volumes for the quality of our shutters and customer service.