The benefits of shutters
The benefits of Plantation Shutters for windows and doors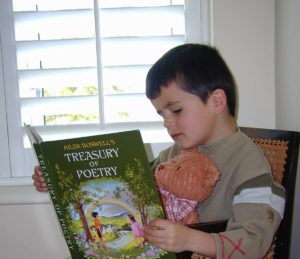 Shutters are beautiful, they are versatile and practical, and those that fall in love with their elegance and style end up delighted by the myriad of additional benefits, here are just a few:
Shutters offer privacy while letting the light in
We have always wanted to preserve our privacy while being able to enjoy the light and view from our windows. The only solutions before shutters were a selection of vertical blinds which can encumber the view, or nets which have their limitations and are far from a style statement!
Shutters can be angled to reflect and filter the light while keeping prying eyes out. Allowing you to still enjoy the view while remaining private and secure.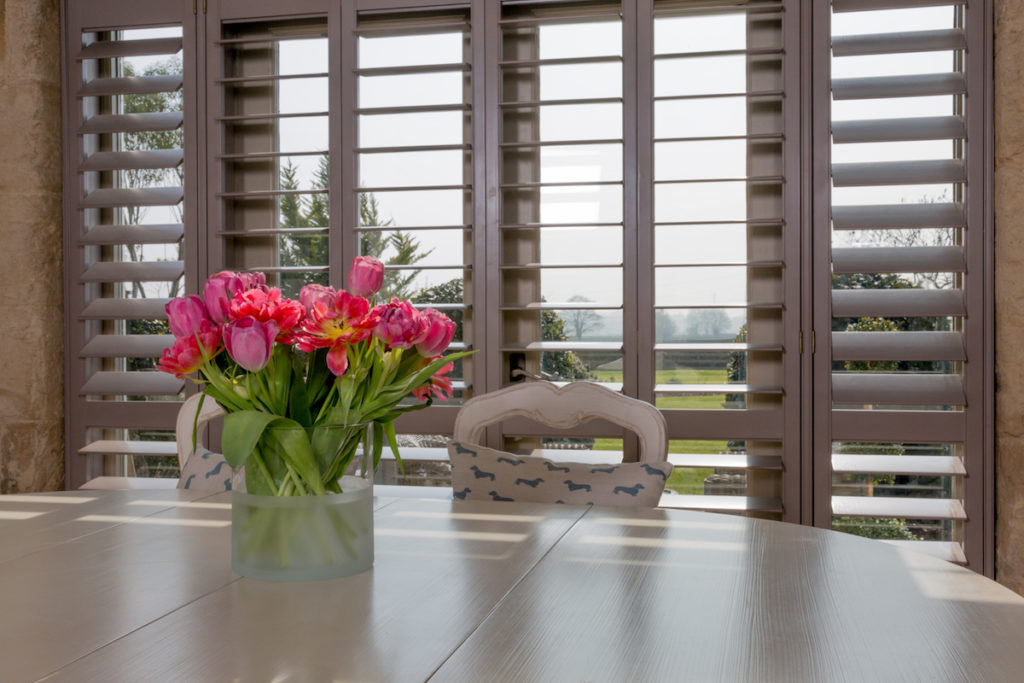 Shutters are child safe
It is a very sad fact that pull cords on many blinds pose a significant risk to toddlers and young children. Shutters are child safe. They are pull cord free and being hard wearing and low maintenance. Shutters are also very practical to have in rooms where children can reach windows.
For the same reasons shutters are also a fantastic product to consider for those prone to trips and falls. Perfect in the home, in nurseries, day care centres and even nursing homes.
Shutters are great in humid, hot or high sun areas
Many window coverings can be damaged by heat, humidity or bleaching by the sun. Shutters however are perfect for bathrooms and wet-rooms, kitchens and conservatories where heat, humidity and direct sunshine can damage or distort other window dressings.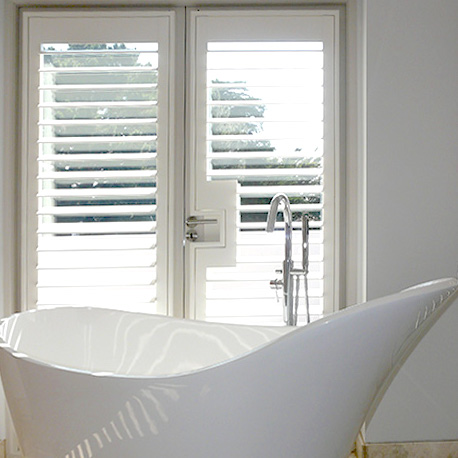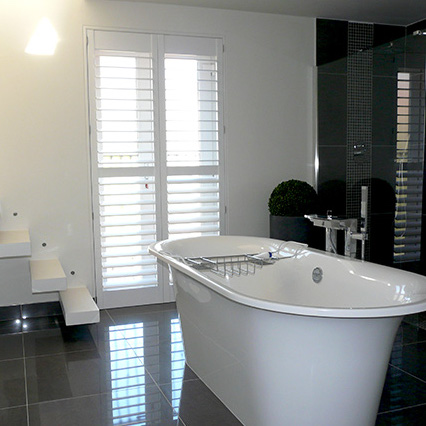 Shutters can dress windows of all shapes and sizes
Blinds and curtains can often hide special features of arched, angled and special shaped windows. Shutters however enhance feature windows and make the very most of their aesthetic charms.
Please see some of our wonderful installations below to see just how perfect shutters are for windows and doors of all shapes and sizes, from bays to archers, from portholes to perfect triangles, shutters can make your character windows shine!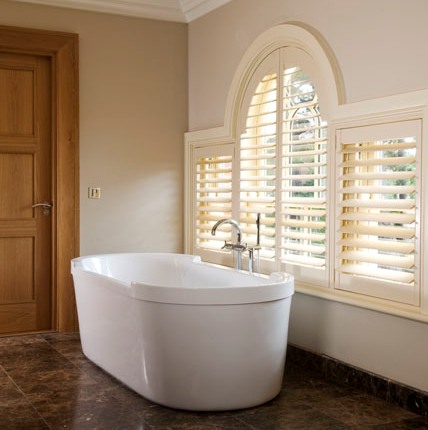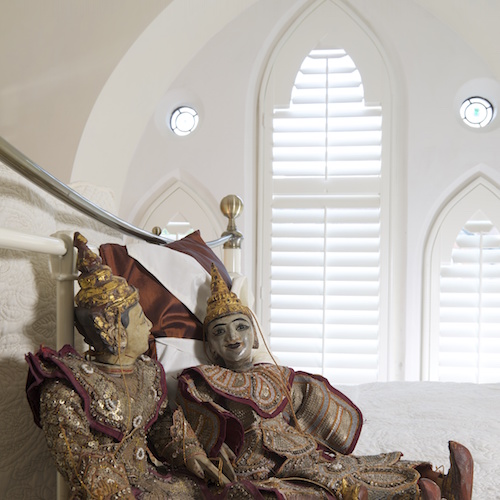 Value, value, value!
Shutters are often considered a luxury product, in terms of style, quality and price, however shutters are sold as a fixture and fitting in your home and add value and incentive when selling your property, we have known shutters to add far more value to a home than the original price paid for them.
Shutters also help insulate your home, allowing it to stay cooler in summer and warmer in winter, reducing your energy bills and enhancing the efficiency of your house.
As our shutters come with a lifetime guarantee the long term value is clear to see, years after curtains or blinds may need to be replaced, shutters will be adding value to your home.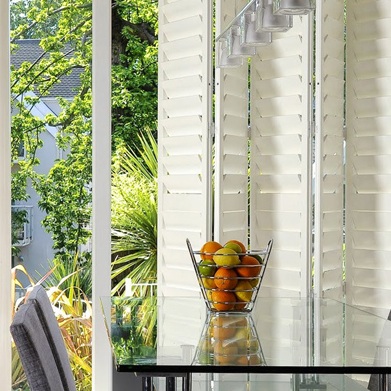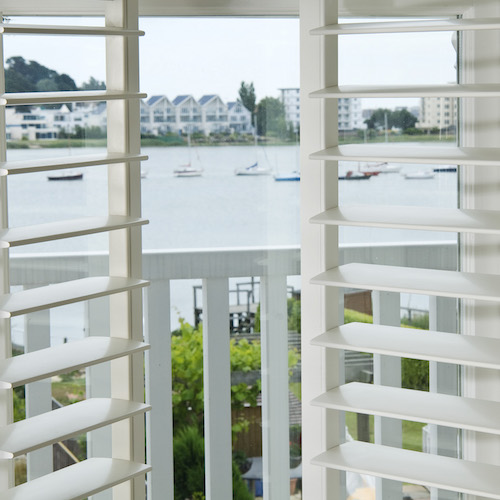 Beauty and timeless elegance
Shutters last for decades. Their looks are clean, fresh and so very up to date. While trends in fabrics and furnishings may change, the sleek elegance of shutters lasts and lasts. Styles may change but the classic good looks of shutters remain bang on trend as rooms change around them.
To find out more about our stunning Plantation Shutters, please call us on 0345 894 0700, or follow the links below: