Types of Shutters – Styles of shutters
Just Shutters beautiful Plantation Shutters are as unique as you are, they can be any conceivable colour or finish, shape and size, have louvers that are wide and modern, small and traditional, or everything in between. Couple these choices with visible or hidden tilt rods, your choice of hinge and fixings, and you have perfectly bespoke shutters made just for your room. To give you an idea of different styles of shutters we have selected a few of our most popular choices to inspire you, just imagine which would look best in your home…
Full height shutters
These sumptuous stylish shutters add a sophisticated look to any space, full height shutters come in an array of colours and louver size choices, so can look completely different depending on your preferences.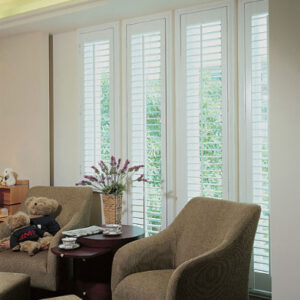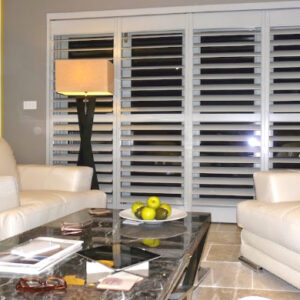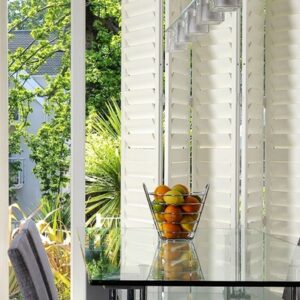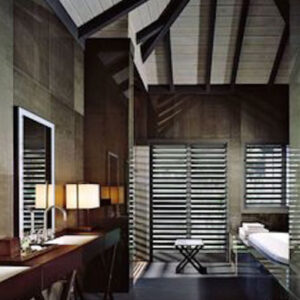 Tier on tier shutters
These lovely shutters offer a versatile solution to your windows, allowing the top and bottom section to operate independently.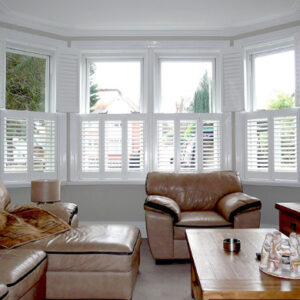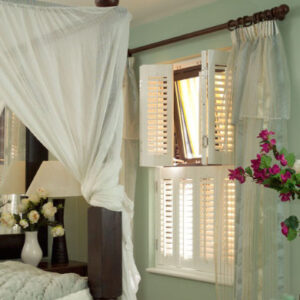 Cafe style shutters
Cafe style shutters add privacy and style to a room while allowing the full light and view through the top of the window, here are some inspiring images of cafe style shutters.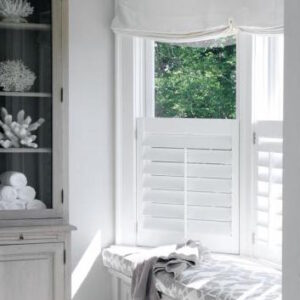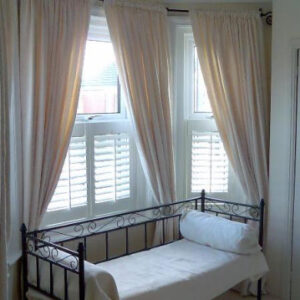 Shaped shutters
Shutters are incredibly versatile, they can fit almost any shape of window or door, they can be used for shapes that curtains or blinds would not be able to cover, all in a super-stylish way. Here are a selection of shaped shutters we have designed and created for our customers.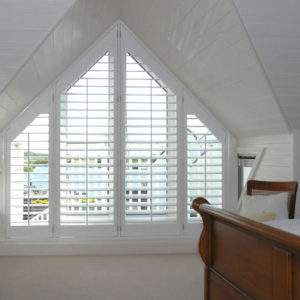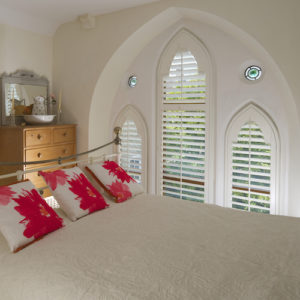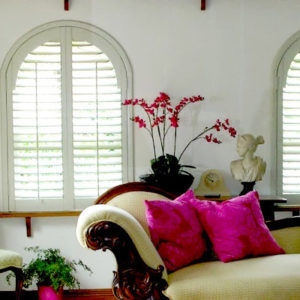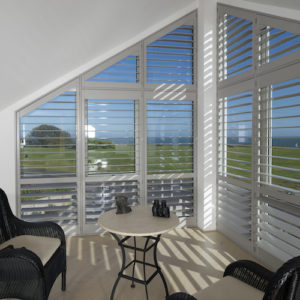 Shutter trends
Shutters have a timeless style, not to mention they come with our lifetime guarantee. Meaning they really will stand the test of time. However, we have seen a trend towards the larger louver and classic colours of white, off white, and grey: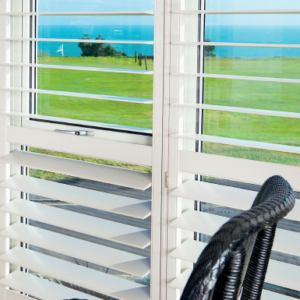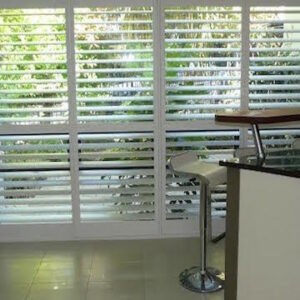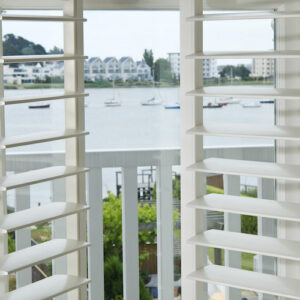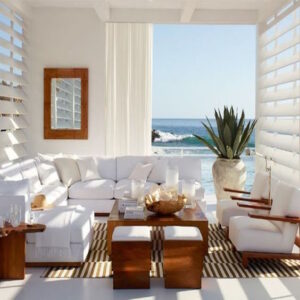 Coloured shutters
Let your shutters shout as loudly as your personal style; be bold, be vibrant, be beautiful! Here are some of the styles you can achieve with our lovely Plantation shutters.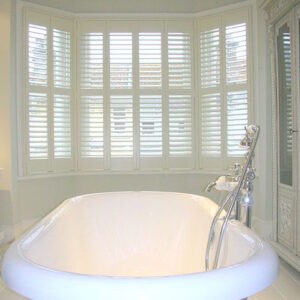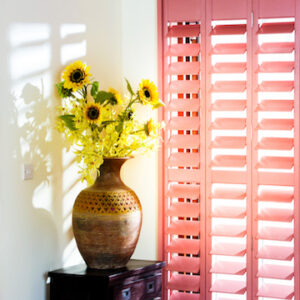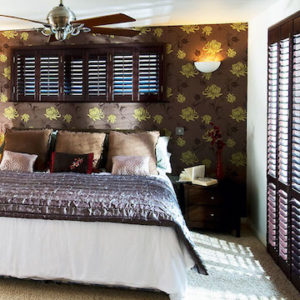 Solid shutters
Solid shutters can give a very traditional look to a room. Throw them open and allow the natural light to flood in and enjoy unencumbered windows. Or close completely for private and secure warm evenings. Take a look at some inspiring solid shutter images: