Shutters Don't Have To Be White!
The only way to describe this new and exciting urban shutters colour range is "showcase'. These colours are designed for maximum impact. With shades of gun metal grey, deep blue, dark green, bright orange and rich purple, they will not only compliment your urban style but add a whole new dimension to your home.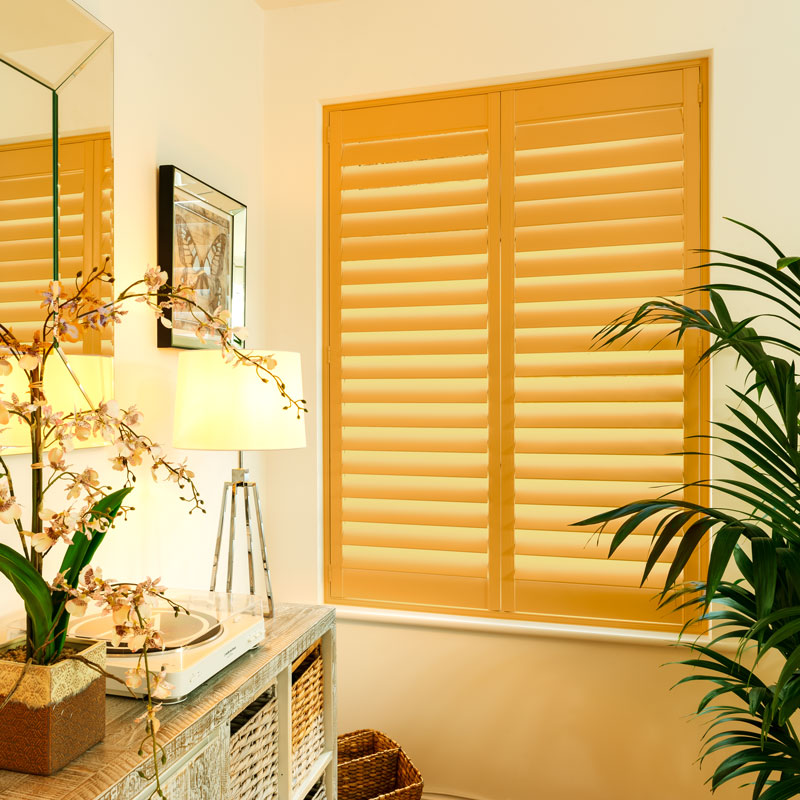 Imagine these stunning shutters against white walls, large louvres open shedding shafts of coloured light across your room.
Industrial style design complimented by colours of steel, wood and deep blue skies or the orange of twinkling lights over a city asleep.
Stand out from the crowd with Just Shutters
To find out more about our exclusive Urban range, please call 0345 894 0700.
Even better, book an appointment with one of our expert designers and discover how we can transform your home.