Wells Window Shutters
Wells window shutters by Just Shutters your local experts! The stunning cathedral city of Wells, set to the South of the Mendip Hills is steeped in history and mystery, and the homes are brimming with English charm and character from throughout the centuries. Just Shutters have vast experience of designing and installing the finest Plantation Shutters, so whether you have a city centre townhouse or a rural idyll, we have the expert knowledge and sensitive touch to ensure your home is in great hands. Call us on 01225 302599.
Your local expert is Rob Cole (pictured). Rob is an expert who loves shutters and the way they enhance a room. He knows exactly what customers are looking for, and he won't accept anything less than perfection. Rob has been MD of your local Just Shutters for many years and continues to provide quality products and a fantastic service.
Why Plantation Shutters?
Interior shutters are a practical and beautiful window dressing; with shutters, the beauty really isn't just skin deep.
Shutters offer incredible light/shade control, giving you privacy while allowing you to see out, making the most of a view. Shutters are low maintenance and hard wearing, as well as being able to fit (almost) any size or shape window or door, without detracting or masking interesting shapes and features.
As well as the above, shutters have a multitude of other unique features, which make them a delight to live with. Shutters are:
– Wipe clean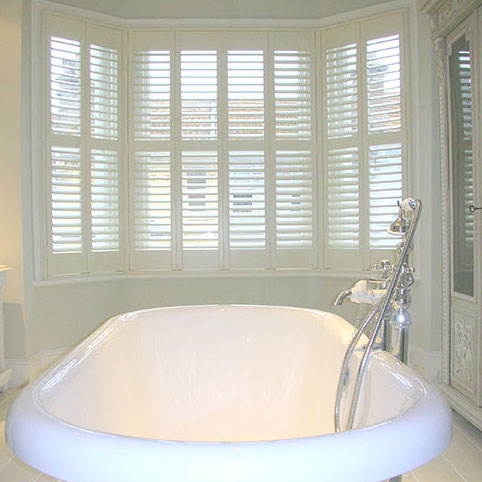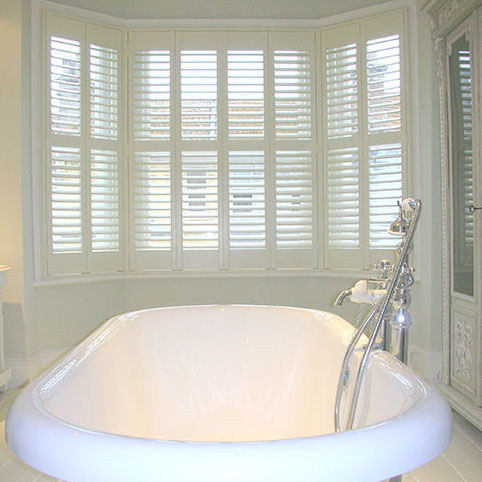 – Make small rooms appear bigger
– Shutters can reduce noise pollution
– They can reduce allergens, moulds and mildews
– Offer added energy efficiency
– Security enhancing
– Add value to your home
– Just Shutters offer a lifetime guarantee.
Why Just Shutters?
Our experience and skill is matched by our service and customer care, having built our business from our family roots we have kept our local business ethos as we have grown, ensuring we put the customer at the heart of all we do.
When it comes to shutters, we are the specialists and have worked on an array of properties; listed buildings, large stately homes, small apartments, hotels, schools and other commercial environments – so we understand the unique nature of each customer and their needs.
We would be delighted to show you just why we are so sure we are the best in the business – call us on 01225 302599 or follow the buttons for more.
What our customers say:
New shutters to windows and patio doors.
"Excellent overall workmanship. We are so very happy with the service and work carried out." 10/10
Supply and installation of 3 sets of shutters.
"Gave immediate quote, visited my home property after enquiry. Offered sales, supplied and installed, excellent." 10/10
Install shutters office and bedroom.
"Excellent service and communication throughout. Work were left very clean post installation. Lovely looking end result. Very pleased!" 10/10
You may also want to look through: Shutters Bath, Shutters Bradford on Avon, Shutters Trowbridge, Shutters Frome, Shutters Winchester or Shutters Chippenham.