Window Shutters Basildon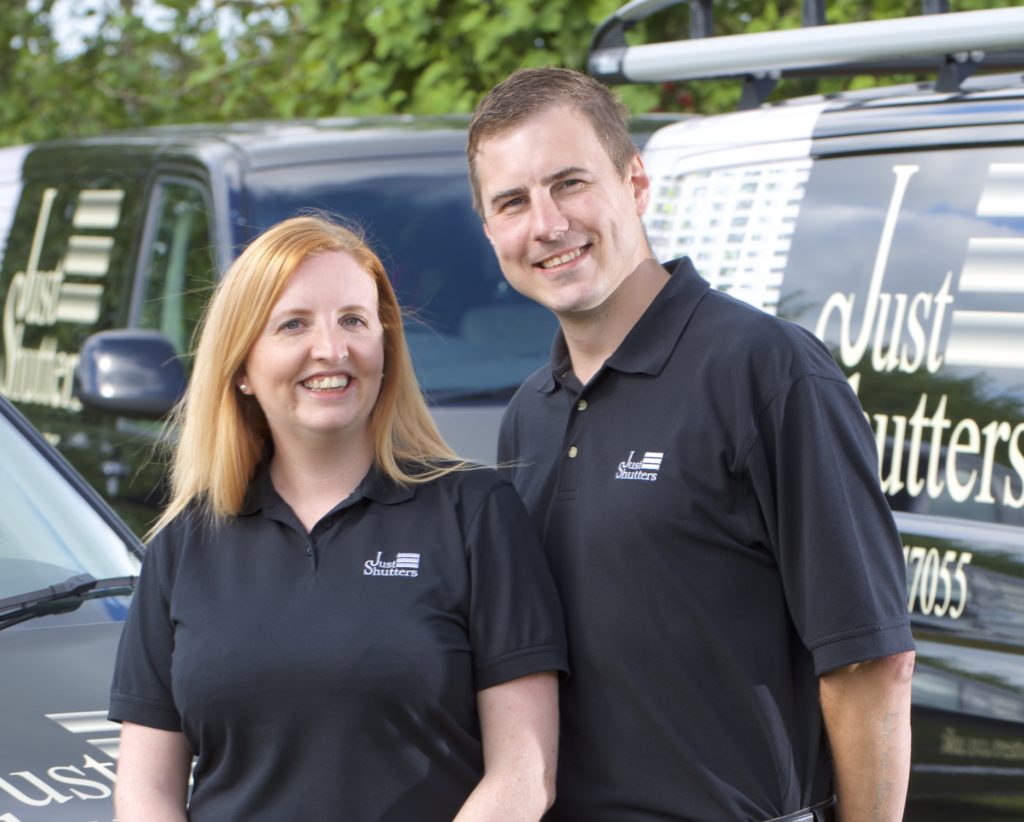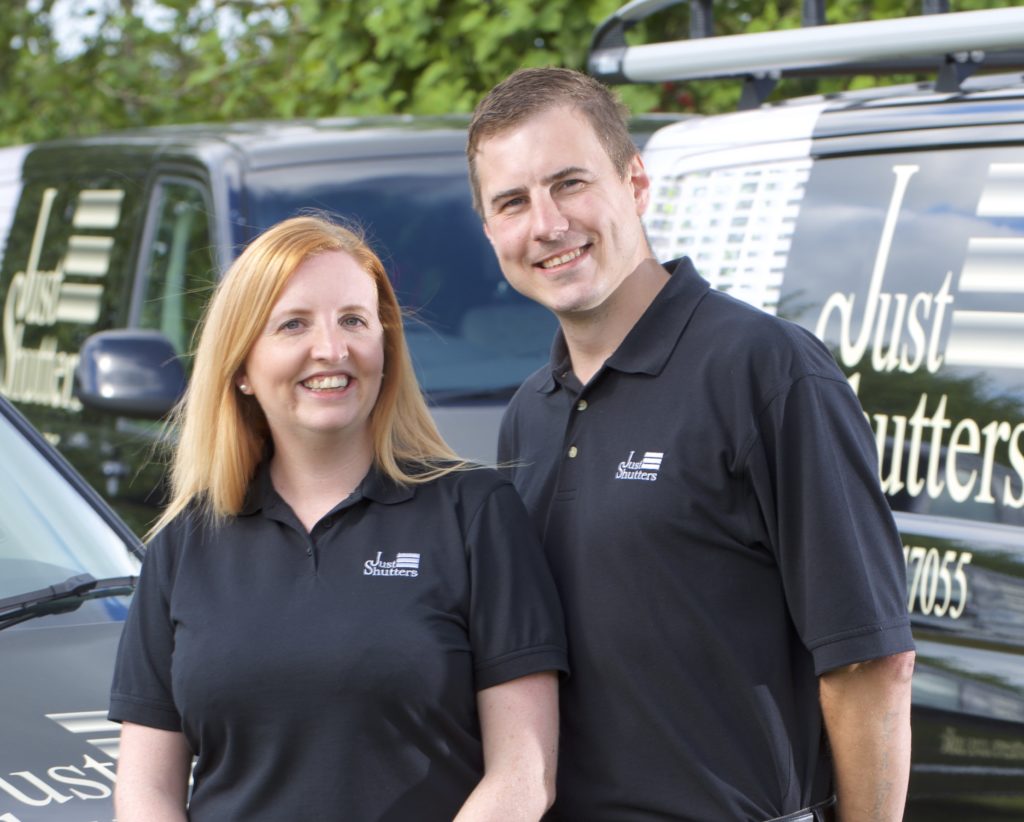 Have you been thinking about upgrading your property with versatile window dressings that are practical as well as beautiful? When it comes to shutters, Basildon needs look no further than Just Shutters. We have a wide range of colour options available and our products come with a lifetime guarantee for your peace of mind.
Our local experts are husband and wife team Terry and Hayley Lancaster, who are passionate about shutters and window dressings. They are professionals that you can count on to help you find the absolute best choice for your home that will take its appeal to the next level.
Here at Just Shutters, we are proud to have one of the widest product ranges in the entire nation. There are many reasons to choose shutters for your home or place of business, and you're now in the safe hands of true professionals with a great dedication to what they do.
Are Shutters the Right Choice for My Property?
Shutters are a great choice for almost any property, regardless of its existing décor. Oftentimes, people have practical features in their home that lack visual appeal – this won't be the case with our window dressings.
A huge plus of getting our shutters – on top of the longevity and attractiveness – is how easy they are to maintain. They don't capture dust and you won't have to clean them regularly at all. Not only that, there will be no hazardous cords to worry about if you have small children.
Just Shutters is one of the very few providers to offer a lifetime guarantee. On the off-chance that anything goes wrong with your new shutter set, we are always on standby to get the issue sorted quickly and comprehensively.
Choosing the right shutters in Basildon is a fun journey. Whether you know exactly what you want or would like some professional input from the experts, we are here to help. There are countless materials, finishes, sizes, colours, hinges, and tilt rods to choose from.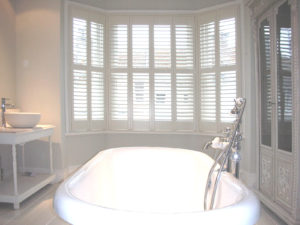 A Bespoke Approach
Don't let all of these options overwhelm you, though! We would be more than happy to talk you through the unique benefits of each product that you may be interested in. You will get exactly what you want for your home, with no compromises.
Our local independent company is part of the larger Just Shutters group, whose name speaks for itself. The business has been the South's number one shutter provider for over 10 years now and also began expanding Northwards, now covering a lot of the UK.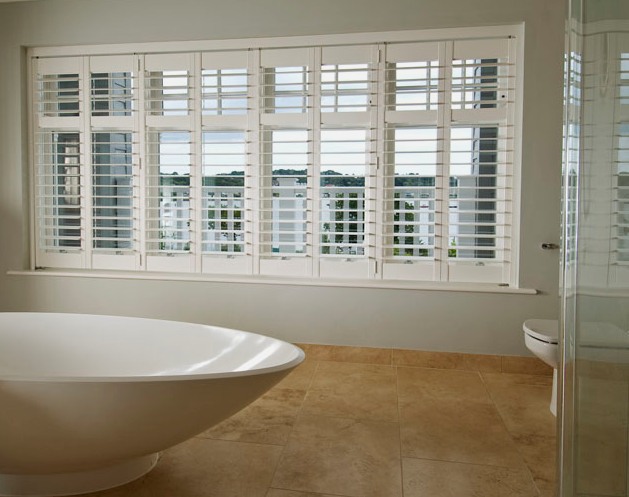 We believe that the source of our success has been our personalised approach and our genuine commitment to bringing the best products to the market. We don't only sell shutters – we also install and service them.
With an unrivalled reputation and more than 7000 happy customers who wouldn't hesitate to vouch for us, you can't go wrong with Just Shutters. If you're interested in having an informal chat with us and getting a free quote for your desired set – with no strings attached – reach out to us absolutely any time.