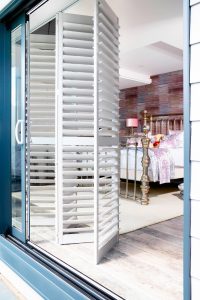 Basingstoke – The Most Beautiful Plantation Shutters From Just Shutters
Plantation shutters are one of the most practical and efficient improvements you can make to your home.
Once installed, you can use them to effectively insulate your living space by hugely eliminating cold and draughts throughout winter; then, come the warmer months and especially some of the extremely hot periods we've endured over the past few years, shutters help to create a cool oasis. Your control of the light admitted also means you can protect your hard and soft furnishings from damaging sunlight fade.
So much for the physical benefits – plantation shutters also endow your home with a sleek and harmonious look that immediately sets it apart. Through their handsome lines and subtle colours, they can fundamentally lift the appearance of everything from a modern flat to a period mansion…
Why Choose Just Shutters Baskingstoke
When you choose to work with Just Shutters Basingstoke you'll be collaborating with true professionals boasting an exceptional reputation. We have worked across all the different kinds of properties you're likely to find in the wider Basingstoke area, and each one demonstrates the individual, handcrafted approach we always have.
First off, we take the time to understand exactly what it is you want to achieve. Our carefully curated range of styles, profiles, colours and mechanisms is at your disposal, and we'll use our experience to guide you through which combination will work best in each case.
We offer a lifetime guarantee on our work and materials. But this is only issued when we have installed your shutters so they custom-fit your window apertures perfectly, and work with a smooth, slick action.
Personal recommendations mean everything to us, and while we're working in your home you'll find our precision and high quality service clear to see.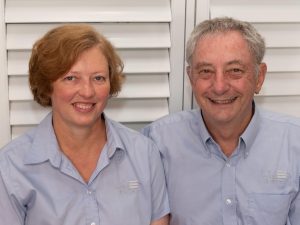 Emile and Penny van Heerden – Partners in Just Shutters Baskingstoke
Husband and wife team Emile & Penny van Heerden are your Just Shutter design consultants, they have the expertise required to ease you through the process of choosing your shutters through to ensuring your Shutters are expertly fitted with the minimum of disruption to your home.
Contact Emile & Penny now on 0118 9070 102 or request a brochure for the very best Shutters in Basingstoke.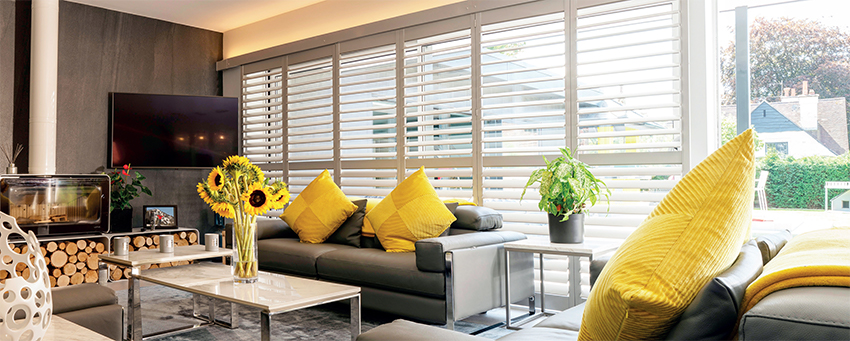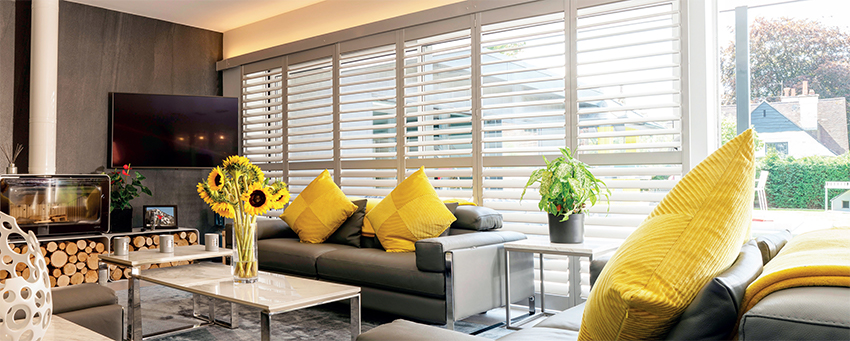 We also urge you to see Checkatrade and read the positive postings from our satisfied customers; we feel they speak volumes for the quality of our shutters and customer service.