Shutters in Chichester
Having shutters fitted into your home is a significant investment, so it is vital that you work with a reliable supplier that can cater to all your needs. It is for this reason that we at Just Shutters are the first choice company for those purchasing shutters in Chichester. We consistently produce high-quality products for clients that exceed all expectations.
Our team are fully trained with regards to crafting shutters and have proven themselves time and time again through their fantastic work. We strive to deliver a personalised service in which all of your requirements will be fulfilled. Read on to learn more about our shutters and discover why so many residents of Chichester choose to work with us.
The Benefits of High-Quality Shutters
There are several reasons why people opt to have shutters installed into their property. For one, sturdy shutters provide an extra layer of security to your home that is sure to make you feel more comfortable. Shutters are also incredibly easy to operate, which means you will have greater control over the amount of light entering a room.
As well as serving a practical purpose, shutters also improve the appearance of your home. Installing shutters that have a sleek design can really compliment the room they're in and bring out the best features of your property. Shutters are notably tidier than blinds or curtains, so you can expect a less messy look after having them fitted.
Our Shutters
Here at Just Shutters, we put a tremendous amount of effort into crafting products of exceptional quality. We ensure that all of our shutters are put together using the finest materials available so that they are a long-lasting investment for our clients. Our team take pride in the crafting process and always aim to deliver unique shutters that fulfil the needs of clients.
Design and Installation
When you first approach our team, they will consult with you to discuss your requirements before introducing you to the broad range of shutters we have available. We understand that the needs of every customer are different, which is why we always tailor our work to the needs of each client. You can expect to receive fully personalised service when you work with our staff as you will have the final say on each aspect of your shutters.
Once you've decided on the final design for your shutters, our team will get to work on manufacturing them. After this meticulous process is complete, we'll set a convenient date to visit your site and install the shutters. We are renowned for our speed and efficiency, so you won't have to wait long to start enjoying the latest addition to your home. Our team will even test the final product to ensure everything is working correctly.
Our Range of Products
We realise that all properties require different types of shutters, which is why we've continued to expand our range of styles over time. The shutter styles we can produce include:
Café Style
Security Shutters
Tier on Tier
Bay Windows
And Many More!
We want to cater to the needs of as many clients as possible, which is we have continued to broaden our crafting abilities. It is a testament to the skill of our team that they can deliver the same high standard of work, regardless of what type of shutters they are producing. If you'd like to learn more about a specific style of shutter, be sure to speak to a member of our team today.
Why Choose Just Shutters?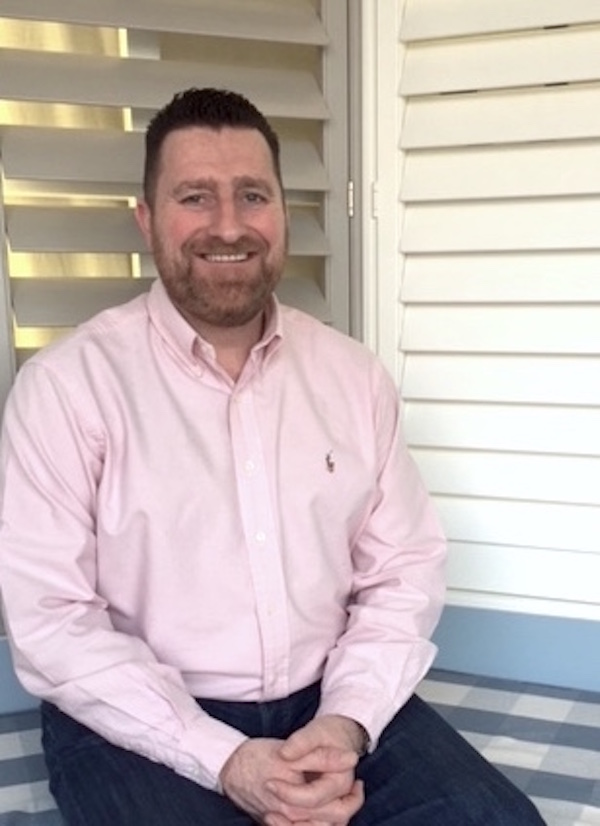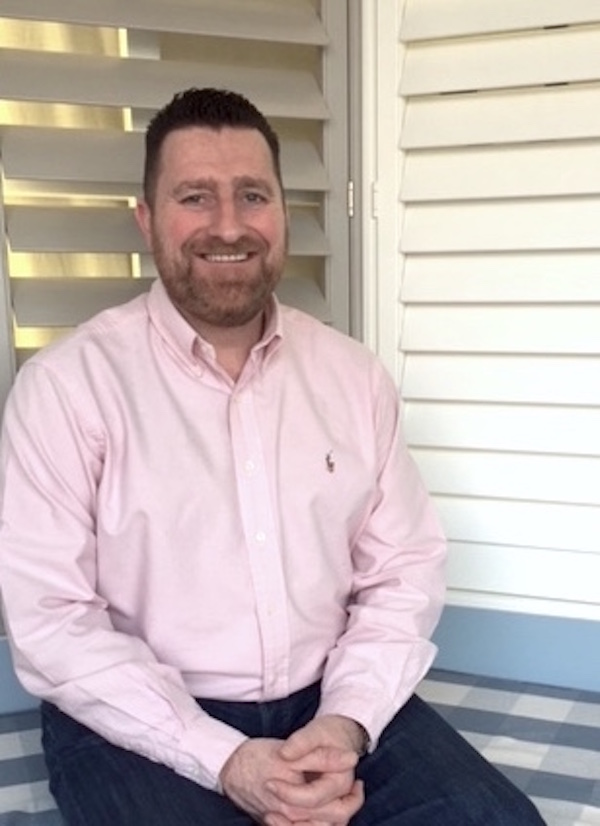 At Just Shutters, we've been providing first-class shutters to clients for many years. Over time, we've built up an enviable reputation thanks to our skill and commitment. Our team have continued to improve their crafting skills thanks to their work on numerous projects and are now confident in being able to fulfil the needs of any client. Our excellent customer service sets us apart as the best company to choose for shutters in Chichester.
Thanks to our consistently excellent work over the years, we at Just Shutters have been recognised by notable industry bodies. As such, we're proud to boast that we have an outstanding profile with Checkatrade who fully endorse our services. An accreditation such as this proves that we are a reliable company to go to when in need of high-quality shutters.
Rather than just reading about the gorgeous shutters we have available, why not take a look for yourself? Our dedicated online galleries showcase some of our best work from recent projects through a series of images that demonstrate the quality we can deliver. Browsing through these pictures will give you a better idea of what to expect when you choose our team for shutters in Chichester.
Contact Us
The Just Shutters team in Chichester are always willing to discuss our services in more detail, so don't hesitate to get in touch if you have any further questions. You can reach us over the phone today by calling 01903 259 758 or send an email to information@justshutters.co.uk, where we'll get back to you shortly.