In recent years, it has become increasingly popular to have shutters installed into your property. To ensure that you make a lasting investment, it is vital to work with a company that has proven success. As such, we at Just Shutters are the first choice company for Epsom and Ewell residents looking to have shutters fitted in their home.
We have built up an excellent reputation thanks to the consistently excellent quality of our products. Our team members are determined to fulfil the needs of our clients by delivering a personalised service that exceeds all your expectations. Continue reading to learn more about the products we have to offer and find out why so many people choose us for shutters in Epsom and Ewell.
The Advantages of Having Shutters
There are many benefits to having high-quality shutters fitted into your home. One of the most obvious advantages is the aesthetic improvement that comes with having tailor-made shutters. Such a product can complement the style of the respective room it is placed in and help make your property more comfortable. What's more, shutters are a neater looking option than blinds or curtains, so they will help to make your home appear tidier.
As well as looking great, shutters also come with the practical benefit of adding an extra layer of security to your home. You'll also find that you have greater control over the amount of light entering a room with shutters as they are very easy to operate. Shutters are designed to be accessible, so they are suitable to be placed in any area of your home.
Our Shutters
At Just Shutters, we take pride in being able to craft high-quality shutters for clients that suit all their requirements. We only use the finest materials available to ensure that the final product we deliver is built to last. Our team has a significant amount of experience with crafting that they've built up through years of work within the industry. We aim to deliver a personalised service, so that you end up with unique shutters that satisfy all your needs.
Bespoke Design Service
Our team will first take you through a comprehensive consultation process in which we'll discuss your requirements. We will then introduce you to the various shutter styles we have available and help you come up with a design that is suitable for your property. We believe that customisation is vital when purchasing shutters, so rest assured that you will have the final say on everything from the shape to the colour.
Swift Installation Process
Once you've settled on the final design for your shutters, our team will get to work on manufacturing them. We take care during this process to ensure that we produce shutters that meet our high standards. After the crafting stage is complete, we will visit your property at a convenient date to carry out the installation. Our team realises that this fitting process can be disruptive, so they will work quickly and efficiently to complete the job as soon as possible.
Our Vast Range of Shutters
We recognise that all clients have different requirements, which is why we've continued to expand the range of shutter types we have available. As such, we're proud to now offer a variety of shutter styles, including:
Tier on Tier
Bay Windows
Security Shutters
Café Style
And More!
It has always been our aim to cater to the needs of as many clients as possible. It is for this reason that we've broadened our crafting abilities to incorporate a variety of different styles. It is a testament to the skill of our team that they can deliver the same high standard of work regardless of what type of shutter they are producing. Epsom and Ewell clients who'd like to know more about a specific design should speak to a member of our friendly team today.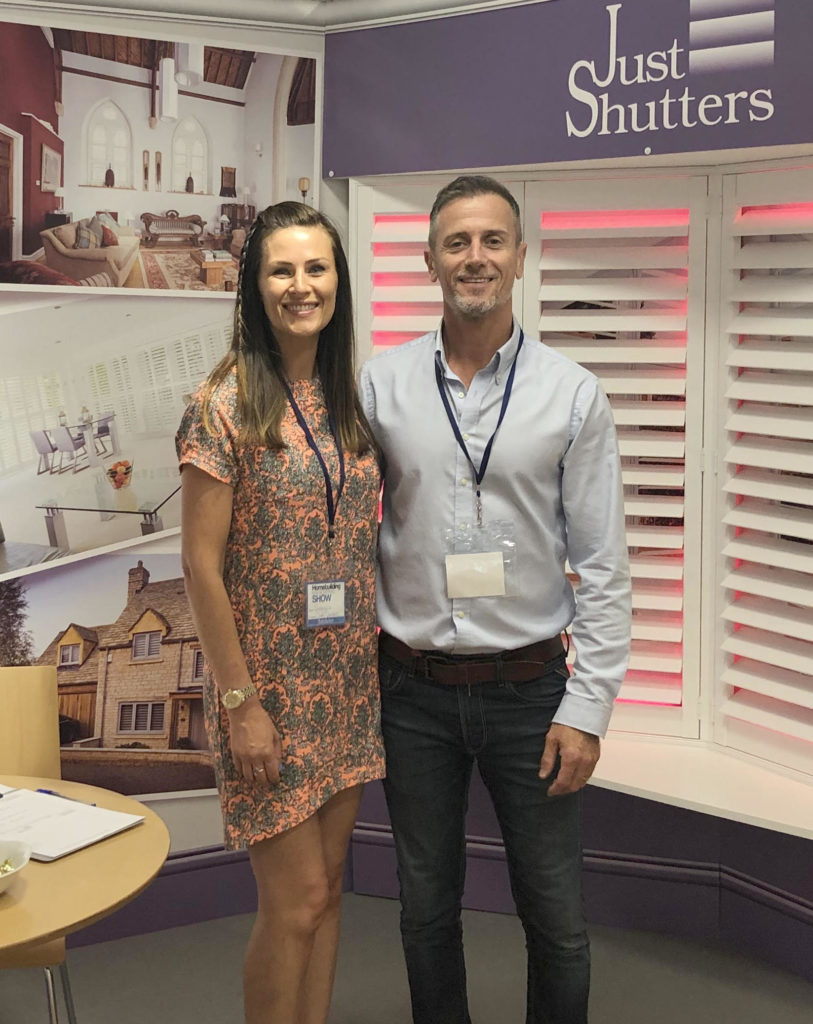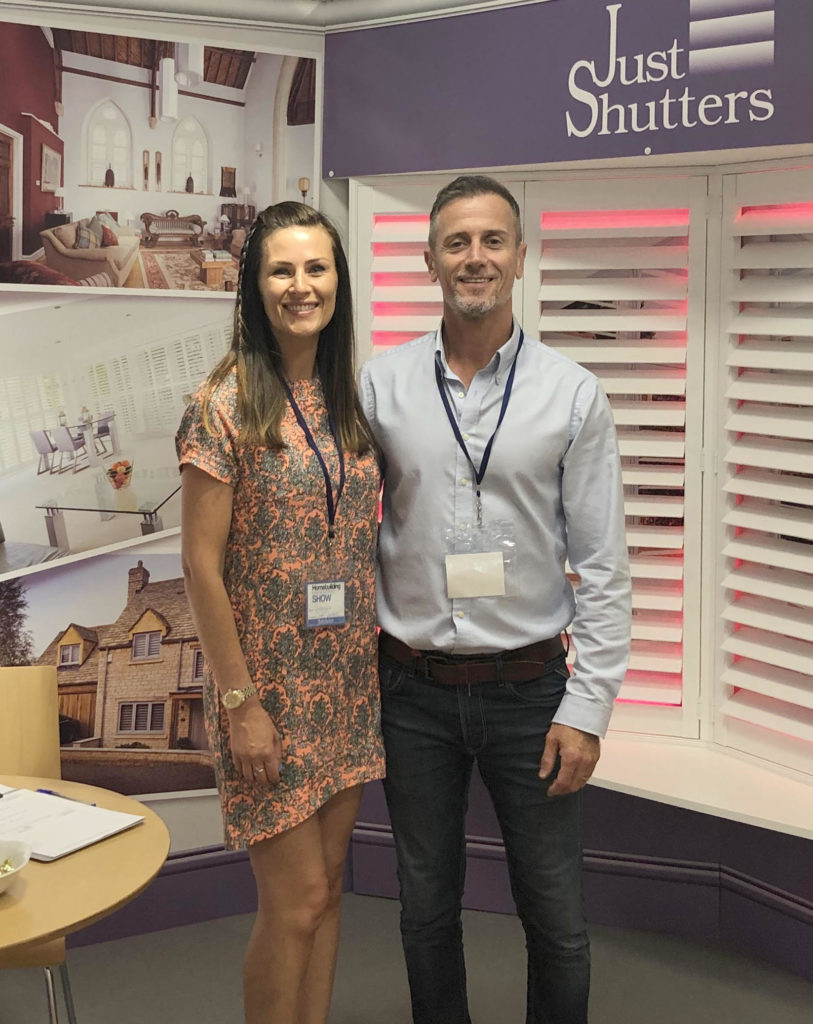 Why Are Ours the Best Shutters?
We at Just Shutters have been operating for many years and have continued to provide clients with first-class products. Our team have a passion for their work and have bettered their crafting abilities through their work over time. We hold ourselves to a high standard, so always aim to deliver high-quality products as well as excellent service. Thanks to our consistently excellent work over the years, we've built up an enviable reputation throughout Epsom and Ewell.
Our efforts have not gone unnoticed over the years as we have received recognition from various industry organisations. The most notable of these bodies are Checkatrade, who fully endorse our products and services. We're proud to boast that our profile with them has near-perfect ratings for all aspects of our service. Accreditations such as this prove that we are a trustworthy company from which to buy shutters.
While reading about our excellent products can be useful, it's far better to take a look for yourself. Our online galleries have a collection of images that show off the types of shutters we can produce through demonstrating our work on previous projects. Looking through these pictures will give you a better idea of what to expect from our team when you hire them to produce shutters in Epsom and Ewell.
Contact Us
Our team in Epsom and Ewell are more than happy to discuss our products and services in more detail, so get in touch if you have any further questions. You can reach us at Just Shutters today by giving us a call on 01932 500 270, or by sending an email to information@justshutters.co.uk. We'll endeavour to get back to you as soon as possible with the required information.