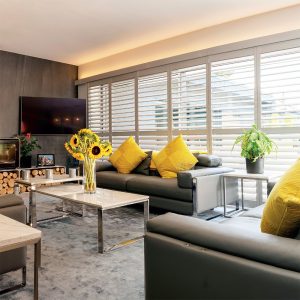 Farnborough – The Most Beautiful Plantation Shutters From Just Shutters
Farnborough is a busy, thriving, industrious place, redolent of high achievement and technical excellence. It is, therefore, essential that any home in the town and surrounding area is a haven of calm where you can unwind and recharge. Precision-built plantation shutters from Just Shutters Farnborough are ideal for creating a calm and relaxing environment that blocks the world out and keeps the warmth in.
Unlike mundane curtains and blinds, these elegant shutters – the choice for today's interior designers – offer true thermal versatility, keeping draughts or stifling heat at bay through their endless adjustability. They also provide enhanced security, and because they're sleek and easy to clean, they are perfect for anyone with dust allergies.
Why Choose Just Shutters Farnborough
After you've contacted us, we'll come and meet you in person, bringing along samples of our carefully curated range so we can jointly plan the style, colour and mechanisms that are going to work best for you, your design plans, and features or oddities of the room's window designs, whether they're ancient or brand new. Listening carefully to our customers is part of what makes us different.
When we come to do your installation, we know the shutters are going to be the perfect fit. If it takes a bit longer to position everything correctly – and we are well used to tricky spaces – then we will take the time because we won't be issuing our coveted lifetime guarantee until everything is absolutely spot on.
It's all part of our local company ethos that goes right back to our foundation as a small family business in Dorset. Those traditional values, and professional, excellent service, are essential to every Just Shutters installation. It's why so many of our customers find us via glowing recommendations from friends and neighbours.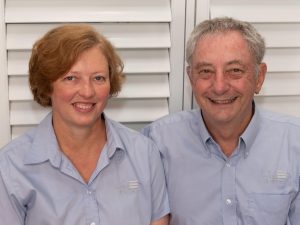 Your Farnborough Consultants
Call Emile & Penny today on 0118 9070 102 or request a Brochure for the very best Shutters in Thames Valley including Newbury, Reading, Wokingham, Bracknell and Basingstoke.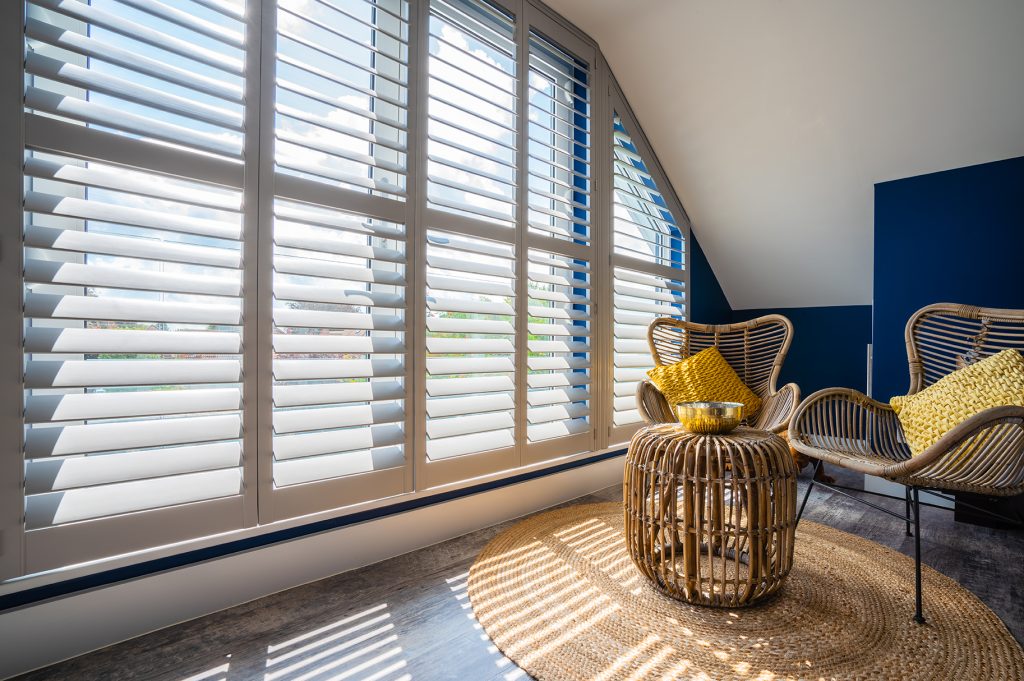 We also urge you to see Checkatrade and read the positive postings from our satisfied customers; we feel they speak volumes for the quality of our shutters and customer service.