Call Just Shutters today on 01245 200 917
for Window Shutters in Braintree.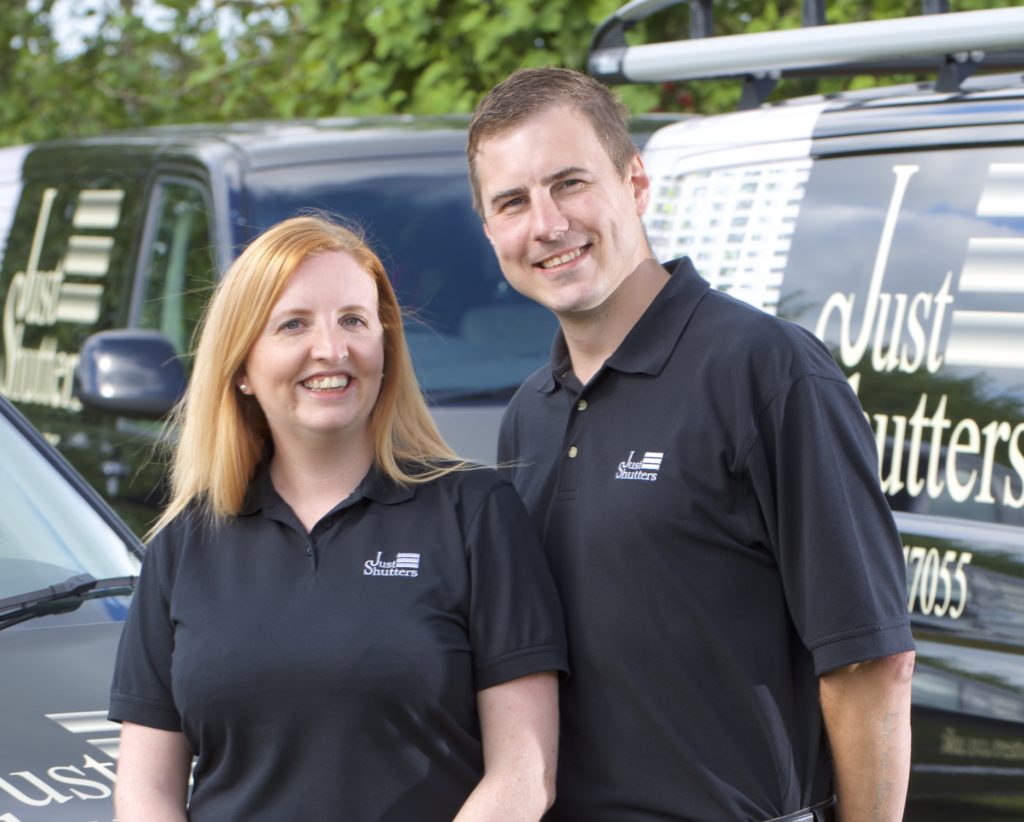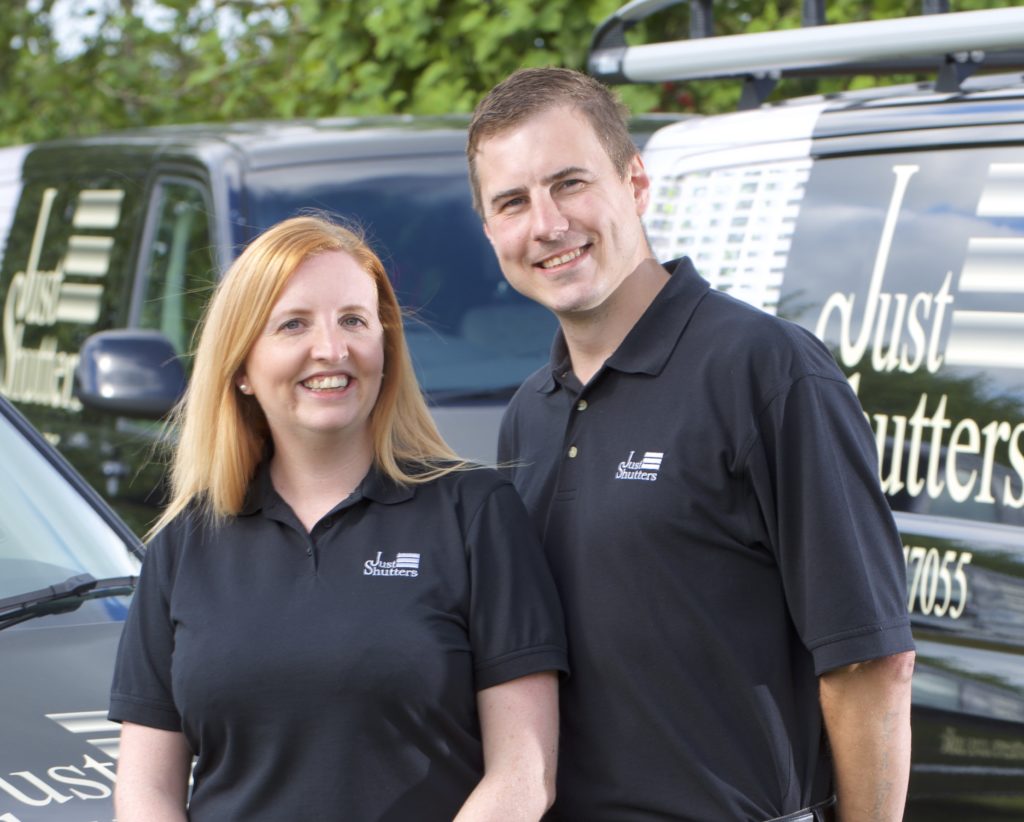 If you're looking to purchase new shutters for your home or business, make sure you call Hayley and Terry Lancaster today on 01245 200 917. Representing one of our many Just Shutters franchises, Hayley and Terry form an unbeatable husband and wife duo, passionate about supplying great quality shutters. They'll not only ensure that you receive the finest service, but also the best products imaginable from the widest selection.
You can trust them both to offer you sound advice on shutters that'll look stunning in your home or business. As a company, we specialise in plantation shutters, and this same knowledge and dedication span all our franchises. And what's more is that when you come to Just Shutters and purchase any of our products, you'll receive an incredible lifetime guarantee. No wonder we have over 7,000 happy customers and counting.
Why Should You Choose Plantation Shutters?
While plantation or interior shutters might look stunning, they are more than just decorative pieces. Shutters are also an incredibly practical addition that'll provide you with many fantastic benefits, such as: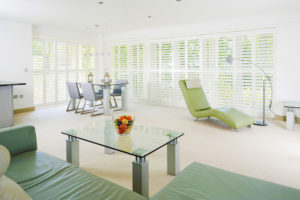 Reduce Noise and Light Levels
Provide an Extra Layer of Insulation
Increase the Energy-Efficiency of Your Property
Easy to Clean/ Hypoallergenic
Enhance Security and Privacy
Add Value to Your Property
So, if you're looking for a beautiful window dressing with designer luxury looks that's also incredibly versatile, we have you covered. We supply plantation shutters to fit any shaped window or door. And that's not all as our shutters can also serve as room dividers and even wardrobe fronts! And, of course, shutters mean doing away with outdated net curtains which are a hassle to clean and harbour dust and other nasties.
Why Should You Choose Just Shutters in Braintree?
Here at Just Shutters, plantation shutters are our bread and butter. We deal in nothing else, specialising exclusively in providing our customers with truly gorgeous shutters to suit any setup. Headed up by our dedicated husband and wife team, our local Braintree franchise continues to exceed customers' expectations. Hayley and Terry provide a friendly, one-to-one service, infused with passion, to ensure that every last detail is accounted for.
They're with you for the entire journey, from the point of inquiry and helping you choose from our broad range to organising the installation. From design to installation, you can rest assured that you're in safe and capable hands. Plus, with the largest dedicated factory in the world, Just Shutters is capable of handling any request, of any size. Regardless of your tastes and budget, you can be certain that Just Shutters will find the right shutters for your home or business.
Still undecided? Then see what customers have said about our service and team by clicking on our Checkatrade page.
Contact Just Shutters in Braintree Now
To see for yourself just where our outstanding reputation came from, call Just Shutters in Braintree today on 01245 200 917. We look forward to hearing from you!