WINDOW SHUTTERS Portland 
Just Shutters, Dorset's longest established specialist shutter company, offers the very best selection of window shutters in Portland, Weymouth and the surrounding areas; including our own exclusive ranges. Run by local expert Tom Burch (pictured below), you can be assured of our local service, unbeatable quality and lifetime guarantee. Be inspired by our stunning shutters. Be impressed by our expert service. Feel confident with our lifetime guarantee. Call us on 01305 230321.
WHAT ARE PLANTATION SHUTTERS?
Plantation Shutters are the beautiful, timeless window covering that have grown in popularity year-on-year, as people are realising the value they bring to their homes; once seen as a luxury product many did not realise shutters could also be affordable and practical. Their popularity has soared as interior designers, boutique hotels and more and more homeowners are incorporating plantation shutters into there properties.
While most people fall in love with shutters for the way they enhance the look and feel of a room, the privacy and added value keep them falling in love year after year. Shutters can last a lifetime, they do not warp or fade with the weather. We are so confident in this, our shutters come with a lifetime guarantee.
Further benefits of shutters include: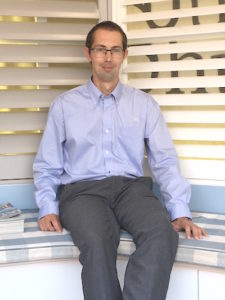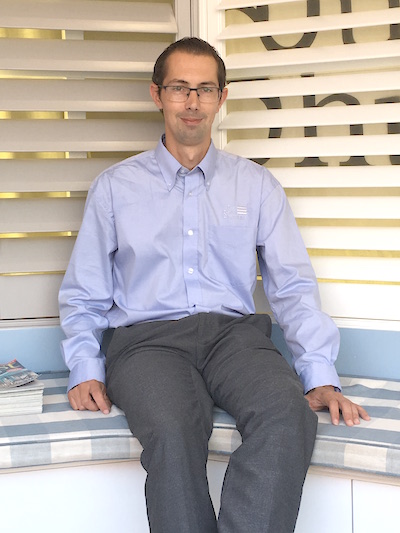 – Shutters are easy to maintain
– Require no laundering
– Reduce heat loss and are energy efficient
– Add value to your property
– Fantastic for children, pets and those prone to falls as they have no pull chords
– Allergen reducing – they do not hold the dust, mites or moulds like fabrics or untreated woods.
JUST SHUTTERS
Just Shutters are your local trusted experts. Call Tom to find out more as we would be delighted to show you how we earned our reputation – 01305 230321. Challenge us to create the perfect shutters for your home.
WHAT OUR CUSTOMERS SAY:
All testimonials taken from third party website checkatrade.com where we have the highest percentage of 10/10 reviews in our area. We are rated 9.9/10 and have installed over 15000 sets of shutters… We are working hard on the 0.1!
"Helpful so friendly staff, excellent product, Installation was to a very high standard." Portland Shutter Customer.
"Excellent service from start to finish. Our shutters look amazing. Would so highly recommend."
"From start to finish Just Shutters were so exceptional. From arranging the initial appointment through to overall completion. No pressure during the sale/measurement appointment. Product is excellent and fitted to a very high standard, overall I could not be happier." Customer of Just Shutters Portland.
Installation of round and semicircular shutter.
"A great product, so efficiently measured, installed. The installation team were so clean, pleasant and a pleasure to have in one's home."
You might also like to see Lyme Regis shutters, Dorchester shutters.