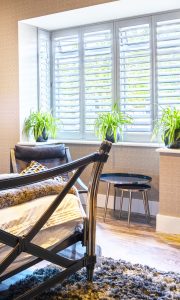 Thatcham – The Most Beautiful Plantation Shutters From Just Shutters
Thatcham is a satisfying, enjoyable place to work and play, with its thriving town centre, weekly market, pubs and restaurants, natural beauty spots and lovely places for children to play. Where could be more soothing, for example, than the famous Thatcham Reedbeds? Nowhere… apart from your own home, and the addition of traditional, high-quality plantation shutters makes it even more of a refuge after a busy day. Whether a large detached property or a small, cosy flat, our shutters bring a wonderful level of enhancement.
In these cash-strapped times, they cut heating bills by insulating your rooms when it's chilly. In the savage summer heatwaves we increasingly endure, they keep them cool and shaded and screen out harsh sunlight that can fade your furniture and décor. The secret is in the ease with which they can be simply adjusted in infinite ways.
Plus, of course, their subtle, elegant image can completely change the visual perception of your home for the better.
Choosing Your Shutters
When we install your newly crafted shutters, we take as long as is needed to ensure they match your window apertures perfectly – even in tricky bay windows or smaller, double-aspect spaces. They have to work exactly as planned and, of course, look amazing.
However… installations do usually go very smoothly! This is because we do the hard work at the outset, when we sit down and plan them with you. First, we listen carefully to your ideas and interior design objectives, and then create your shutters to match, guiding you through our range of options in finishes, styles and mechanisms.
We are very proud of our lifetime guarantee, and our confidence comes from knowing that our work and materials will keep delighting you for many years to come.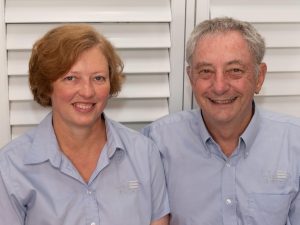 Your Thatcham Consultants
Meet what we feel is a perfect team: Emile is the craftsman, a carpentry expert who oversees all our Just Shutters installations with a practised eye; Penny, meanwhile, looks after customer liaison and support, making sure everything happens on time and to budget. Together they have built an excellent reputation, boosted by a shared passion for gorgeous interiors and exceptional quality, and certainly helped by many word-of-mouth endorsements.
Emile and Penny have the expertise required to ease you through the process of choosing your shutters and will ensure that your Shutters are expertly fitted with the minimum of disruption to your home.
Contact Emile & Penny now on 0118 9070 102 or request a brochure for the very best Shutters in Thatcham.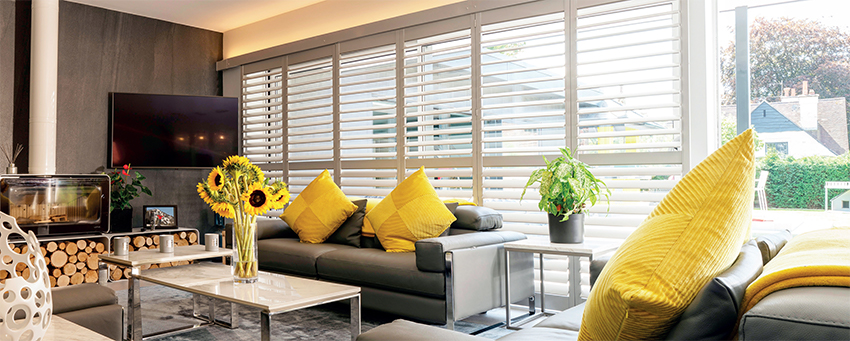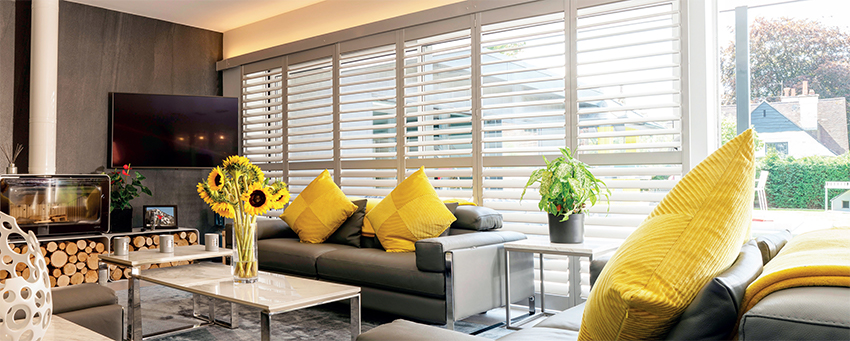 We also urge you to see Checkatrade and read the positive postings from our satisfied customers; we feel they speak volumes for the quality of our shutters and customer service.